Black Clover: Sword Of The Wizard King Movie's Jester VA Shares Video Message
Takahashi also shared that his favorite line in the film is from Asta.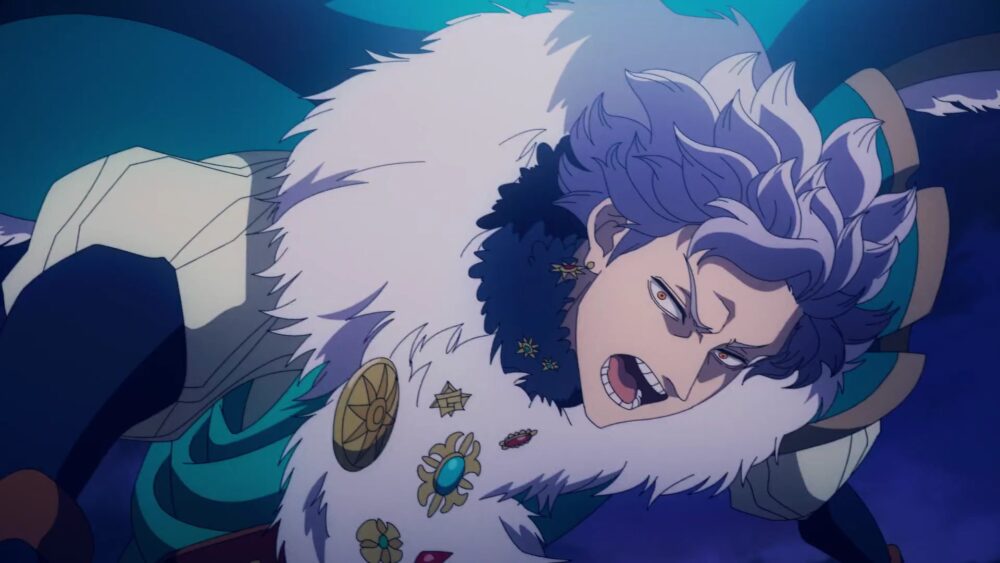 The Black Clover: Sword Of The Wizard King film will release on June 16 on Netflix.
Three days before the release of the film, the 16th Wizard King Jester Grandaros voice actor Fumiya Takahashi shared a video message introducing himself.
映画『#ブラッククローバー 魔法帝の剣』

第16代目魔法帝 ジェスター役#高橋文哉 さんから動画メッセージが到着!

▼前売券発売中!https://t.co/K0rkWemGre#ブラクロ pic.twitter.com/MpEUoox0qF

— ブラッククローバー_映画公式/6.16(金)日本全国ロードショー&Netflix全世界配信 (@bclover_PR) June 13, 2023
He also shared that his favourite line in the film is from Asta saying," Not giving up is my magic."
Takahashi also requested that everyone watch the movie.
The movie is scheduled for release on June 16, 2023, on Netflix.
Studio Pierrot is animating the film. The studio has worked on other popular titles like Naruto and Bleach.
About Black Clover
Tabata launched the Black Clover manga in Weekly Shonen Jump in February 2015.
Viz Media publishes the manga digitally and in print, along with Shueisha's MANGA Plus, which publishes the manga digitally.
The manga's anime adaptation premiered in Japan in October 2017 and aired its 170th episode in March 2021.
Crunchyroll streamed the anime in Japanese with English subtitles, and Funimation streamed the series in an English dub.
Crunchyroll defines the first season of Black Clover as:
In a world where magic is everything, Asta and Yuno are both found abandoned at a church on the same day. While Yuno is gifted with exceptional magical powers, Asta is the only one in this world without any.
At age fifteen, both receive grimoires, magic books that amplify their holder's magic. Asta's is a rare grimoire of anti-magic that negates and repels his opponent's spells.
Being opposite but good rivals, Yuno and Asta are ready for the hardest of challenges to achieve their common dream: to be the Wizard King. Giving up is never an option!
Source: Black Clover's Official Twitter