Black Clover Movie Sword Of The Wizard King Delayed By 3 Months
The movie is scheduled for June 16, 2023 now.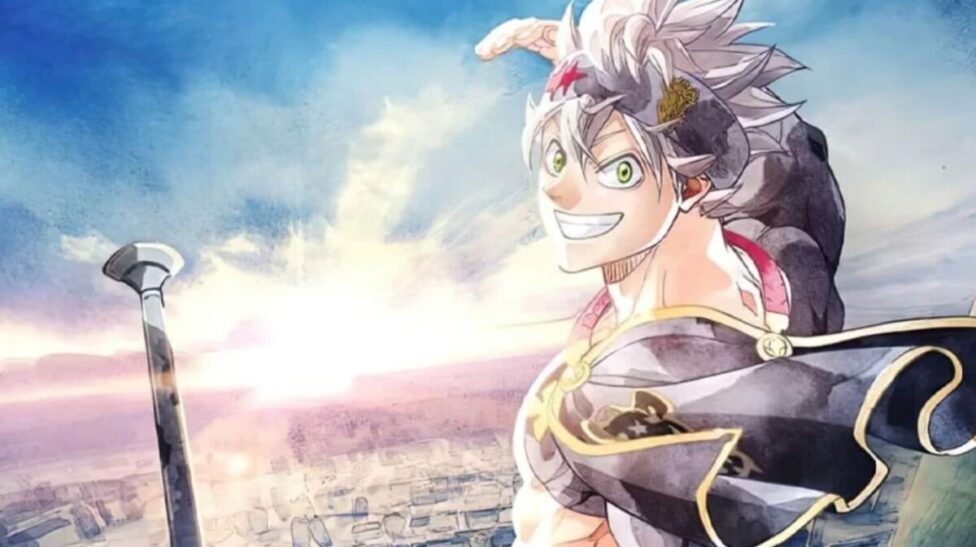 The staff of Black Clover movie revealed on the official website that the movie's release date has been delayed by three months.
The staff sighted production delays caused by the spread of COVID-19 to be the reason.
Black Clover is far from the first anime to face production issues due to the spread of COVID-19. Click here to take a look at the full list of animes delayed by COVID-19 in 2023.
Black Clover movie, which was set to release on March 31, 2023, will now premiere on June 16, 2023. The movie will be distributed worldwide on Netflix on the same day as the premiere.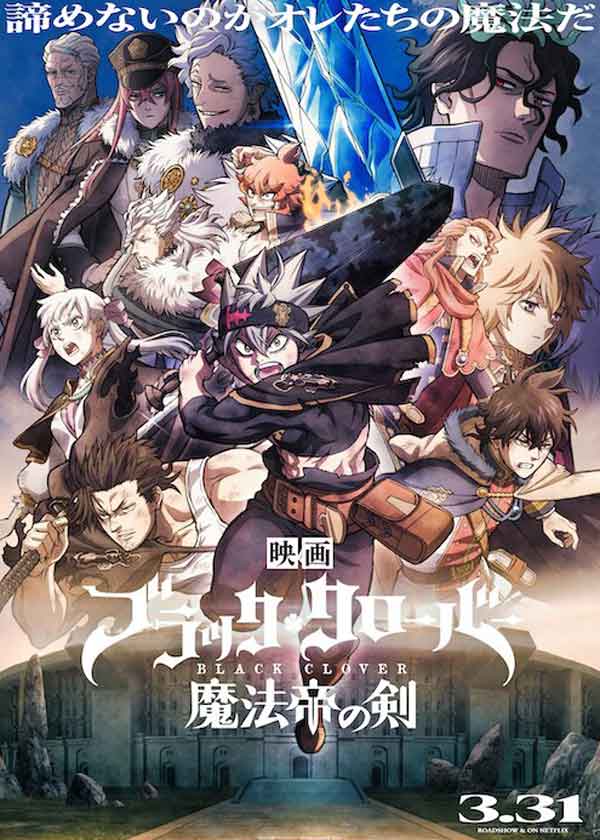 The staff also apologized to the fans for the inconvenience caused. Checkout the full statement below:
"We regret to inform you that the release of the movie 'Black Clover: Sword of the Wizard King,' which was scheduled for Friday, March 31, has been postponed due to production delays caused by the spread of the new coronavirus. We sincerely apologize to all those who have been looking forward to the release of the film.
The new release date is scheduled for Friday, June 16.
Please keep your advance tickets purchased for the new release date as they can be used for the postponed showings.
The entire staff will make further efforts to deliver a wonderful film to you.
Thank you for your understanding in advance."
The staff for the movie is as follows:
Director: Ayataka Tanemura
Screenplay: Johnny Otoda and Ai Orii
Character Designer: Itsuko Takeda
Music: Minako Seki
Supervisor and Original Character Design: Yuki Tabata
Yuki Tabata's Black Clover has been serialized in Shueisha's Weekly Shonen Jump magazine since February 2015, with its chapters collected in 30 tankōbon volumes as of October 2021.
Source: Official Website