Black Clover Mobile: Rise Of The Wizard King Game To Launch On November 30
The game features the original Japanese and English cast.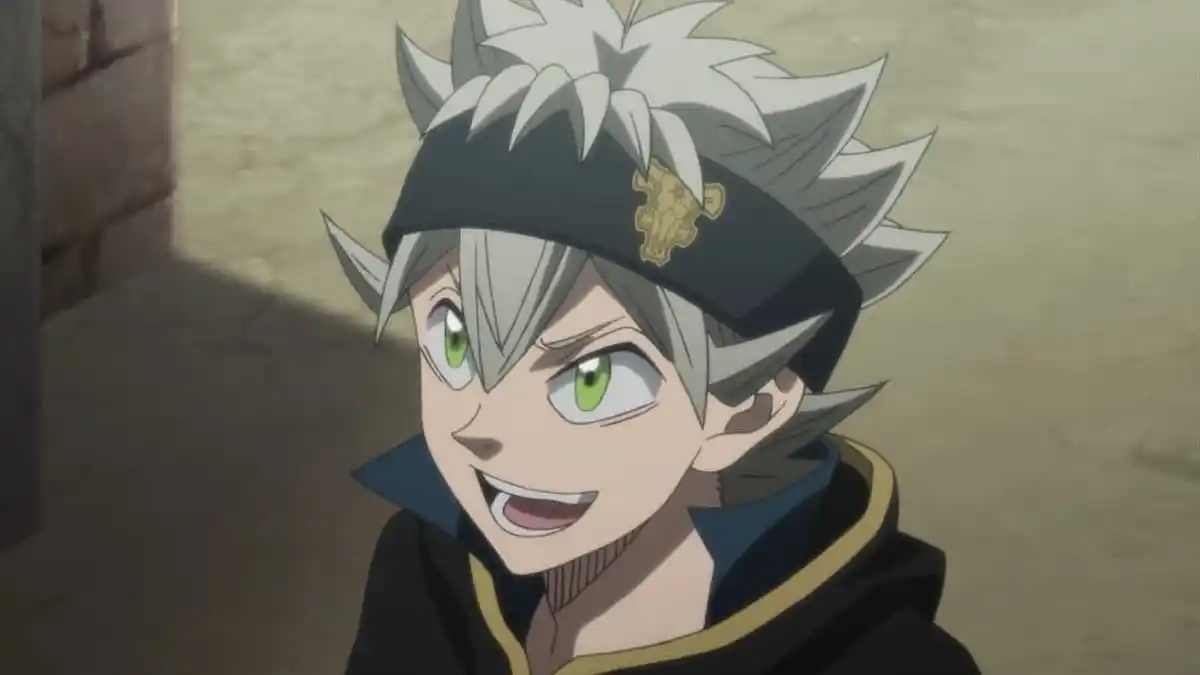 On Friday, Publisher Garena announced that it will release the Black Clover M: Rise of the Wizard  King mobile game globally (for iOS and Android) on November 30.
The Global Launch is set for Nov 30

Magic Knights, mark your calendars and get ready for a sensational surprise – English dubbing is coming!

Pre-register now 👉🏻 https://t.co/pl42Cm1hZC

Join us as we count down the days to the magic!#1130BCMGlobal #BCMEnglishDub #BlackCloverM pic.twitter.com/tPfVCLlONf

— Black Clover M: Rise Of The Wizard King (@bclover_mobileg) November 10, 2023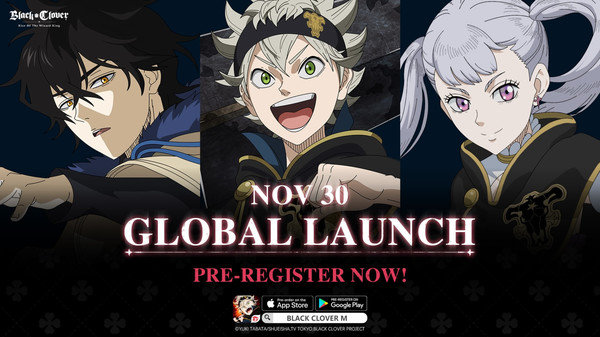 The game features the original Japanese and English cast. Subtitles are available in English, Mexican, Spanish, Brazilian Portuguese, German, French, Traditional Chinese, Thai, and Indonesian.
Garena streamed "Squad Introduction" videos in English and Japanese:
About Black Clover
Tabata launched the Black Clover manga in Weekly Shonen Jump in February 2015. Viz Media publishes the manga digitally and in print, along with Shueisha's MANGA Plus, which publishes the manga digitally.
The manga's anime adaptation premiered in Japan in October 2017 and aired its 170th episode in March 2021.
A movie titled Black Clover: Sword of the Wizard King was released on Netflix on June 16, 2023, as well.
Crunchyroll streamed the anime in Japanese with English subtitles, and Funimation streamed the series in an English dub.
Crunchyroll defines the first season of Black Clover as:
In a world where magic is everything, Asta and Yuno are both found abandoned at a church on the same day.
While Yuno is gifted with exceptional magical powers, Asta is the only one in this world without any.
At age fifteen, both receive grimoires, magic books that amplify their holder's magic.
Asta's is a rare grimoire of anti-magic that negates and repels his opponent's spells.
Being opposite but good rivals, Yuno and Asta are ready for the hardest of challenges to achieve their common dream: to be the Wizard King. Giving up is never an option!
Source: Twitter