Attack On Titan Is Now Available As Beetle Plastic Models!
The Attack on Titan line consists of four different sets.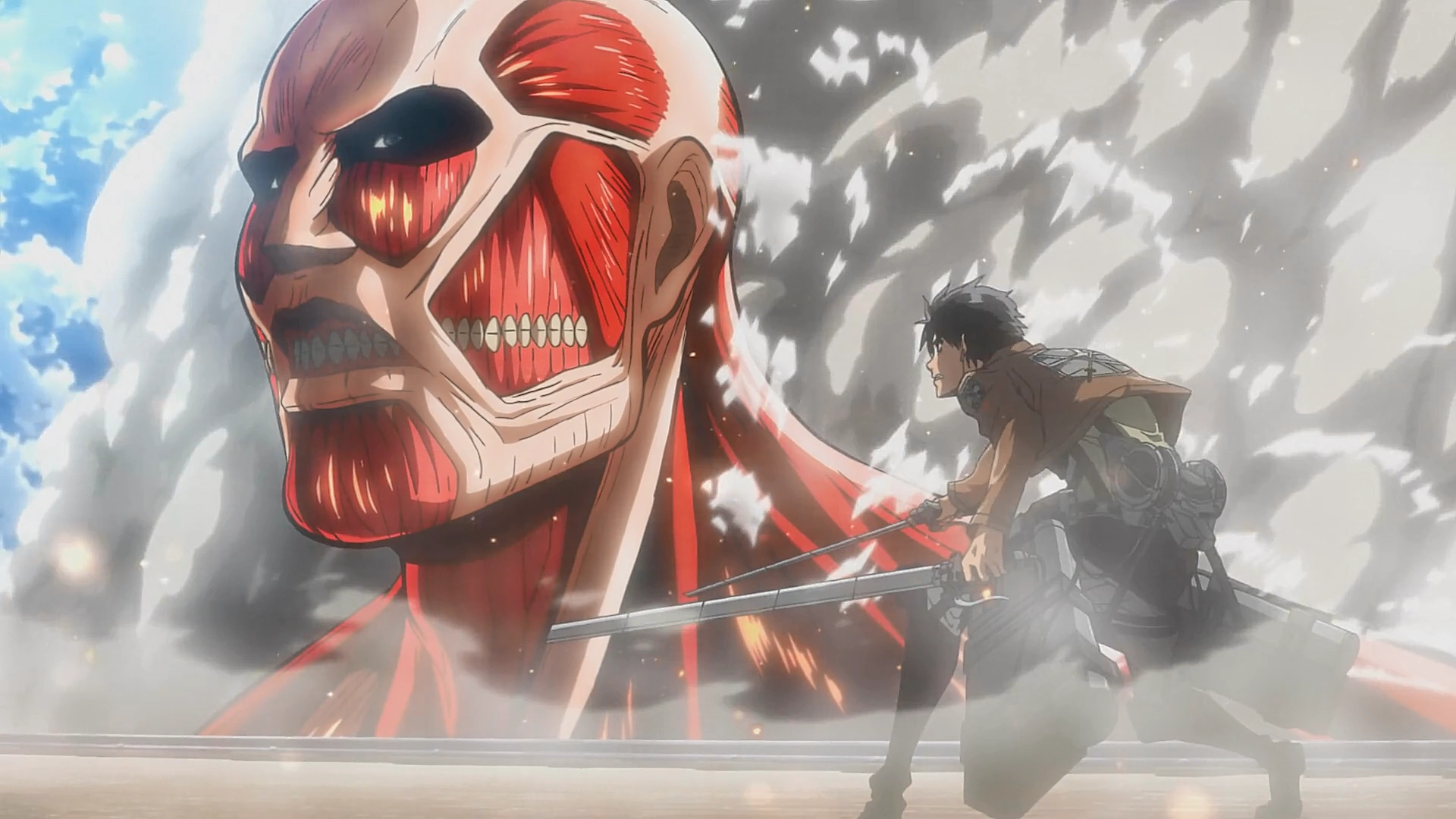 The wildest Attack on Titan merchandise is now available. These are plastic model kits of beetles embalazoned with Attack on Titan imagery.
The new model kits come from the Indepedent Study Series, which is an ever-growing list of plastic model kits depicting creatures like beetles in popular anime and tokusatsu.
Similar style models were released for shows like Ultraman, Kamen Rider, Pop Team Epic, and Evangelion.
The Attack on Titan line consists of four different sets:
Survery Corp. variants: Rhinoceros and stag beetles.

Pure Titan variant: Rhinoceros and stag beetles.

Colossal Titan variant: Hercules beetle.

The Colossal Titan beetle is priced at 5,500 yen, while all other sets are priced at 4,950 yen each. Pre-orders are currently open, and orders are scheduled to ship out this year in December.
On October 3, we got information that a new artbook for Attack on Titan will feature an 18-page manga written by Hajime Isayama. The artbook is scheduled to release on April 30, 2024.
Earlier this year, the Attack on Titan Final Season THE FINAL CHAPTERS Special 1, got premiered in Japan and was streamed on Crunchyroll.
Attack on Titan: Final Season Part 3 Part 2 will be released on November 4, 2023.
Crunchyroll describes the Attack on Titan anime series as follows:
"Known in Japan as Shingeki no Kyojin, many years ago, the last remnants of humanity were forced to retreat behind the towering walls of a fortified city to escape the massive, man-eating Titans that roamed the land outside their fortress. Only the heroic members of the Scouting Legion dared to stray beyond the safety of the walls – but even those brave warriors seldom returned alive.
Those within the city clung to the illusion of a peaceful existence until the day that dream was shattered, and their slim chance at survival was reduced to one horrifying choice: kill – or be devoured!"
Source: animeanime.jp