Attack On Titan's New Chapter, Art Book Details Revealed!
The newly drawn 18-page chapter is titled "Bad Boy".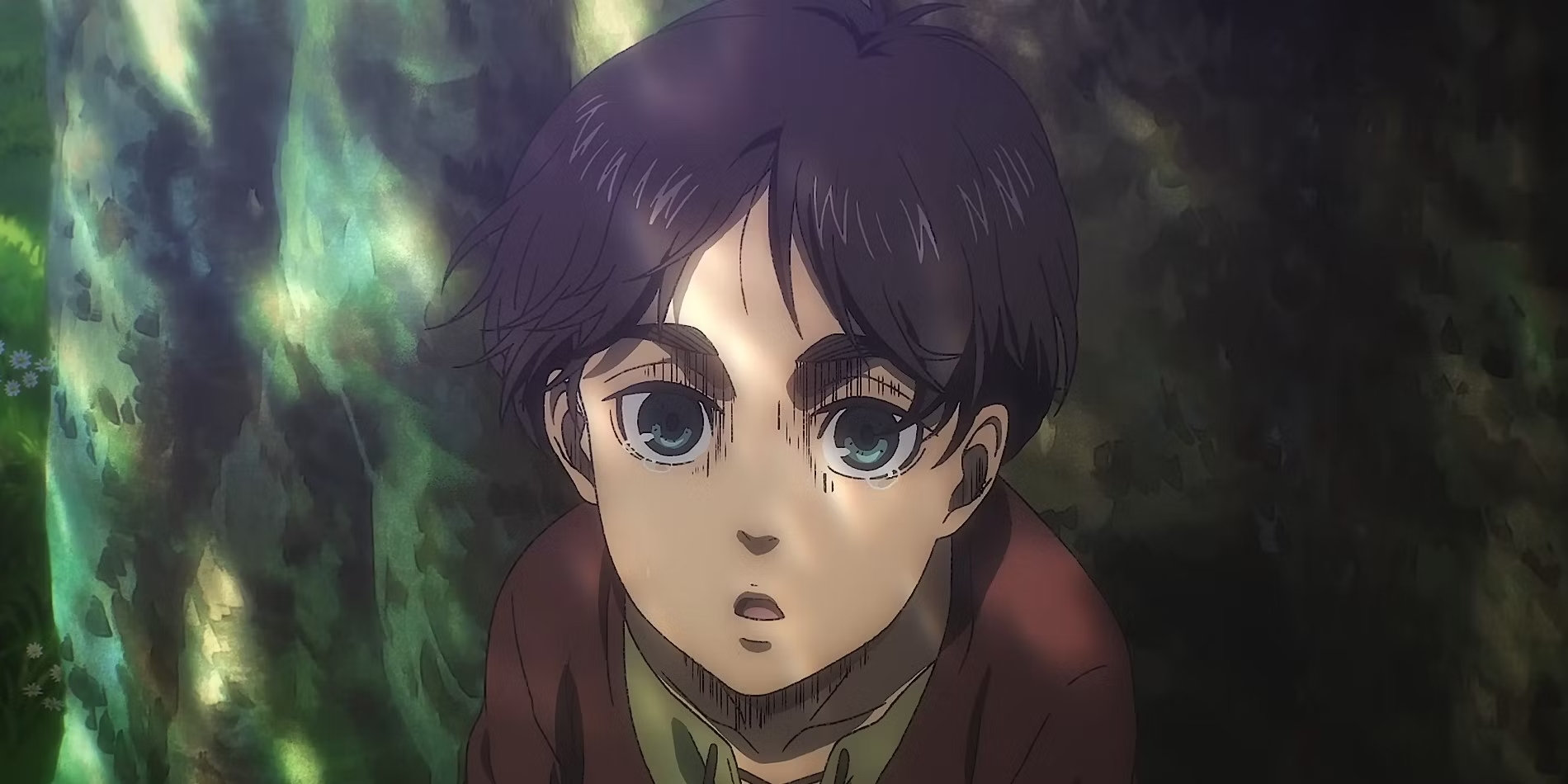 On Tuesday, we received more information on the Attack on Titan Art Book FLY, which will include a new chapter following the events of the manga.
Here is author Hajime Isayama's comment:
We received a comment from Isayama-Sensei on the release of "Attack on Titan Art Book FLY"#進撃の巨人画集FLY#shingekiFLY pic.twitter.com/JXglLDOGqs

— 【進撃の巨人 画集 FLY】公式アカウント (@shingeki_FLY) October 3, 2023
The newly drawn 18-page chapter is titled "Bad Boy".
A PV for the art book has been released as well.
Attack on Titan Fly is exclusively available for pre-order until November 30th.
Fans will also get an embroidered version of Mikasa's scarf and Eren's basement key along with a working padlock.
Attack on Titan: Final Season Part 3 Part 2 will be released on November 4, 2023.
Crunchyroll has also announced, on Sept 6, 2023, that the English Dub for the special will released on Sept 10.
Alt-metal band SiM is returning to perform the opening theme, titled "UNDER THE TREE". They previously performed Attack on Titan Final Season Part 2's opening theme, titled "The Rumbling".
Plot Summary of Attack On Titan:
Several hundred years ago, humans were nearly exterminated by giants.
The story is about a young boy Eren who lives in a world where most of humanity lives behind huge walls to protect themselves from the Titans.
Titans are huge(sometimes multi-stories high) humanoid creatures who eat humans.
One day  Eren's world topples upside down when after centuries a titan comes and breaks the wall causing other titans to food the city.
Eren after watching his mother being eaten by a titan swears to kill all the titans.
Source: @shingeki_FLY on Twitter