My Hero Academia Chapter 403 Spoilers: Bakugo Is Back!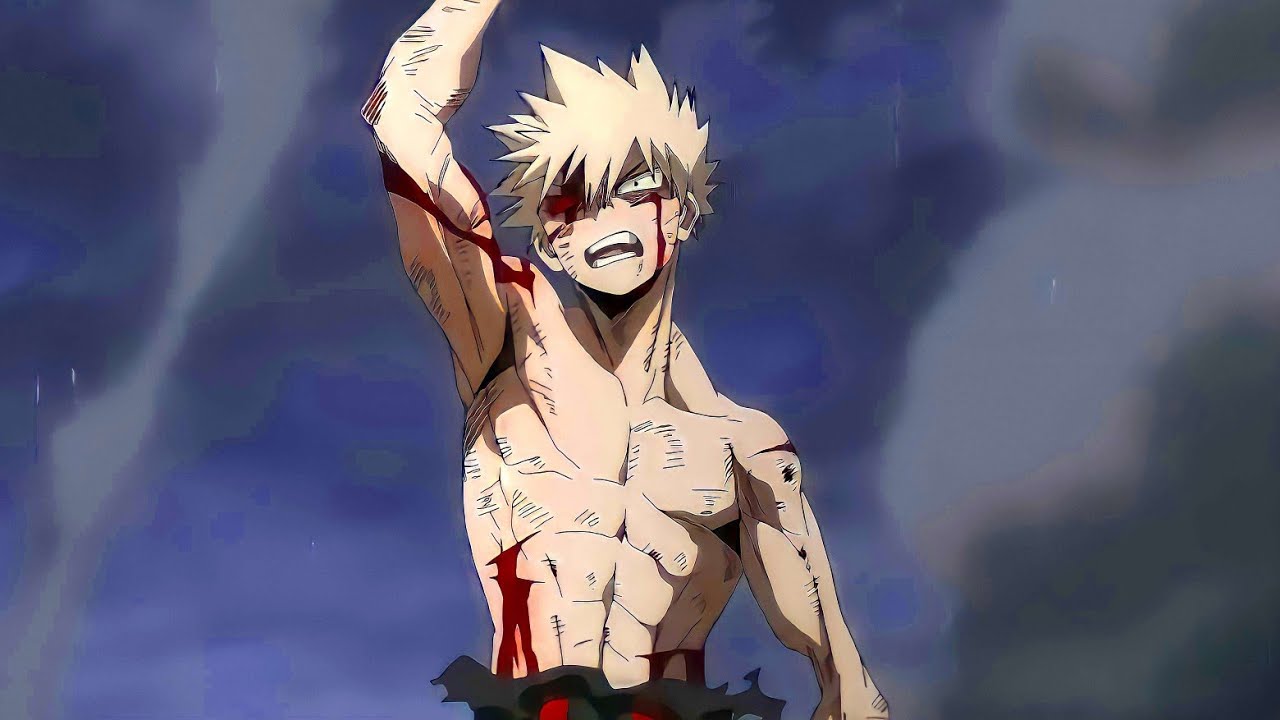 The spoilers for chapter 403 of My Hero Academia manga are here, and it has the fans hyped and interested again!
The chapter sees the return of Bakugo in the nick of time!
MHA Chapter 403 Spoilers:
According to the spoilers, My Hero Academia Chapter 403 is titled "The End of An Era, And.."
The chapter opens with a flashback to All Might's otherwise typical upbringing, during which Anpanman was his favorite comic book.
Not even something that qualifies as a legitimate "origin". However, All Might states that he always looked back to this and thought that the path he chose was important.
The scene then changes to the present, where AFO is laughing and states that All Might won't get to choose how he dies.
All Might's Gauntlet is destroyed by AFO, and Stain's peculiarity is used to paralyze All Might.
AFO maintained his vigilance even after All Might had injuries since he was aware that even injured heroes could pose a threat.
Now that the U.A. Island is afloat, Gentle Criminal wants to go help All Might, so AFO launches a blast at it to keep him busy.
In an attempt to defend Star and Stripe's idol, the American Jets also try to step in, but AFO eliminates them.
Agpar is devoid of hope. When AFO holds All Might, Deku, and Tsukauchi also begin to lose hope.
The following page depicts a number of spectators from across the globe: While some people are supporting All Might, others have already given up.
Gran Torino and Mellissa Shield watch things play out on their TVs with tears in their eyes.
A tremendous explosion is heard in the distance as Tsukauchi begins to pray and Deku grows more and more desperate.
From a distance, Katsuki Bakugo arrives, covered in blood but holding his All Might Card.
Bakugo and Deku's eyes meet, as the latter starts crying in relief.