Black Clover Chapter 361 Spoilers: Asta Is Back!
The chapter is titled "Doomsday Army".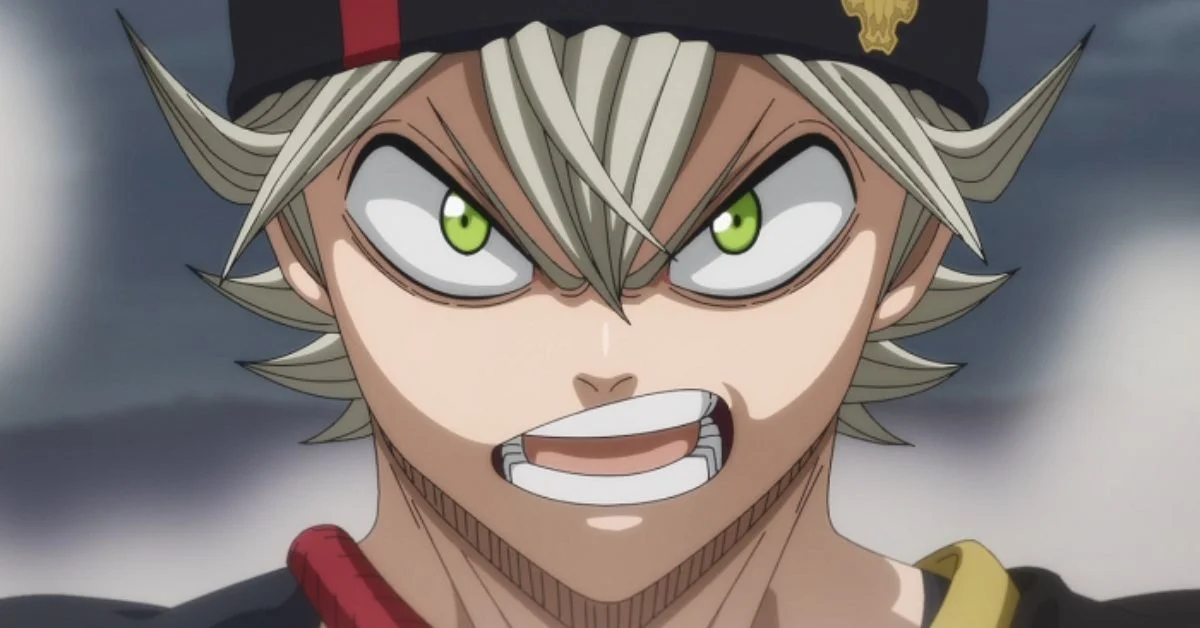 The spoilers for Black Clover Chapter 361 are out, and it brings a lot of twists and returns!
Titled "Doomsday Army", the final battle building even more, fans are super excited!
Black Clover Chapter 361 Spoilers:
Yuno's attack from the previous chapter seems to have slain Lucius, even Yuno is sure of it. However, Lucius appears again, smiling and unharmed.
According to the spoilers, Yuno is flabbergasted by this as he knows that the Lucius he killed was real.
As buildings start to crumble around the Wizard King, he says "Currently I have soul, body, blood and bone magic… I can even clone myself…!"
He then thinks to himself that his plan is still flawless even if Yuno and others were beyond his foresight. Lucius continues that he intends to create a "new primordial nursery".
Suddenly, Yuno is surrounded by multiple Lucius(es), and he acknowledges that Yuno was a strong person.
Noelle chimes in, stating that the battle hasn't been lost yet, and that they still have hope.
The scene switches to the Black Bulls, where Vanessa is talking to the Witch Queen about how they need her help to look for Asta.
Witch Queen then confirms that Asta is alive, however, he is in a different land so she can't summon him.
Dorothy chimes in, stating that the three of them should be able to bring him back. She also adds that she believes that Asta can defeat Lucius since he's the "future Lucius cannot read".
The Witch Queen agrees to this since the world is in danger.
The Black Bulls then use a compound magic called "The Door of Destiny" focused on Finral. Dorothy then explains that this magic lets one meet the person they miss the most.
Suddenly, Asta is back, and the chapter ends.
There is no break next week.
"My plan is still flawless, even if you guys are beyond my foresight…! I'll create a new primordial nursery (?) in this land and descend as Wizard Emperor…