YOASOBI's Oshi no Ko "Idol" Opening Surpasses 300 Million Streams
"Idol" passed 300 million streams on July 6.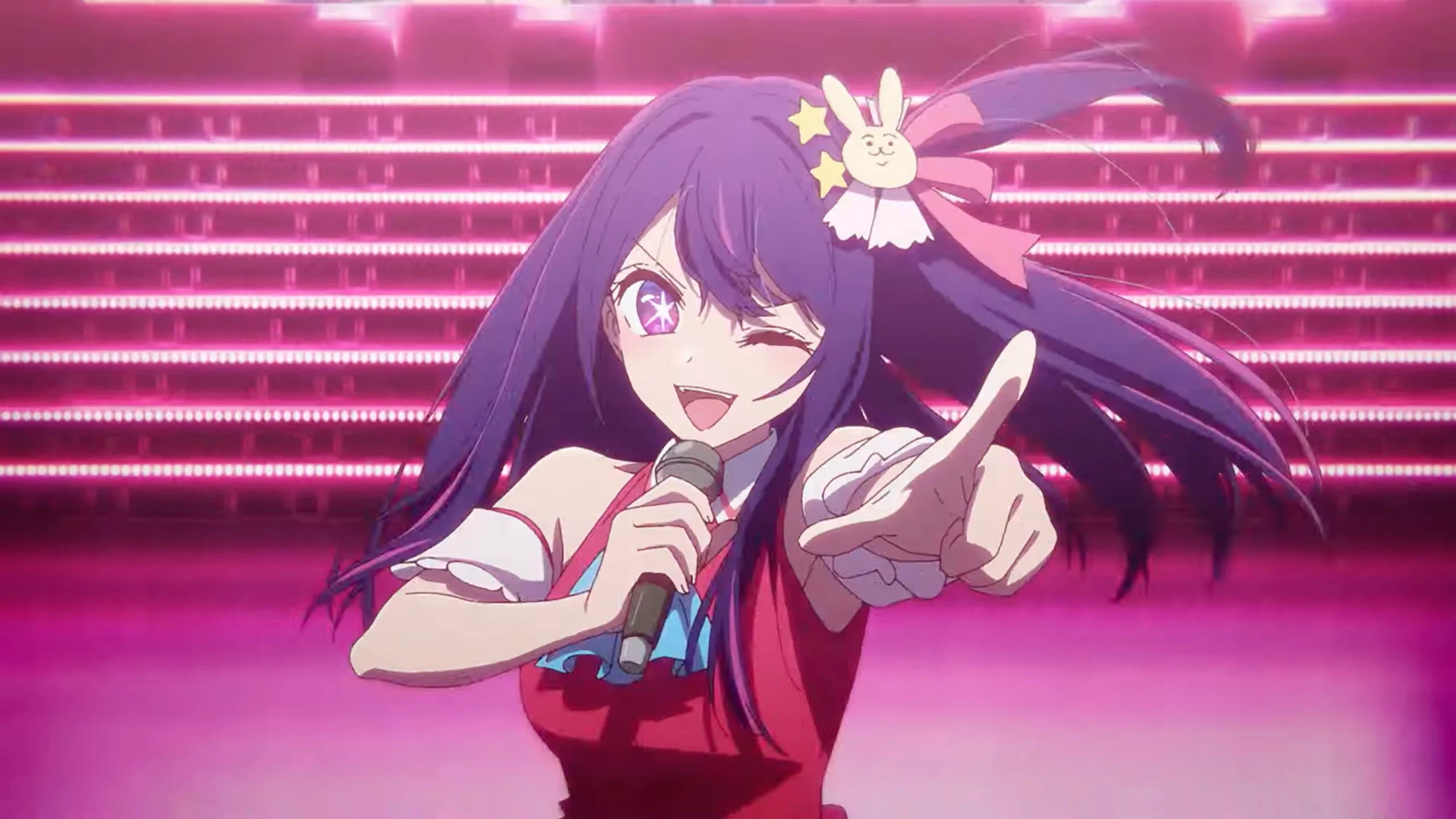 On Thursday, Oshi no Ko TV anime announced that its Anime Opening "Idol" makes Japanese music chart history by hitting 300 million listens across all streaming services, according to Oricon.
This is YOASOBI's fourth song to cross 300 million streams after "Racing Into The Night", "Monster", and "Gunjo".
"Idol" passed 300 million streams on July 6. In addition, the song has earned the title of the top digital single song for the first half of 2023, boasting an impressive number of over 273,000 downloads.
Written by Aka Akasaka and illustrated by Mengo Yokari, Oshi No Ko is being serialized by Shuesha's Weekly Shonen Jump since 2020 and 10 volumes are currently available.
Shuesha's Manga Plus is releasing the manga digitally in English.
The manga received an anime adaptation that premiered on April 12 with a 90-minute first episode. HIDIVE is streaming it as it airs in Japan, with the anime being the #1 series launch in the service's history.
Yen Press has licensed the manga for English distribution and describes the manga as follows:
"Gorou is a gynecologist and idol fan who's in shock after his favorite star, Ai, announces an impromptu hiatus. Little does Gorou realize that he's about to forge a bond with her that defies all common sense!
Lies are an idol's greatest weapon in this outrageous manga from Aka Akasaka (Kaguya-sama: Love is War) and Mengo Yokoyari (Scum's Wish)."
Source: Oricon