YOASOBI's Frieren Anime Opening Theme MV Touches 10 Million Views On YouTube
The music video was released on September 29, and in 12 days, it is already one of the world's 50 most popular music videos!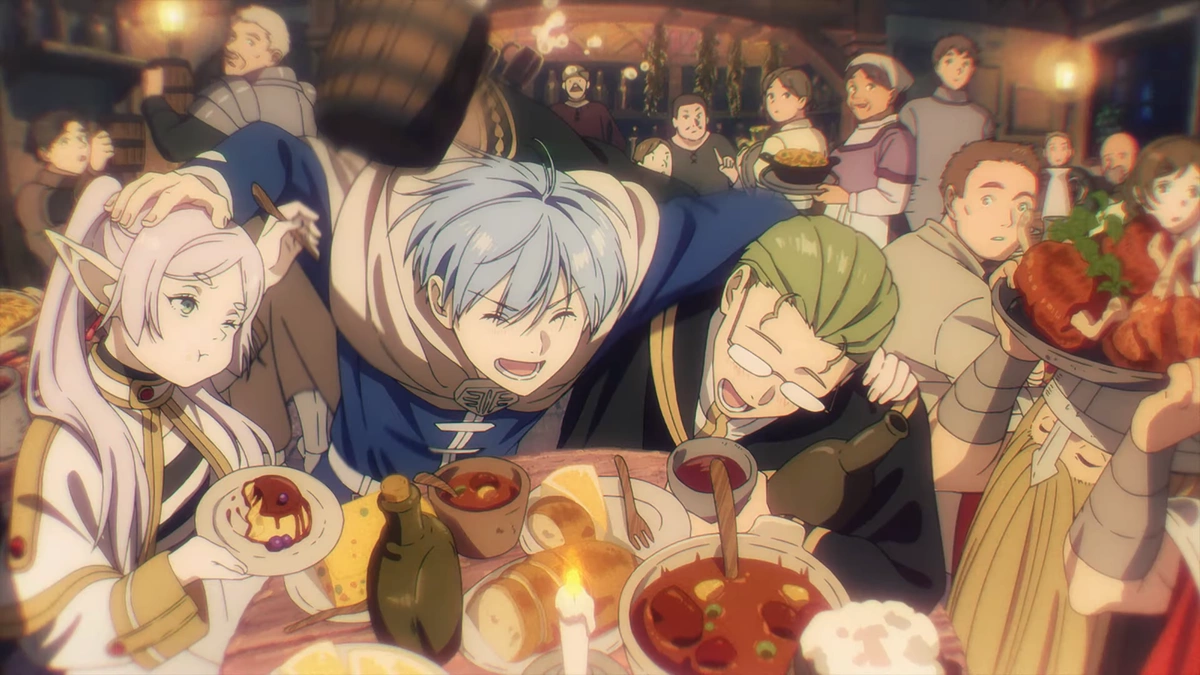 The staff members of one of Japan's most popular music groups, YOASOBI, have announced on Twitter that the cumulative total number of views of the music video for their latest song for Frieren: Beyond Journey's End Anime "Yusha" had reached 10 MILLION in 12 days as of Oct 11, 2023.
On September 29, their official YouTube channel uploaded the clip, and it is already one of the world's 50 most popular music videos!
#YOASOBI勇者 MV1,000万回再生🪄本当にありがとうございます。#葬送のフリーレン という作品がこの曲を通して1人でも多くの方に届くことを願い、YOASOBIと「勇者」の旅はまだまだ続きます。ついて来てくれるあなたもパーティの一員です。これからもよろしくお願いします!https://t.co/k4AuY9HSg8 pic.twitter.com/48omK4gTL1

— YOASOBI (@YOASOBI_staff) October 11, 2023
The statement in the tweet says, "The journey of YOASOBI and the 'Yusha' will continue, hoping that the work 'Frieren: Beyond Journey's End' will reach as many people as possible through this song. You who follow us are also a part of the party. Thank you for your continued support!"
The anime adaptation of Frieren: Beyond Journey's End manga by Kanehito Yamada began airing in Japan on September 29, 2023. Crunchyroll streams the anime for subscribers in North America, Central America, South America, Europe, Africa, Oceania, the Middle East, the Commonwealth of Independent States, and India.
Yamda and Abe started manga serialization in Shogakukan's Weekly Shonen Sunday in April 2020.
The manga has collected nine tankobon volumes as of September 2022. The manga has 8 million copies in circulation as of March 2023.
Viz Media Describes the manga as:
'The adventure is over, but life goes on for an elf mage just beginning to learn what living is all about.
Elf mage Frieren and her courageous fellow adventurers have defeated the Demon King and brought peace to the land. But Frieren will long outlive the rest of her former party.
How will she come to understand what life means to the people around her? Decades after their victory, the funeral of one of her friends confronts Frieren with her own near immortality.
Frieren sets out to fulfill the last wishes of her comrades and finds herself beginning a new adventure…"
Source: YOASOBI's Twitter via Crunchyroll