Frieren: Beyond Journey's End Anime Creditless Opening Revealed
Yamda and Abe started manga serialization in Shogakukan's Weekly Shonen Sunday in April 2020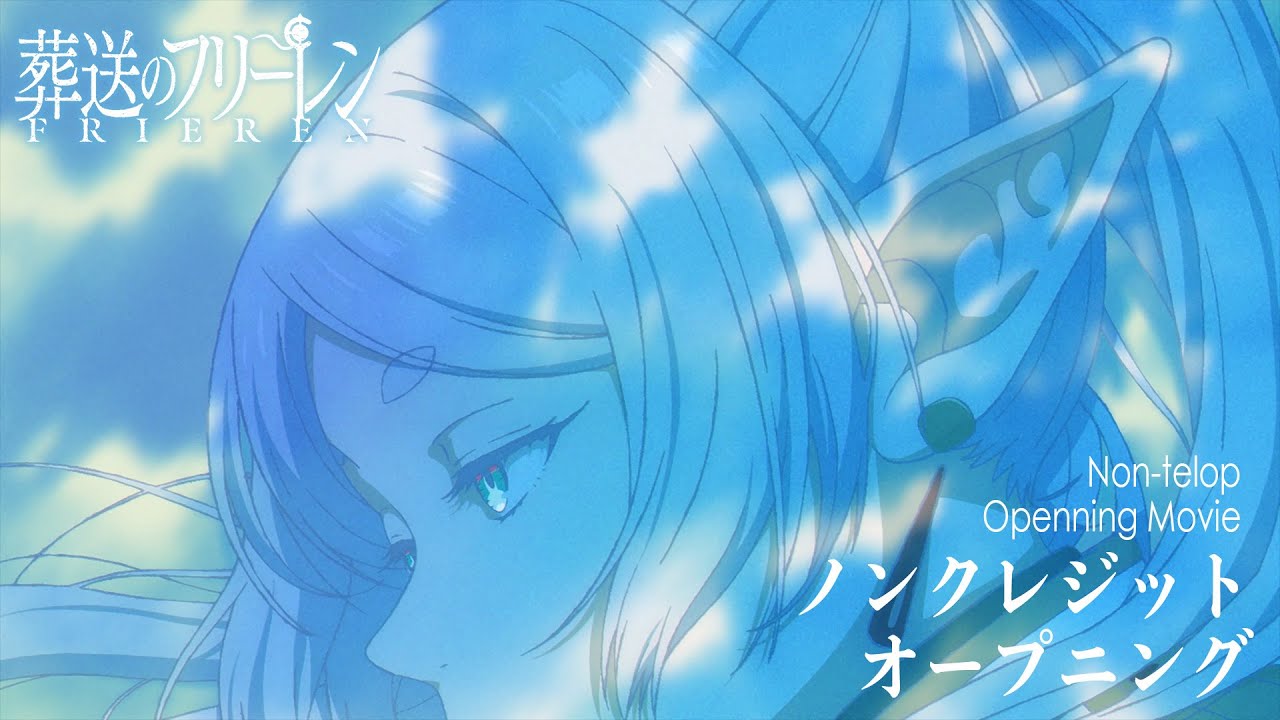 The credit-free opening theme song "Ysha" (Hero) by YOASOBI and an animated music video went live on the official website for the television anime of Kanehito Yamada and Tsukasa Abe's Frieren: Beyond Journey's End (Ss no Frieren) manga.
Frieren: Beyond Journey's End manga is written by Kanehito Yamada and illustrated by Tsukasa Abe.
Yamda and Abe started manga serialization in Shogakukan's Weekly Shonen Sunday in April 2020.
The manga has collected nine tankobon volumes as of September 2022. The manga has 8 million copies in circulation as of March 2023.
Viz Media Describes the manga as:
'The adventure is over, but life goes on for an elf mage just beginning to learn what living is all about.
Elf mage Frieren and her courageous fellow adventurers have defeated the Demon King and brought peace to the land. But Frieren will long outlive the rest of her former party.
How will she come to understand what life means to the people around her? Decades after their victory, the funeral of one of her friends confronts Frieren with her own near immortality.
Frieren sets out to fulfill the last wishes of her comrades and finds herself beginning a new adventure…"
Source: ANN