Tonikawa Season 2 Opening & Ending Theme Songs, New Key Visual Revealed
Tonikawa Season 2 will release in April 2023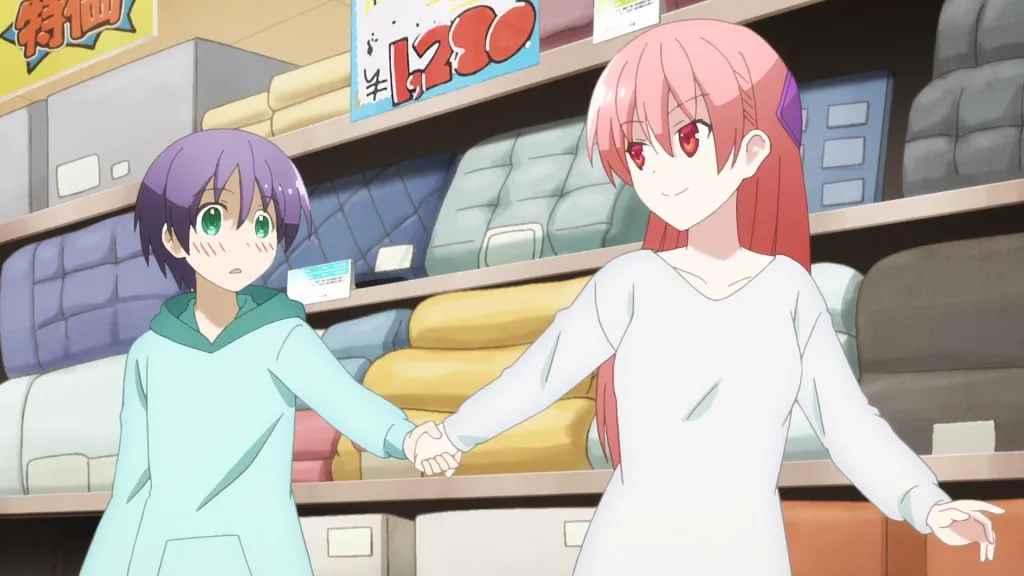 On February 14, 2023, the official website of Tonikaku Kawaii anime revealed the opening and ending theme songs for season 2 of the anime.
The opening song is "Setsuna no Chikai" by Neko Hacker ft. Tsukaka Yuzaki (Akari Kito).
The ending sequence is "Yoru no Katasumi" by Tsukasa Yuzaki's voice actor Akari Kito.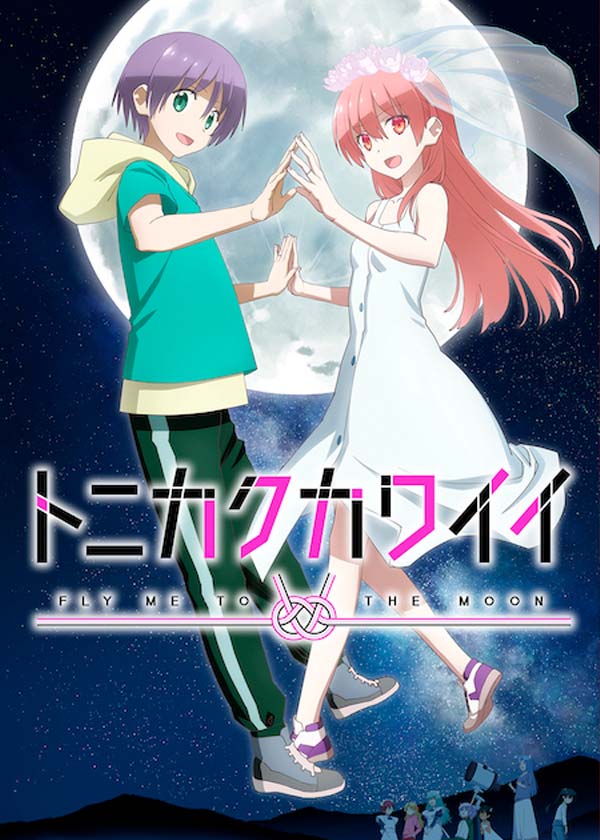 The second season of the anime is set to release in April 2023.
Studio Seven Arcs is animating the series.  Two special episodes for the anime have been released as well.
The anime is based on Kenjiro Hata's Tonikaku Kawai manga series, which has been licensed as Fly Me to the Moon by Viz Media.
Viz Media describes the plot as:
From the day his parents named him, Nasa Yuzaki has felt connected to outer space…whether he likes it or not.
His efforts to outperform the space program veer off course when an accident introduces him to Tsukasa, a mysterious girl with strange powers.
Is she an alien, a moon goddess or something else? Since she insists on marrying him, Nasa will have plenty of chances to find out!
Source: Official Website