Tonikawa: Over The Moon For You Season 2 To Release In April 2023
The stage event for Tonikaku Kawaii will take place on March 25, 2023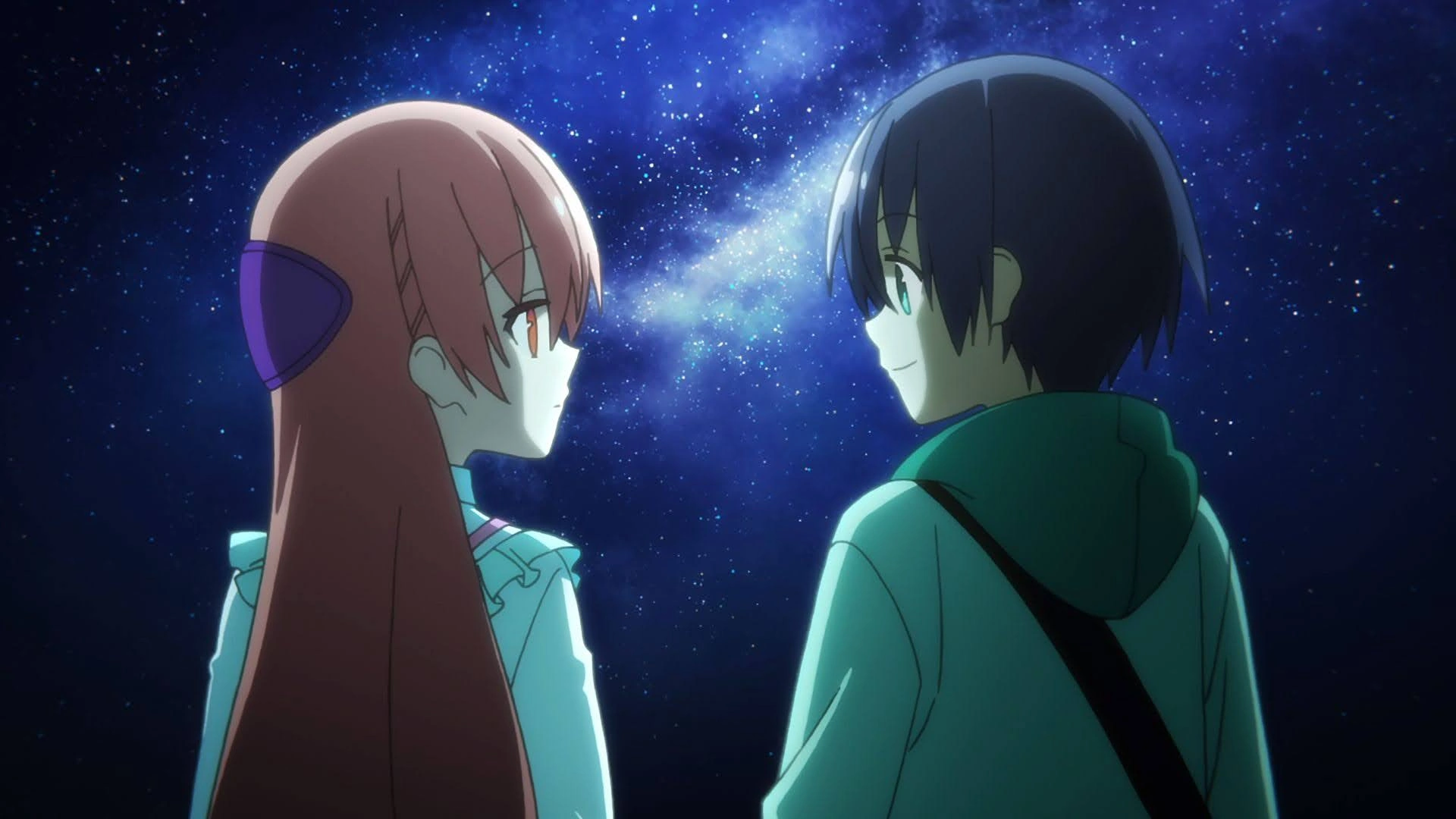 The official website of AnimeJapan 2023 revealed in their anime-line up schedule that the second season of Tonikaku Kawaiianime will release in April 2023.
The stage event for Tonikaku Kawaii will take place on March 25, 2023, where Akari Kito (VA of Tsukasa Yuzaki) and Junya Enoki (VA of Nasa Yuzaki) will be present.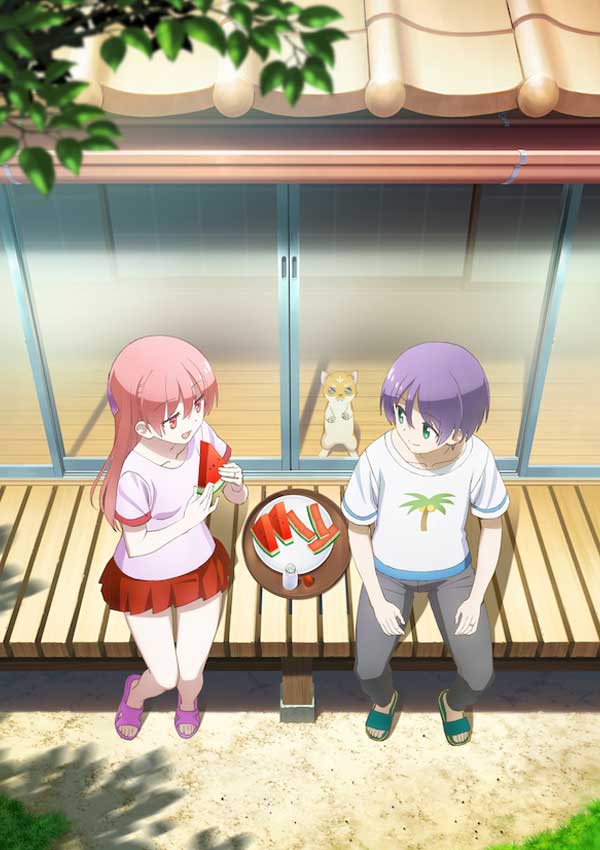 The first season of Tonikaku Kawaii, produced by Seven Arc Studios, aired from October 2020 to December 2020.
It was directed by Hiroshi Ikehata, with Kazuho Hyodo serving as the scriptwriter. An OVA titled Tonikaku Kawaii: SNSpremiered on Aug 18, 2021.
Fly Me to the Moon, also known outside Japan as Tonikawa: Over the Moon for You, is a Japanese manga series written and illustrated by Kenjiro Hata. It has been serialized in Shogakukan's Weekly Shonen Sunday since February 2018.
As of December 16, 2022, twenty-two volumes have been published.
Source: AnimeJapan 2023