The Duke Of Death And His Maid Season 2 English Dub Release Date, Cast And Crew Revealed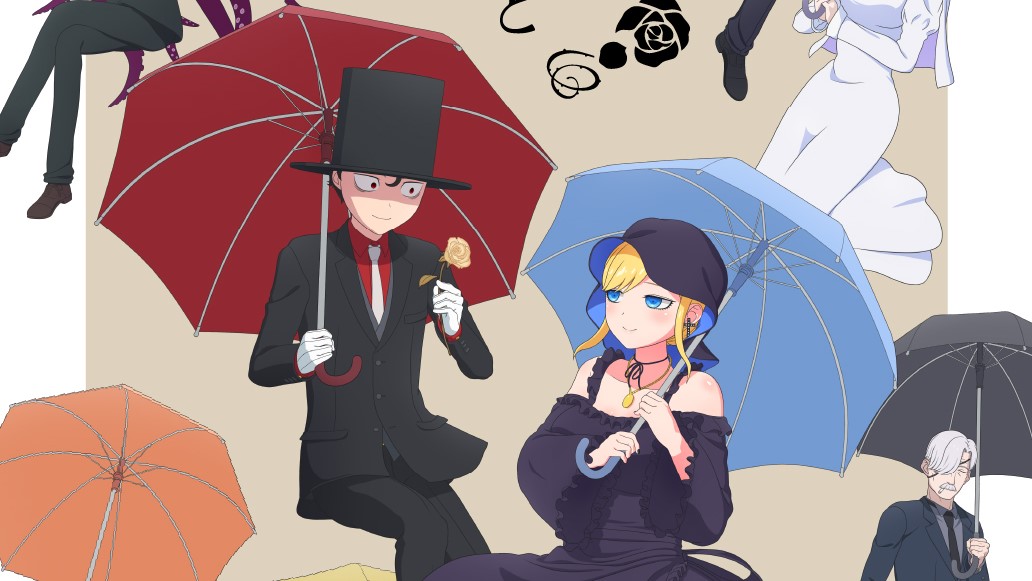 On Friday, Crunchyroll announced that The Duke of Death and His Maid anime's English Dub will premiere on July 30th.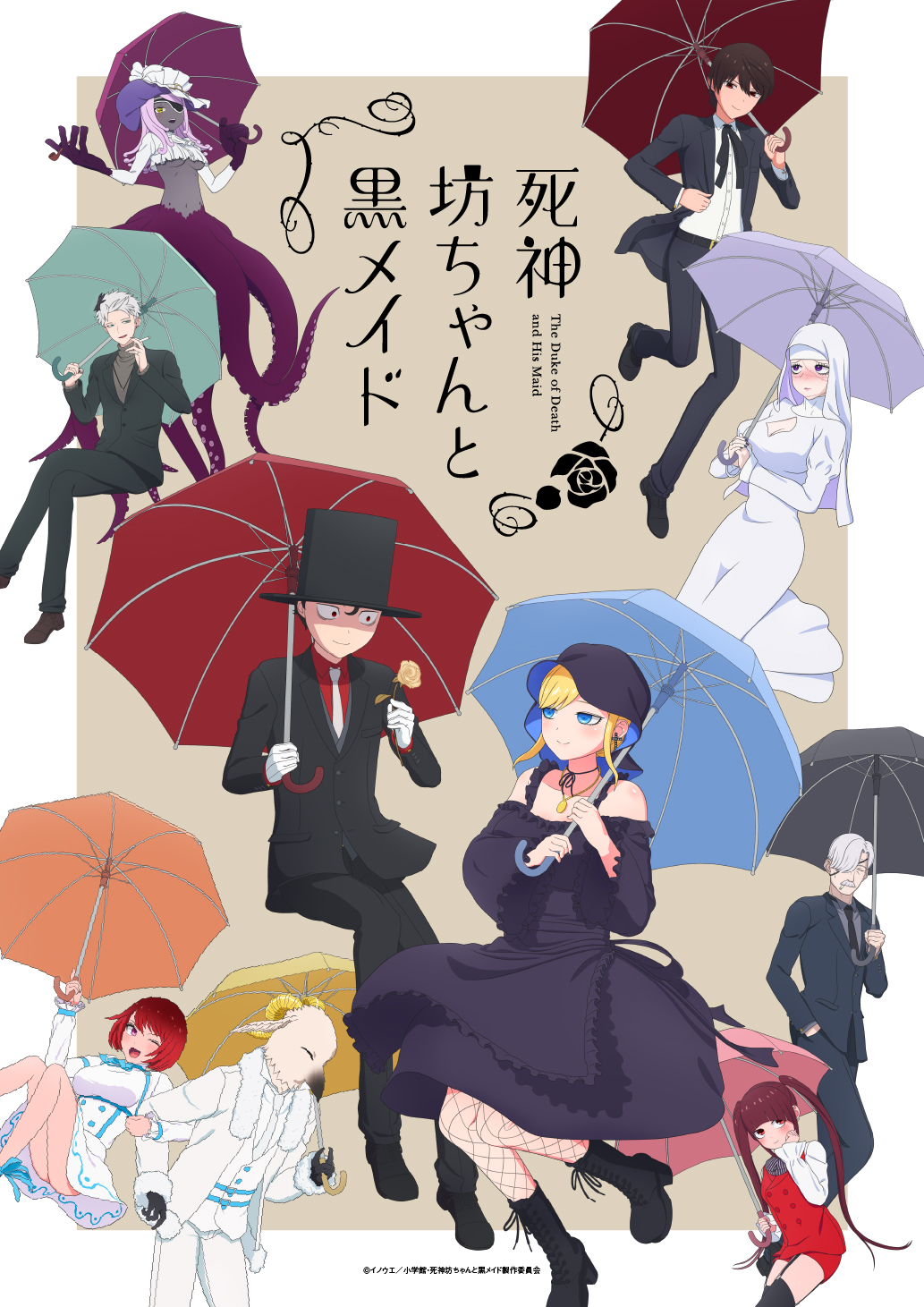 The staff for the English Dub of the anime includes:
ADR Director: Sara Ragsdale
Producer: Susie Nixon
Script Writer: Ben Phillips
Mixer: Matt Grounds
Engineer: Tina Son
The cast for the English Dub includes:
Duke voiced by Clifford Chapin
Alice voiced by Kristen McGuire
Rob voiced by Kent Williams
Viola voiced by Kayli Mills
Cuff voiced by Sarah Wiedenheft
Zain voiced by Ricco Fajardo
Walter voiced by Alan Lee
Daleth voiced by Katelyn Barr
Duke's Mom voiced by Michelle Rojas
Hugo voiced by Lucia Lobosvilla
Ringmaster voiced by Anthony Bowling
Narrator voiced by Meli Grant
The anime's first season aired in July 2021 and aired for 12 episodes. The second season began airing on July 9.
Crunchyroll is streaming both the seasons and describes the anime as:
How can you fall in love when you can't even hold hands? Due to a childhood curse, anything that the Duke touches will die—which makes his flirty maid's behavior all the more shocking!
Is there a way for the Duke and his companions to somehow break the curse, or is he doomed to a life where love is forever out of his reach?