Solo Leveling: Ragnarok Spin-Off Manhwa Announced
The Spin-off manhwa will premier on April 10 2023.
On April 2, 2023, the official website of the KakaoPage announced a spin-off of manhwa of Solo Leveling titled, Solo Leveling: Ragnarok. The story focuses on Sung Jin-Woo's son, Sung Jin-Ho and will premiere on April 10.
On 30 March 2023, KakaoPage's official Twitter account released a teaser video for the manhwa. Chugong, the original author of the novel, will write the story. The artist for the manhwa has not been revealed.
<나 혼자만 레벨업 : 라그나로크>
4월 10일 대공개-

👉 https://t.co/VLlxnsk8CV#나혼자만레벨업 #스핀오프#나혼자만레벨업라그나로크 pic.twitter.com/9PjmDTDJk6

— 카카오페이지 kakaopage (@kakaopage) March 30, 2023
About Solo Leveling
Chugong's Solo Leveling is a South Korean web novel. He started serialising the novel on Kakao's digital comic/fiction platform KakaoPage on July 25, 2016.
On March 4, 2018, Redice Studio adapted the web novel into a webcomic. The late CEO of the Studio, Jang Sung-Rak (aka Dubu) did illustrations for the manhwa. Dubu passed away due to a cerebral haemorrhage, shortly after the conclusion of the webcomic.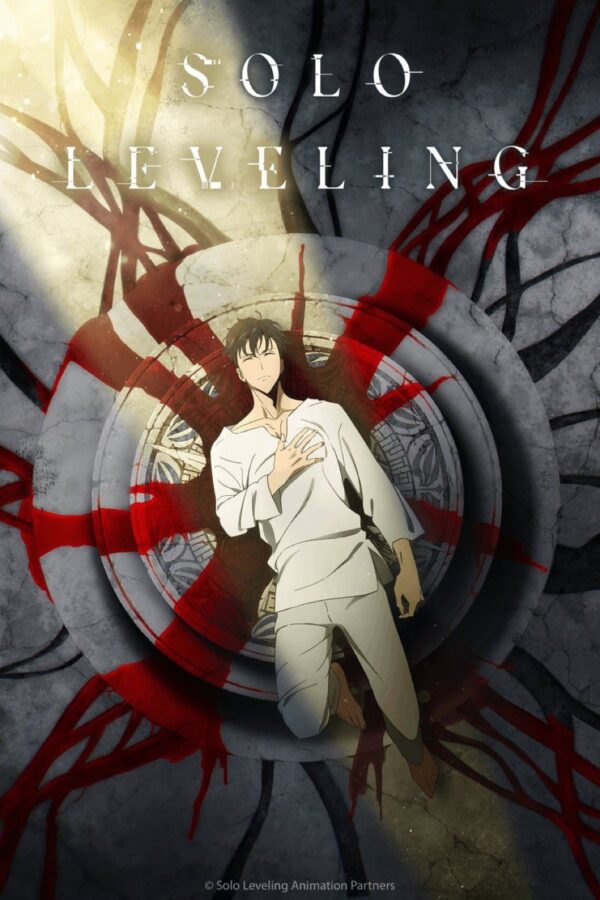 An anime adaptation of the manhwa is also in the working. The anime is being produced by A-1 pictures and is expected to drop in the winter of 2024.
Yen Press is currently publishing the series in English and describes the plot as:
Known as the Weakest Hunter of All Mankind, E-rank hunter Jinwoo Sung's contribution to raids amounts to trying not to get killed.
Unfortunately, between his mother's hospital bills, his sister's tuition, and his lack of job prospects, he has no choice but to continue putting his life on the line.
So when an opportunity arises for a bigger payout, he takes it…only to come face-to-face with a being whose power outranks anything he's ever seen!
With the party leader missing an arm and the only healer a quivering mess, can Jinwoo some­how find them a way out?
Source: KakaoPage Official Website