Solo Leveling Joins Anime Expo 2023!
The franchise will share an announcement regarding the anime on July 3rd.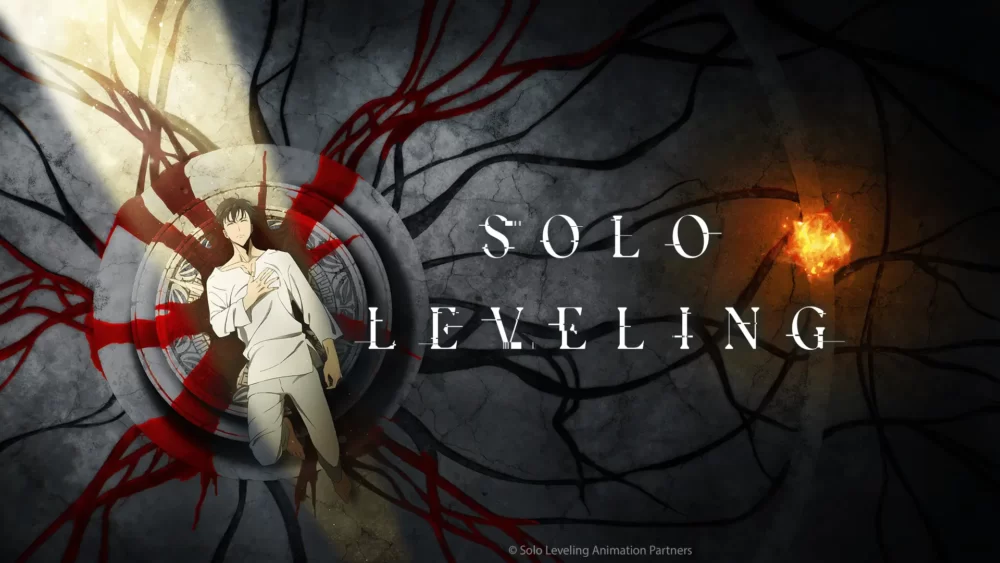 One of the most anticipated anime of this year, Solo Leveling, will also be part of Anime Expo 2023.
The official Twitter account of the franchise recently announced that it will be sharing some updates during the expo.
According to the tweet, the announcement will take place at Crunchyroll's panel at AnimeExpo 2023 on July 3rd.
The panel will be held at the Petree Hall of the Los Angeles Convention Center.
This announcement comes after three months of silence from the franchise regarding the anime.
The last information we got was the teaser trailer released on March 21, 2023. Thus, this tweet has got all the fans excited.
About Solo Leveling
Solo Leveling is a web novel written by Chugong and serialized on Kakao's digital comic and fiction platform KakaoPage beginning on July 25, 2016.
It was later published in full by D&C Media under their Papyrus label on November 4, 2016.
A webtoon adaptation of Solo Leveling started its serialization on KakaoPage on March 4, 2018.
The webtoon was illustrated by the late Jang Sung-Rak (aka Dubu), CEO of Redice Studio. He died due to a Cerebral hemorrhage on July 23, 2022.
A-1 Pictures will adapt the anime, and a role-playing video game is also under development at Netmarble.
Yen Press is currently publishing the series in English and describes the plot as follows:
Known as the Weakest Hunter of All Mankind, E-rank hunter Jinwoo Sung's contribution to raids amounts to trying not to get killed.
Unfortunately, between his mother's hospital bills, his sister's tuition, and his lack of job prospects, he has no choice but to continue putting his life on the line.
So when an opportunity arises for a bigger payout, he takes it…only to come face-to-face with a being whose power outranks anything he's ever seen!
With the party leader missing an arm and the only healer a quivering mess, can Jinwoo somehow find them a way out?
Source: Official Twitter Of Solo Leveling