Shueisha Enters The Vertical Scrolling Manga War With Jump Toon In 2024
The service also announced a manga competition with 1 million Yen as award.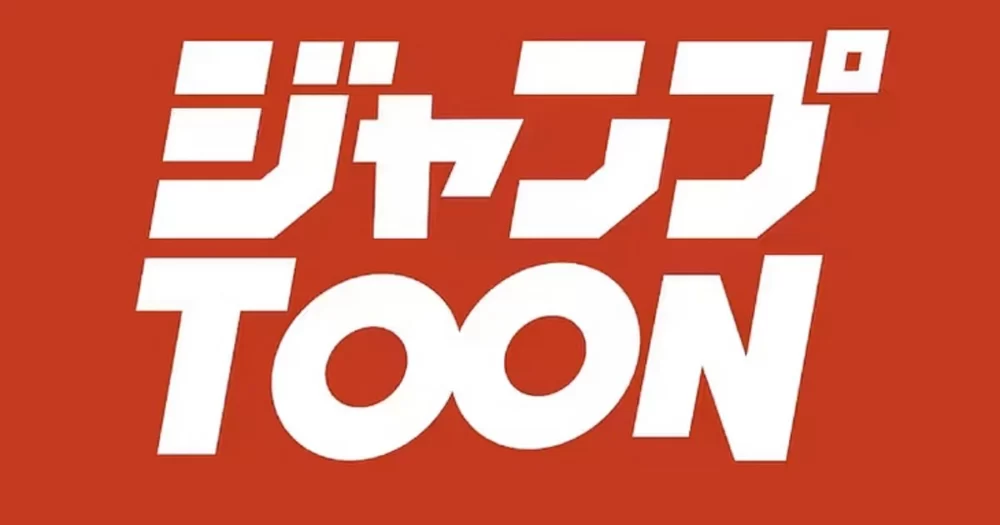 The Japanese manga giant Shueisha has announced that it will also enter the vertical comic industry.
On May 30, 2023, the company revealed its own vertical-scrolling manga service named Jump Toon. The service will debut sometime in 2024.
集英社・ジャンプグループが贈る、今後リリース予定の縦読みマンガサービス「ジャンプTOON」公式アカウントです!
アプリや作品情報などをお伝えしていきますので、ご期待ください!https://t.co/hKMFA7tYpz#ジャンプTOON

— ジャンプTOON (@jumptoon_offl) May 30, 2023
Shueisha aims to leverage its industry knowledge in traditional and digital horizontal manga formats to win the vertical manga format industry.
Along with the new service, a new manga competition has also been announced, titled Jump Toon Awards.
The last deadline for submissions is August 31, and winners will be announced in early October.
The winning manga will receive 1 million Yen (around 7,000 USD) and a serialisation contract for their manga in Jump Toon.
僭越ながらこの度、
「第1回ジャンプTOON AWARD」にて、
弊社代表の李 ヒョンソクが審査員として参加させていただきます。

何卒よろしくお願いいたします。 https://t.co/nXMBU0JgSf

— 株式会社RED SEVEN(레드세븐) (@redseven_wt) May 30, 2023
Shueisha editor Takanori Asada, known for handling manga such as Bleach and One Piece, will be the head of Jump Toon's editorial department.
Takanori, along with South Korean webtoon company Red Seven's CEO Hyungseook Lee, serve as judges for the competition.
Earlier this year, Bandai Namco also announced its venture in vertical-scrolling manga, Bandana Comic.
Bandana comics will be released at the end of 2023.
In June 2017, Production I.G. launched its vertical anime app, Anime Beans. Though it ended in May 2018, it was relaunched in June of the same year.
Its service ended on March 31, 2023. This app offered 3-minute long anime with updates on weekdays, and each series had 10 episodes.
Source: Jump Toon's Official Website and Twitter