Pokémon's 1st Original Live-Action Series To Debut On October 19
The series will premiere on October 19 in Japan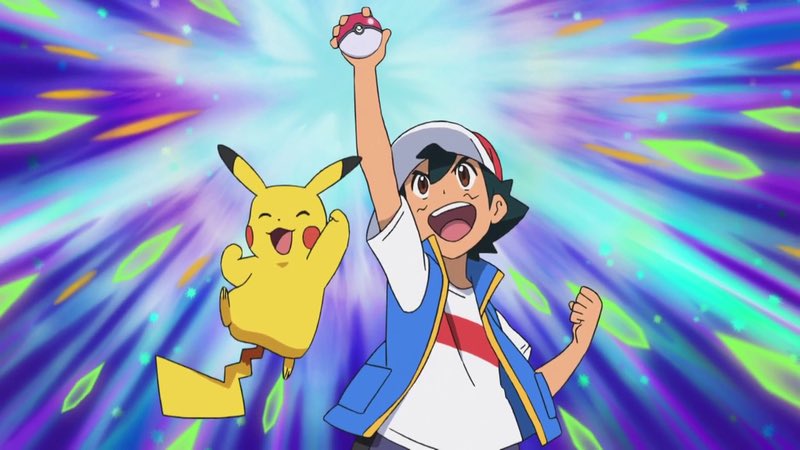 On Wednesday, TV Tokyo and The Pokémon Company announced that they will produce the first original live-action series about the original Pokémon Red and Pokémon Green games titled Pocket ni Bōken wo Tsumekonde (Fill Your Pocket with Adventure).
The series will premiere on October 19 in Japan. It stars Nanase Nishino, who is a fan of the franchise.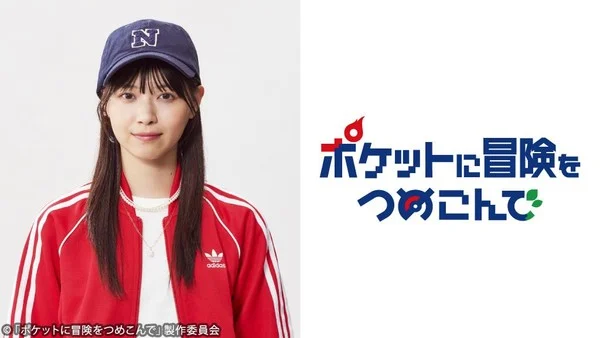 Nishino is playing the role of Madoka Akagi, the series' protagonist who arrives in Tokyo to become a creator. However, she finds herself struggling every day.
One day, after almost 20 years, she tried to play Pokémon Red again.
The live-action will premiere on TV Tokyo and other channels on October 19, and 24:30 JST (effectively, October 20 at 12:30 a.m. JST).
On October 24, the series will air on BS TV Tokyo and TV Tokyo 4k, and the series will stream exclusively on U-NEXT.
The Pokémon Red and Pokémon Green games launched in 1996.
Source: ANN