Pokémon Horizons: The Series Announces Two New Cast Members!
The anime premiered on April 14 with a one-hour special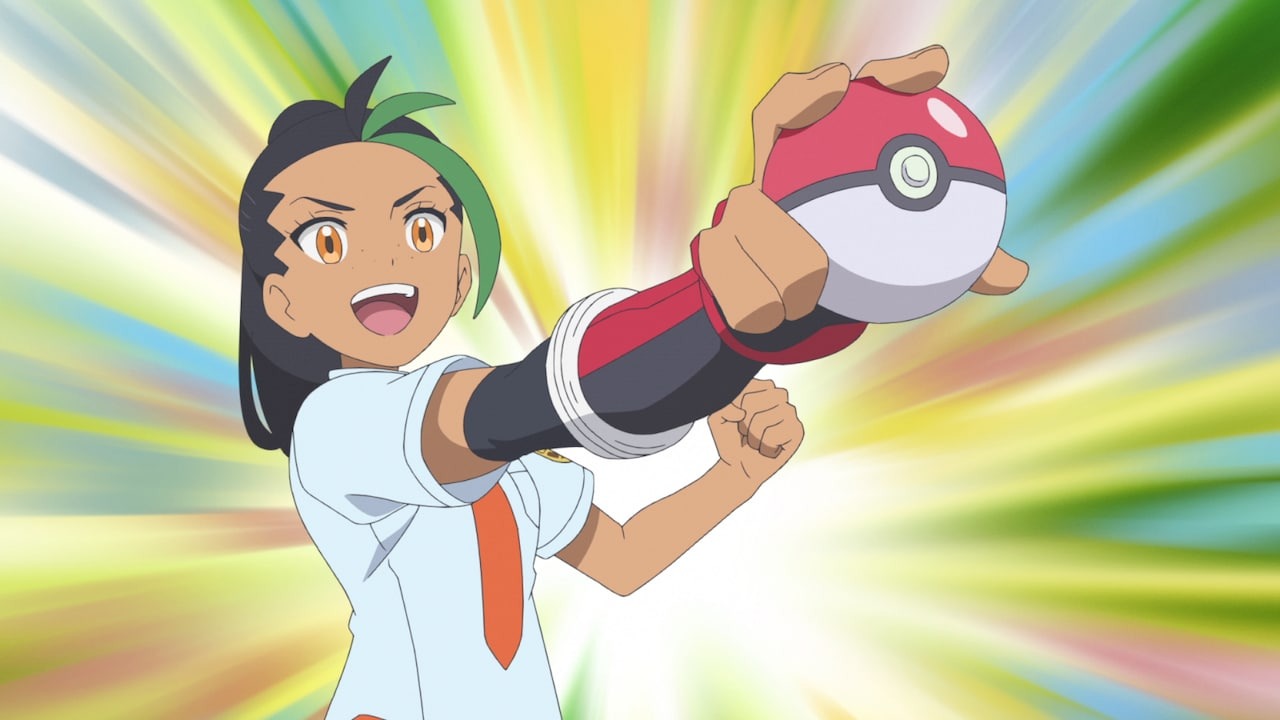 On Friday, the official Twitter account for the Pokémon anime announced two new cast members for the new Pokémon Horizons: The Series. 
The characters are set to appear in episode 10 of the anime on June 9th.
Eri Kitamura plays Nemo (Nemona in English), a Champion-ranked trainer.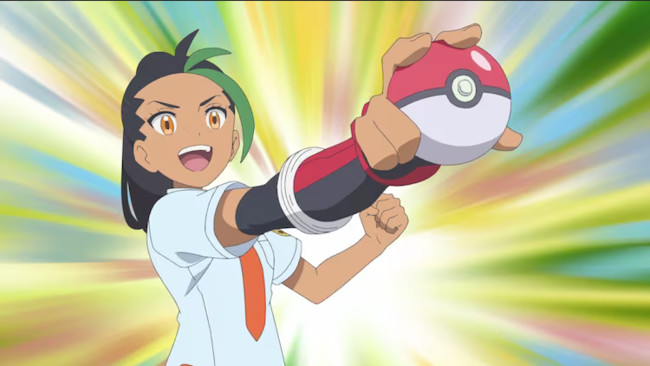 Kazuya Nakai as Colza (Brassius in English), a gym leader and artist.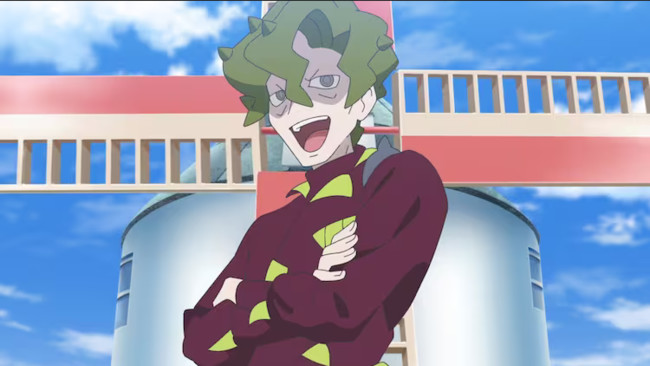 The anime premiered on April 14 with a one-hour special and airs on Fridays.
Dubs of the anime in English and other languages have been confirmed for 2023 as well.
The anime features two new protagonists named Liko and Roy as we follow their journey, after bidding goodbye to Ash and Pikachu.
The staff for the anime are as follows:
Director: Saori Den (Mirage Queen Prefers Circus)
Creative Director: Daiki Tomiyasu (Pokémon Sun & Moon, Pocket Monster Mezase Pokémon Master)
Script:  Dai Sato (Eureka Seven, Wolf's Rain, Samurai Champloo, Cowboy Bebop)
Action Director: Tetsuo Yajima
Character Design: Rei Yamazki
Sub-Character Designer: Kyoko Ito
Sound Director: Masafumi Mima
Music Composer: Conisch
Pokémon is a Japanese anime television series, part of The Pokémon Company's Pokémon media franchise, which premiered on TV Tokyo in April 1997.
The anime franchise consists of seven sequential series in Japan, each based on a main installment of the Pokémon video game series.
In the international broadcasts, these series are split across 25 seasons, with the 25th season, Ultimate Journeys.
Source: Pokémon anime's Twitter account