One Punch Man Manga On Hiatus Till June 1 Due To Murata's Sickness
Serialization will resume on June 1 with the release of Chapter 185.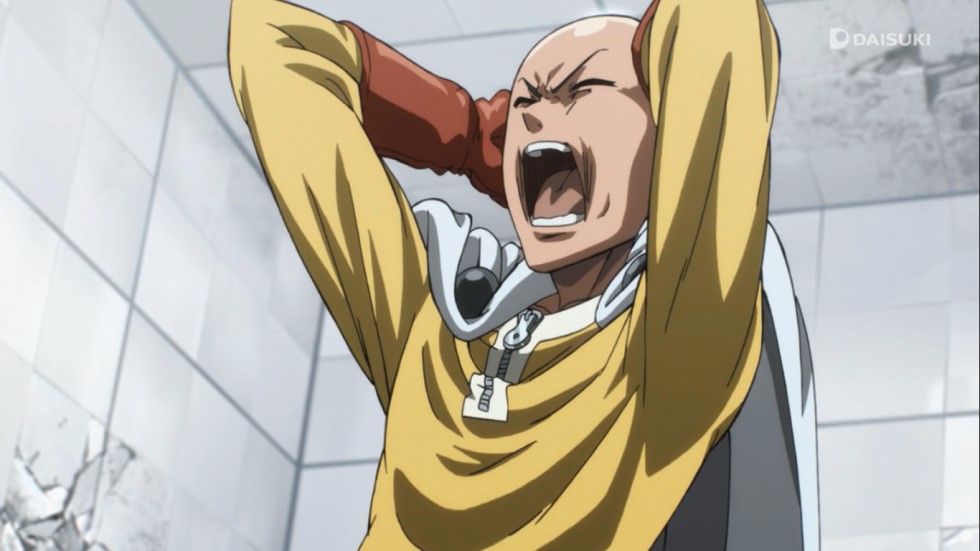 One Punch Man manga artist Yusuke Murata on May 17 took to Twitter to announce that One Punch Man will take a break & will return with Chapter 185 on June 1, 2023 on account of Murata being sick from the beginning of last month (April).
先月頭から体調を崩していたのですが、お陰様でだいぶ回復しました。またバリバリ原稿描きますので今しばらくお待ちください。

— 村田雄介 (@NEBU_KURO) May 17, 2023
となジャン版ワンパンマンの次回更新は6月1日の予定です。よろしくお願い致します。

— 村田雄介 (@NEBU_KURO) May 17, 2023
Translation of the above tweets goes as follows:
"Thank you for your patience. This week's One Punch Man serialization will take a break. Sorry for the late notice!"
"I have been ill since the beginning of last month, but thanks to you I have recovered a lot (probably talking about the support from his fans). I will be working hard on the manuscript again, so please wait for a while."
"The next update of One Punch Man manga is scheduled for 1 June. Thank you for your patience."
Yūsuke Murata and ONE launched the One-Punch Man manga on Shueisha's free "Tonari no Young Jump" website in 2012. The series is a remake of ONE's original web manga of the same name. Viz Media is releasing the series digitally in its Weekly Shonen Jump manga anthology and is also releasing the series in print.
Manga received an anime adaptation by Madhouse. The anime aired from Oct 5 2015 to Dec 21 2015 with 12 episodes. The second season of the anime aired from April 10 2019 to Jul 3 2019 with 12 episodes.
The third season of the anime has been confirmed though, no release date has been shared yet.
Viz Media describes the story of the manga's first volume:
Every time a promising villain appears, Saitama beats the snot out of 'em with one punch! Can he finally find an opponent who can go toe-to-toe with him and give his life some meaning? Or is he doomed to a life of superpowered boredom?
Source: Official Twiter (Yusuke Murata)