One Punch Man Manga Goes On Hiatus!
The next chapter will be released on the 20th of April.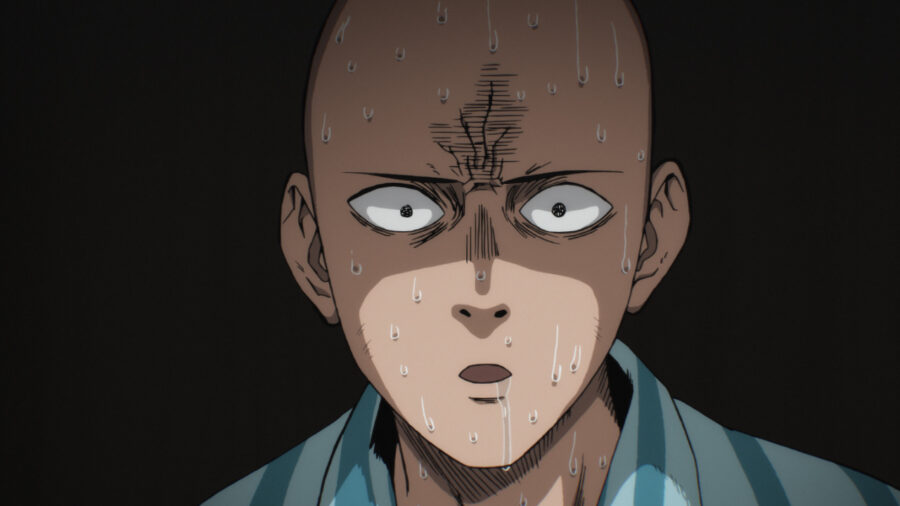 On 27 March 2023, One Punch Man manga illustrator Yusuke Murata shared a tweet thanking the readers for waiting for the next volume of the series. He also announced that he will be taking a break.
The next chapter will be released on 20 April 2023. This is a strategic break since the Psychic Sisters arc has concluded and the series is slowly entering the next story arc – Neo Heroes Introduction arc.
お待たせしております。次回のとなジャン版ワンパンマンは、単行本作業で1回お休みさせて頂きます。次回更新は4月20日の予定です。よろしくお願いいたします。

— 村田雄介 (@NEBU_KURO) March 27, 2023
Yūsuke Murata and ONE launched the One-Punch Man manga on Shueisha's free "Tonari no Young Jump" website in 2012. The series is a remake of ONE's original web manga of the same name. Viz Media is releasing the series digitally in its Weekly Shonen Jump manga anthology and is also releasing the series in print.
Manga received an anime adaptation by Madhouse. The anime aired from Oct 5 2015 to Dec 21 2015 with 12 episodes. The second season of the anime aired from April 10 2019 to Jul 3 2019 with 12 episodes.
The third season of the anime has been confirmed though, no release date has been shared yet.
Viz Media describes the story of the manga's first volume:
Every time a promising villain appears, Saitama beats the snot out of 'em with one punch! Can he finally find an opponent who can go toe-to-toe with him and give his life some meaning? Or is he doomed to a life of superpowered boredom?
Source: Official Twiter (Yusuke Murata)