One Punch Man Is Now Available In Hindi Subtitles
The Hindi subbed episodes of One Punch Man will start airing tonight at 9 p.m. IST.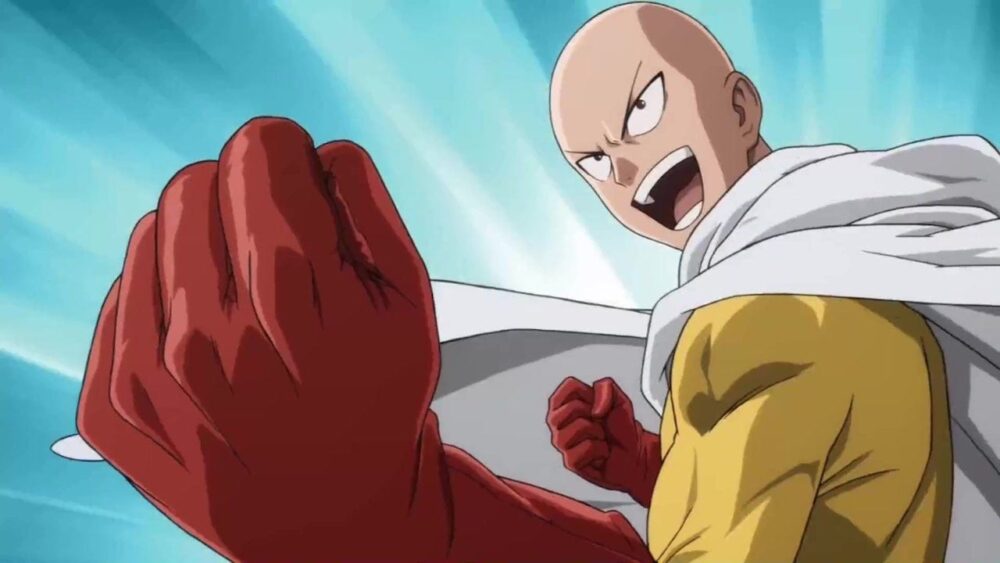 Muse India is an official licensor and distributor of anime in India. On June 26, 2023, in a recent Instagram post, it shared exciting news for One Punch Man fans in India.
The company has confirmed that One Punch Man will now be available with Hindi Subtitles. The episodes will start airing tonight at 9 p.m. IST.
Yusuke Murata and ONE launched the One-Punch Man manga on Shueisha's free Tonari no Young Jump website in 2012. The series is a remake of ONE's original web manga of the same name.
Viz Media is releasing the series digitally in its Weekly Shonen Jump manga anthology and is also releasing the series in print.
Manga received an anime adaptation by Madhouse. The anime aired from October 5 to December 21, 2015, with 12 episodes.
The anime's second season aired from April 10 to July 3, 2019, with 12 episodes.
Season 3 of the anime has been confirmed, though no release date has been shared yet.
Viz Media describes the story of the manga's first volume:
Every time a promising villain appears, Saitama beats the snot out of them with one punch!
Can he finally find an opponent who can go toe-to-toe with him and give his life some meaning? Or is he doomed to a life of superpowered boredom?
Source: Muse India's Instagram