One Piece Film Red & The First Slam Dunk Win At Japan Academy Awards
The first Slam Dunk won the Animation of the year award.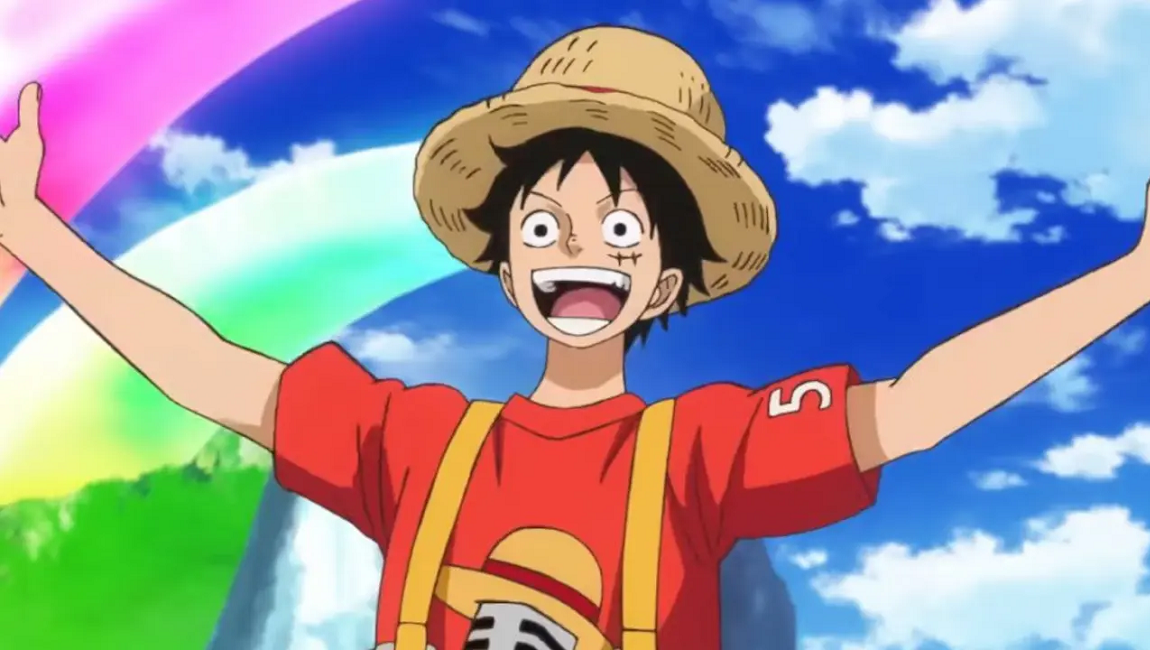 On March 10, 2023, The Japan Academy Film Prize Association announced the winners of the 46th Annual Japan Academy Film Prize Awards.
Eiichiro Oda's One Piece Film Red won the Popularity Award in the film category of the awards. Furthermore, the movie also won the Special Award.
The special award is similar to the Chairperson's Distinguished Service Award, which is given to a person or group that has achieved outstanding results for that year.
This comes from One Piece Film Red's outstanding commercial run internationally.
The movie earned 19.7 billion yen in Japan with 14.27 million people watching the movie. The movie also made 12.2 billion yen overseas.
Recently, the movie also won the Shin Watanabe Award this year.
During the award show, Takehiko Inoue's Slam Dunk manga won the Animation of the Year award for its First Slam Dunk movie.
The other nominees in the Animation Of the Year category were Suzume No Tojimari, INU-OH, One Piece Film Red, and Lonely Castle In the Mirror.
Whereas, RADWIMPS and Kazuma Jinnouchi won the award for Best Music for Makoto Shinkai's Suzume No Tojimari.
Other Winners:
Osamu Ichikawa and Keizo Suzuki for Best Cinematography.
Sosuke Yoshikado for Best Lighting.
Yuji Hayashida and Eri Sakushima for Best Art Direction.
Eri Sakushima for Best Art Direction
All of these winners worked on the Shin Ultraman movie.
The special award from the chairperson of the association was granted to Shunya Itо̄ (director of Lupin III: Farewell to Nostradamus), Yūzō Kayama (actor in Kochikame: Tokyo Beat Cops), & Hideki Mochizuki (lighting in Godzilla vs. Destoroyah) for their immense contribution in the film industry for several years.
Sources: The Japan Academy Film Prize Association's website, Comic Natalie