Eiichiro Oda Recieves Shin Watanabe Award
Eiichiro Oda produced One Piece Film Red last year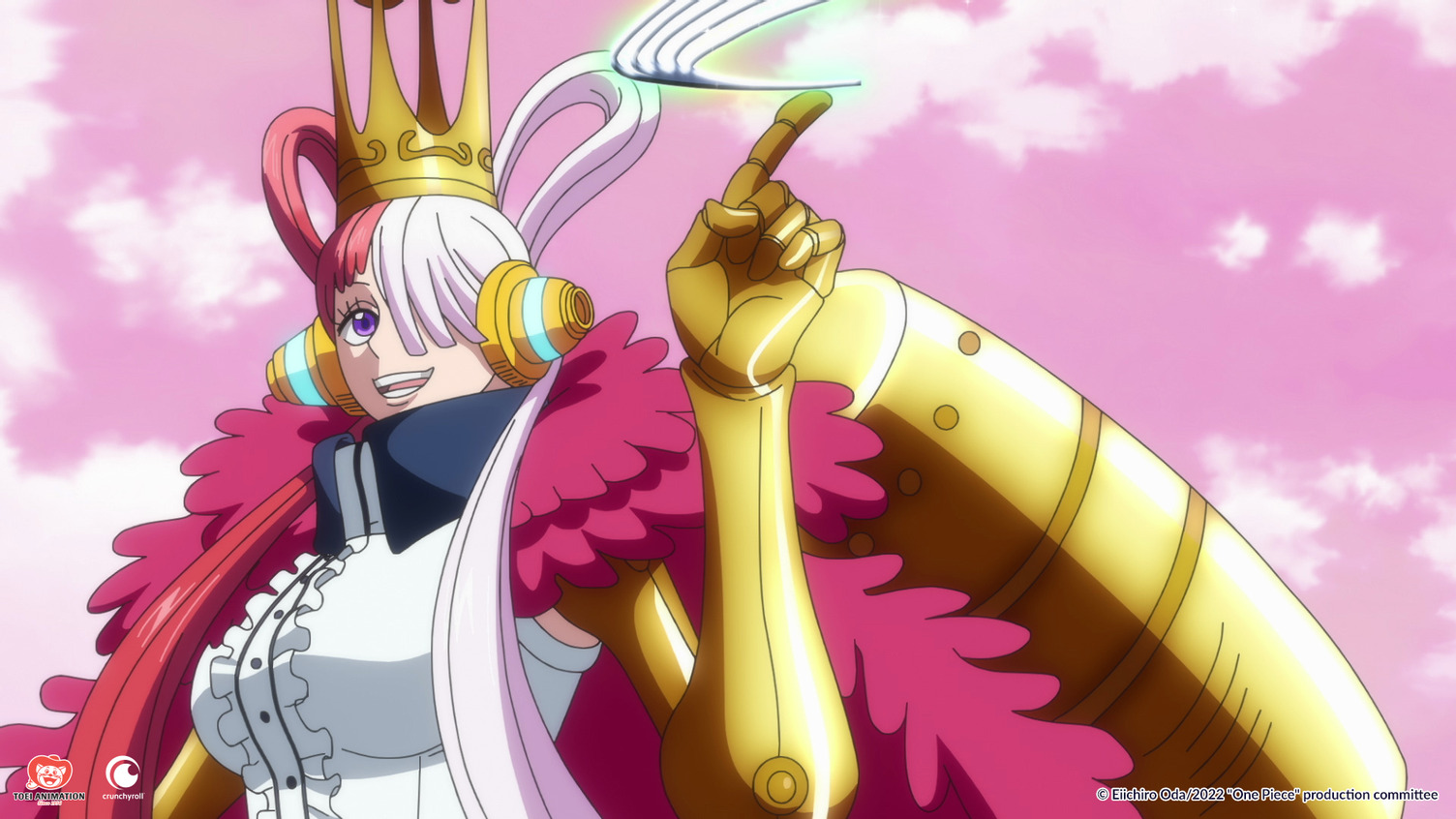 On Thursday, The Watanabe Foundation for Music & Culture of the Watanabe Production company presented One Piece author Eiichiro Oda with their Shin Watanabe award.
The award honors producers who promote the development of pop culture.
Oda was honored with the award for creating the One Piece series and for his work while producing the One Piece Film Red anime movie.
One Piece Film Red premiered in Japan on December 3. The movie has since become the franchise's highest-selling and highest-earning film.
The film ranked #1 on its opening weekend. The film sold 847,000 tickets and earned 1,295,808,780 yen (about US$9.50 million) over its opening weekend.
It has sold a total of 14.27 million tickets, and has earned a cumulative total of 19.7 billion yen (about US$152 million), as of January 30.
This made One Piece Film Red the #8 highest-earning film of all time in Japan and topped Japan's box office for 2022 in terms of yen earned and tickets sold.
Crunchyroll released One Piece Film Red in the United States and Canada on November 4, and in Australia and New Zealand on November 3.
The film crossed US$12,768,073 in its second week in the United States, ranking #8 at the U.S. box office.
Crunchyroll describes the movie as:
Uta —the most beloved singer in the world. Renowned for concealing her own identity when performing, her voice has come to be described as "otherworldly." Now, for the first time ever, Uta will reveal herself to the world at a live concert. As the venue fills with all kinds of Uta fans—excited pirates, the Navy watching closely, and the Straw Hats led by Luffy who simply came to enjoy her sonorous performance—the voice that the whole world has been waiting for is about to resound. The story begins with the shocking fact that she is Shanks' daughter.
Source: Comic Natalie