One Piece Anime's First Ever Non-Japanese Director Revealed!
Henry might also be the first non-Japanese director of any Toei Animation studio anime series.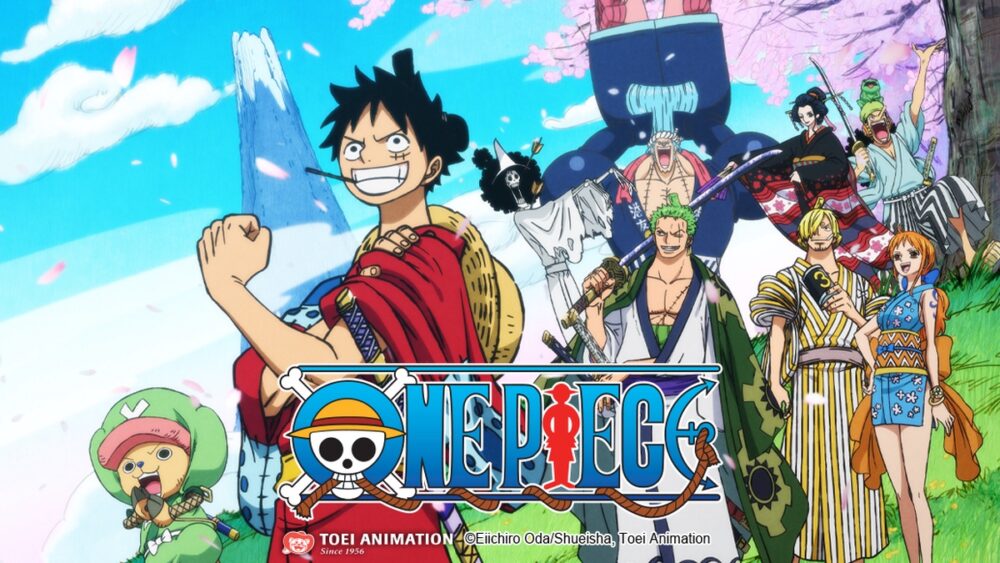 In a recent issue of Newtype magazine, the episode director for One Piece episode 1066 was revealed and he ain't a native.
Henry Thurlow, an American animator working in Japan, will be the director for the above-mentioned episode of One Piece, which will air on June 25 and cover chapter 1038.
The animator took to Twitter to share this news with his fans.
According to him and the current staff of One Piece, he is the first non-Japanese episode director for One Piece.
He may also be the first non-Japanese episode director for any anime series of Toei Animation Studio.
Reported in Newtype:
I, Henry Thurlow, am the episode director of One Piece 1066 airing this month.
As far as I can tell (& as far as the production staff knew when I asked) there has never been a non-Japanese ep director for OP, or possibly any Toei Animation TV series… ever. pic.twitter.com/y99tVE6U2l

— Henry Thurlow (@henry_thurlow) June 9, 2023
Henry has worked at many Japanese animation studios, including Nakamura Productions, Studio Pierrot, and Bang Bang Animation.
Below is a list of some of his works:
Introductions at Dawn (original short film)
Candy Land: Dora the Explorer Edition (Game)
Go, Diego, Go!: Safari Rescue (Game)
Superjail (Season 1)
Kids Music Video by MGMT
Sloth
Your Love Is My Drug music video by Ke$ha
Xemoland
Deep Space 69
Pokemon Origins (TV Special)
Tokyo Ravens
Walkure Romanze
The World Is Still Beautiful
Tokyo Ghoul
Baby Steps
Yona of the Dawn
Naruto Shippuden
The Last: Naruto the Movie
Judgement and Justice (original short film)
Tokyo Ghoul √A
Tokyo Ghoul: re
He has been dubbed "Aura Man" by the One Piece fandom. We have also covered this controversy in another article.
About One Piece
Eiichiro Oda started the serialisation of the manga in Shueisha's Weekly Shonen Jump Magazine on July 19, 1997.
On March 3, 2023, the latest volume, volume 105, was published, and the next volume will publish on July 6.
One Piece has also received an anime adaptation. The TV anime has released 1064 episodes.
The latest entry in the franchise, One Piece Film Red, premiered in Japan on August 2022.
It is the 8th highest-earning film of all time in Japan and also topped Japan's box office for the year 2022 in terms of both yen earned and tickets sold.
Source: Henry Thurlow's Twitter