One Piece: Admiral Ryokugyu's New VA Announced
Suwabe is replacing the late voice actor Keiji Fujiwara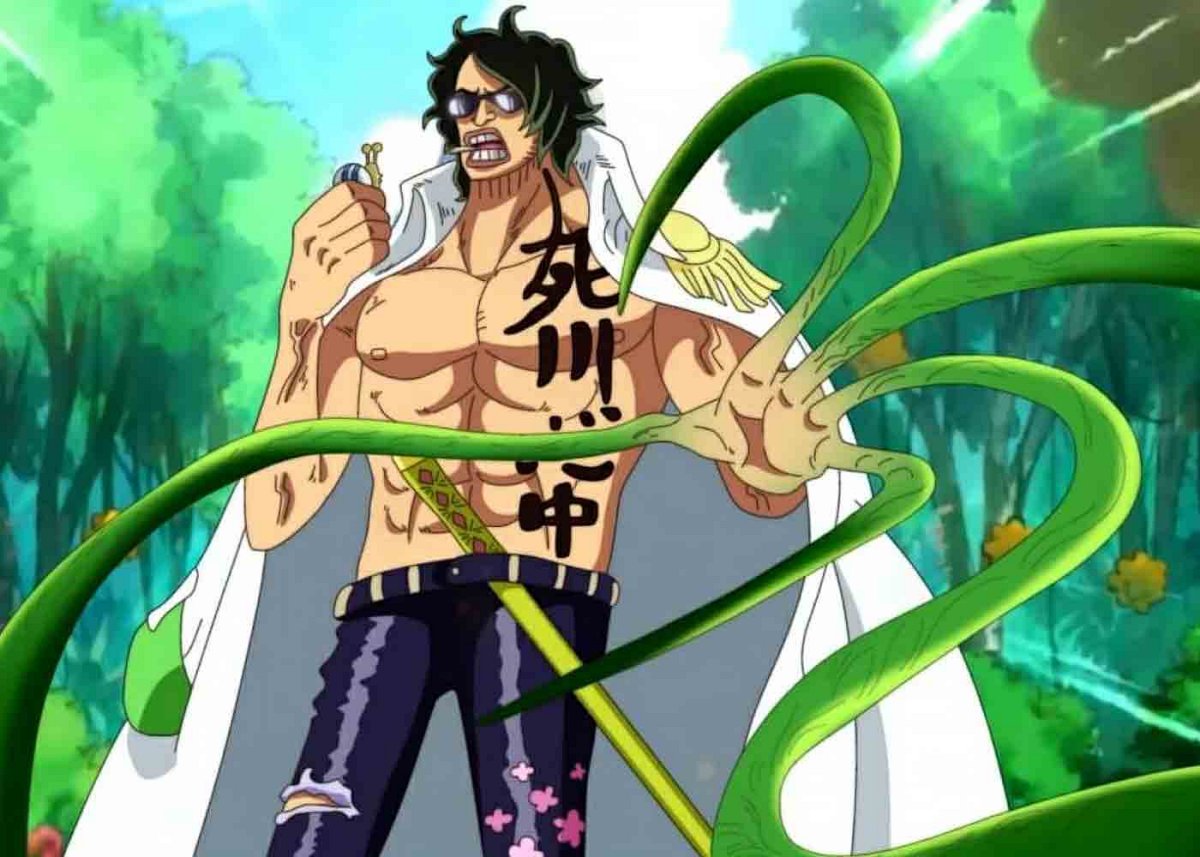 On October 8, the official Twitter account for the One Piece franchise announced that Junichi Suwabe will be voicing Admiral Ryokugyu in the anime's 1079th episode.
【速報】

次週放送のTVアニメで
三大将・緑牛がいよいよ登場!

藤原啓治さんの後継者として、
新たなボイスキャストは#諏訪部順一 さんに決定しました🔥

さらに10.16(月)発売
『週刊少年ジャンプ46号』にて
インタビューを掲載いたします!

アニメもジャンプもお見逃しなく🏴‍☠️#ONEPIECE pic.twitter.com/P2QWAgnIjw

— ONE PIECE スタッフ【公式】/ Official (@Eiichiro_Staff) October 8, 2023
Suwabe is replacing the late voice actor Keiji Fujiwara, who passed away battling cancer in April 2020. He was 55.
Suwabe is voicing the Admiral in all future appearances as well.
About One Piece
One Piece is a Japanese manga series by author Eiichiro Oda.
Eiichiro Oda started the serialization of the manga in Shueisha's Weekly Shonen Jump Magazine on July 19, 1997.
On March 3, 2023, the latest volume, Volume 105, was published, and the next volume will be published on July 6.
One Piece has also received an anime adaptation. The TV anime has released 1064 episodes.
The latest entry in the franchise, One Piece Film Red, premiered in Japan in August 2022.
It is the 8th highest-earning film of all time in Japan and also topped Japan's box office for the year 2022 in terms of both yen earned and tickets sold.
One Piece Anime Synopsis:
The tale of One Piece takes place on a parallel Earth when the 'Golden Age of Pirates' is in full swing.
The seas are ruled by ruthless pirates, and only the strongest can claim the legendary 'One Piece' fortune left behind by the greatest pirate of them, Gol D. Roger.
Years after Gol D. Roger's death, Monkey D. Luffy dreams of establishing his own crew, locating One Piece, and becoming the Pirate King.
Luffy has incredible strength and agility after eating a devil's fruit that turns his body into rubber.
He leaves Foosha Village in East Blue on his epic expedition to become the next Pirate King.

Source: One Piece franchise's Twitter account