Novel Adaptation Of One Piece Odyssey Game Revealed
The Novel has begun serialization on One Piece Magazine Mook.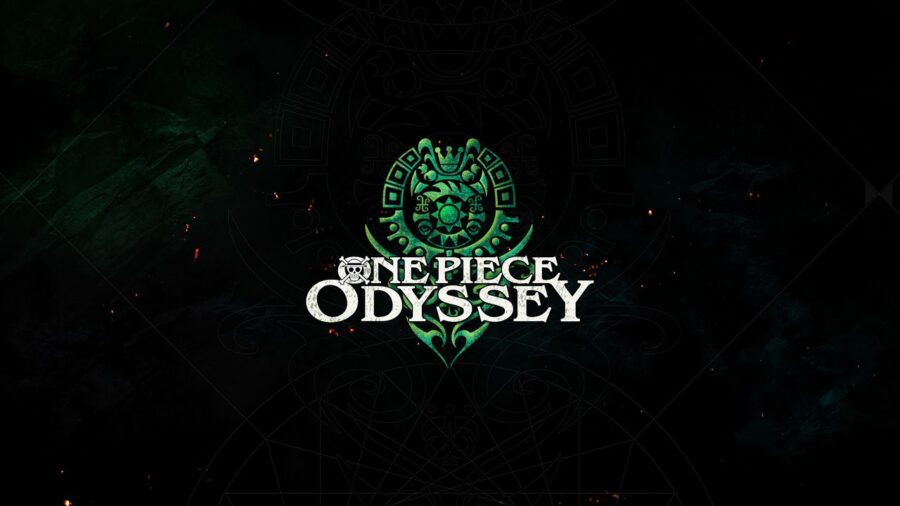 On March 12 2023, the 15th issue of Sheisha's Weekly Shonen Jump magazine was released.
The issue revealed that Bandai Namco Entertainment's game One Piece Odyssey is getting a novel adaptation.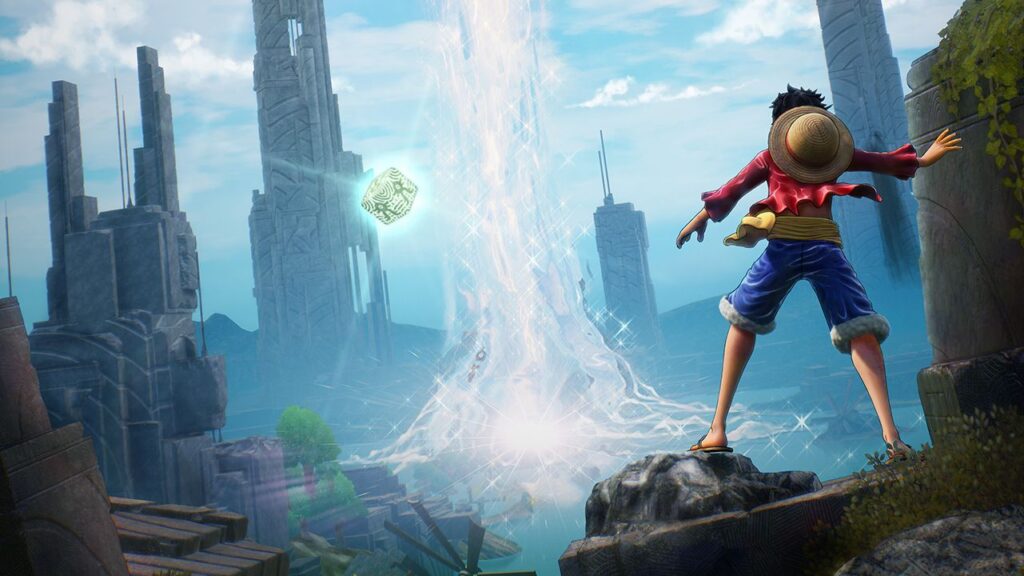 The novel will be written by Jun Esaka (Naruto: Sasuke's Story – The Uchiha and The Heavenly Stardusy, One Piece Heroines) and Nakamura is drawing the illustrations.
The novel began serialization in One Piece Magazine Mook's 16th issue on March 2. The magazine includes One Piece Heroines and One piece: Ace's Story.
The One Piece Odyssey game launched on January 13. In the game, Luffy and Straw Hats revisit the world of their memories.
ILCA (Pokémon Brilliant Diamond/Shining Pearl) developed the JRPG, and Bandai Namco Entertainment produced the game.
Original manga creator Eiichiro Oda is credited for the original story and character/monster designs.
Motoi Sakuraba (Tales of series) composed the music.
Source: Weekly Shonen Jump issue 15.