NieR:Automata Ver1.1a Anime Delays Again Due To Covid
In January this year, the fourth episode of the anime also got postponed.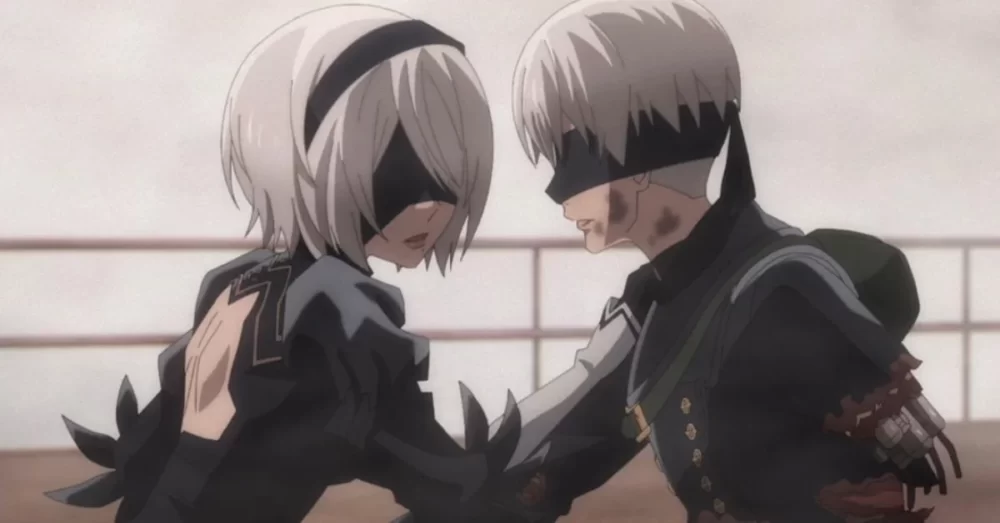 On March 18, 2023, NieR:Automata Ver1.1a anime broadcasted its eighth episode.
After the broadcast, the official website for the anime announced that the broadcast of the ninth episode has been postponed due to the spread of a new variant of COVID-19.
No information on the release date of the ninth episode has been released yet.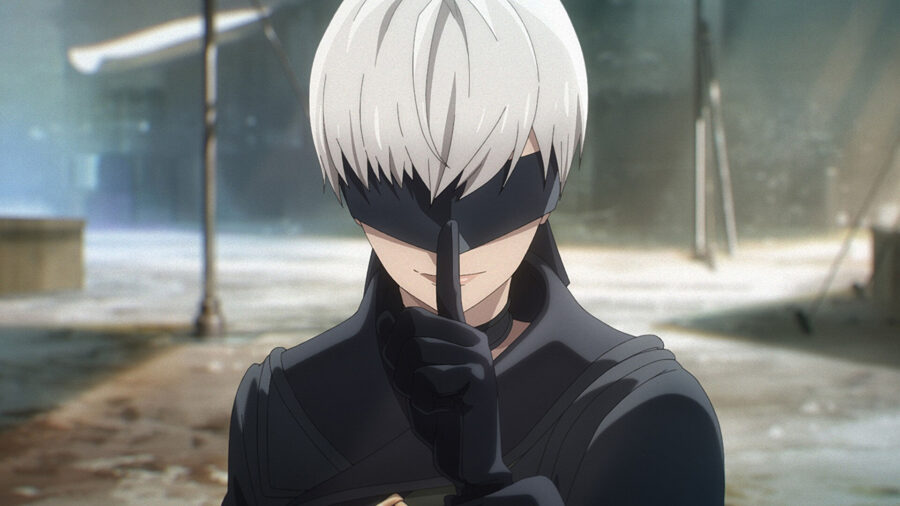 Previously the fourth episode of the anime got postponed in January and premiered on 18 February. Nier is one of the many animes to have been delayed due to Covid-19.
The anime is an adaptation of the highly popular video game released in 2017 by Platinum  Games (developer) and Squire Enix (publisher).
Nier games are part of Yoko Taro's Drakengard universe.
A-1 Pictures is animating the adaptation and the staff includes:
Director: Ryoji Masuyama
Series Composition: Ryoji Masuyama and Taro Yoko
Character Design / Chief Animation Director: Jun Nakai
Music: Monaca
Aimer has done the Opening Theme
Amazarashi has done the Ending
Crunchyroll describes the plot of NieR:Automata Ver1.1a anime as:
The distant future, 5012. The sudden aerial invasion of Earth by <Aliens> and their creations <Machine Lifeforms> led mankind to the brink of extinction.
The surviving number of humans who took refuge on the moon to organize a counterattack using <android> soldiers to recapture Earth.
However, the war reaches a stalemate as the <Machine Lifeforms> continue to multiply infinitely. In turn, humanity deploys a new unit of android soldiers as an ultimate weapon: YoRHa.
Newly dispatched to Earth 2B joins 9S, the analyst currently stationed there, where amid their mission, they encounter a myriad of mysterious phenomena…
This is the story of these lifeless <androids> and their endless fight for the sake of mankind.
Source: Official Website