New Visual Of Eren Yeager Released For Attack On Titan Final Season Part 3 Premiere
The Attack on Titan Final Season Part 3 releasing today.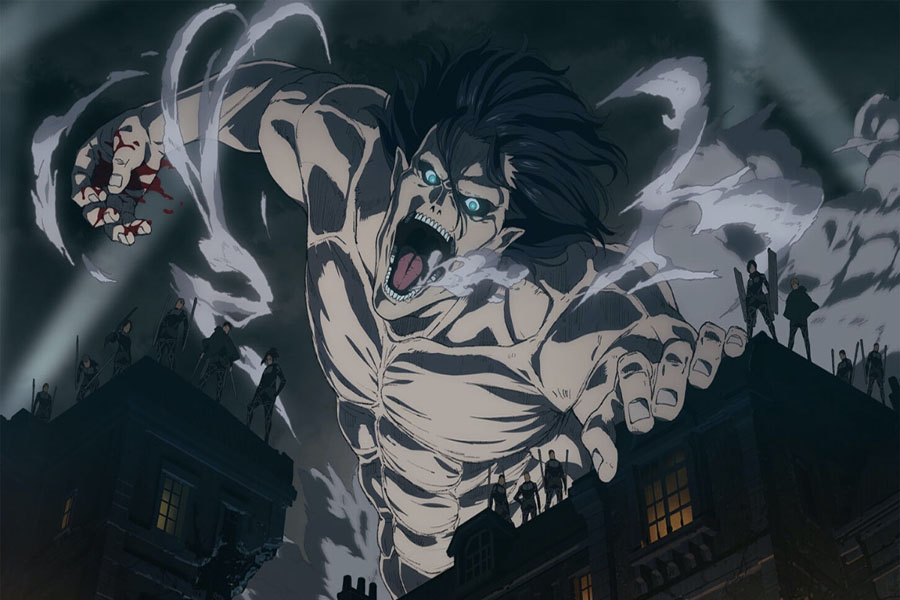 The First Part of Attack on Titan Final Season Part 3 is upon us.
The official Twitter of Attack on Titan shared a fresh character visual of the protagonist of the story Eren Yeager.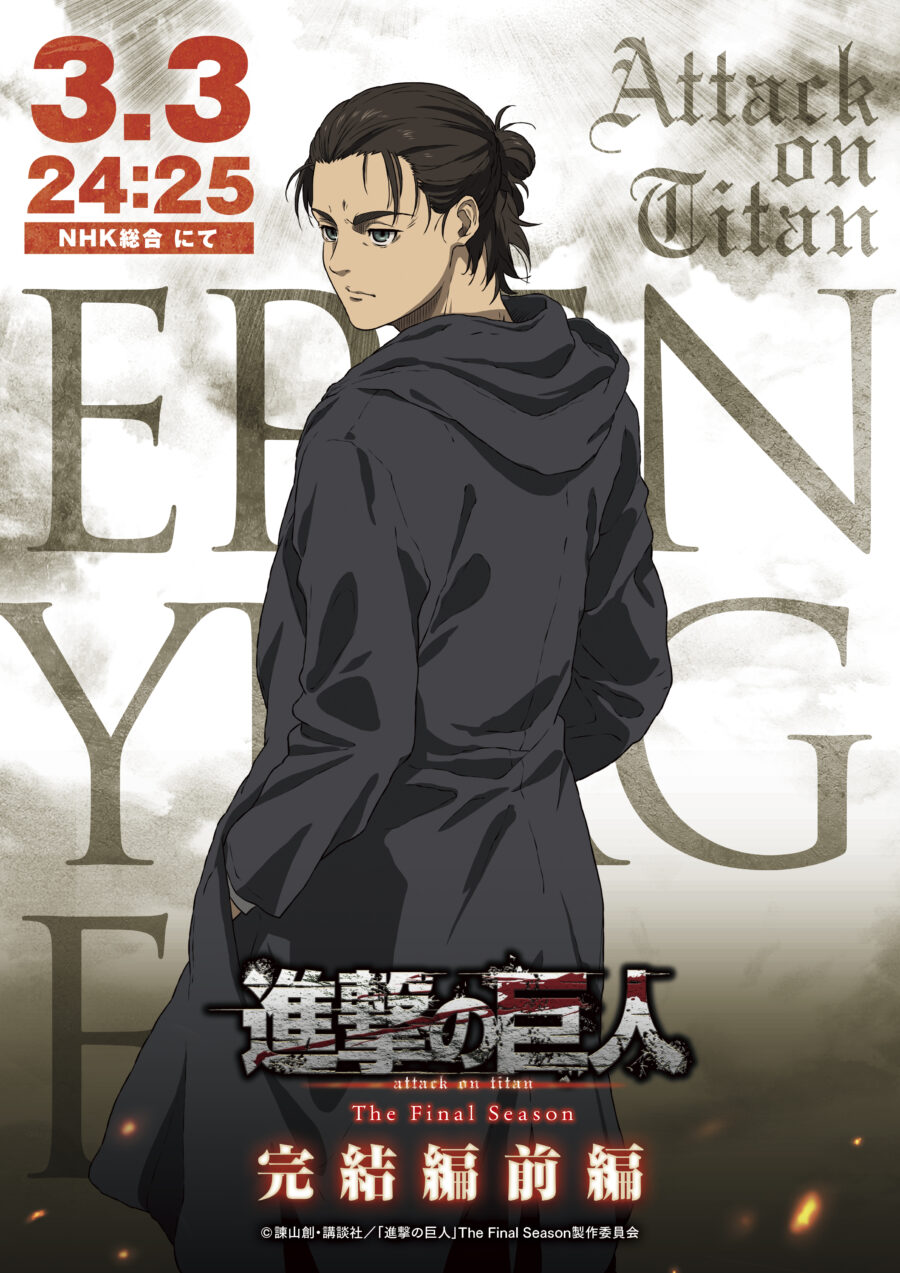 Attack on Titan part 3 Final Arc will be aired today(4 march 2023) in NHK General on March 4 as a one-hour special.
The second is scheduled to air sometime in 2023.
Plot Summary of Attack On Titan:
Several hundred years ago, humans were nearly exterminated by giants.
The story is about a young boy Eren who lives in a world where most of humanity lives behind huge walls to protect themselves from the Titans.
Titans are huge(sometimes multi-stories high) humanoid creatures who eat humans.
One day  Eren's world topples upside down when after centuries a titan comes and breaks the wall causing other titans to food the city.
Eren after watching his mother being eaten by a titan swears to kill all the titans.
Source: Offical AOT Twitter