Netflix's One Piece Drops New Character Posters
The live-action One Piece series will premiere on Netflix on August 31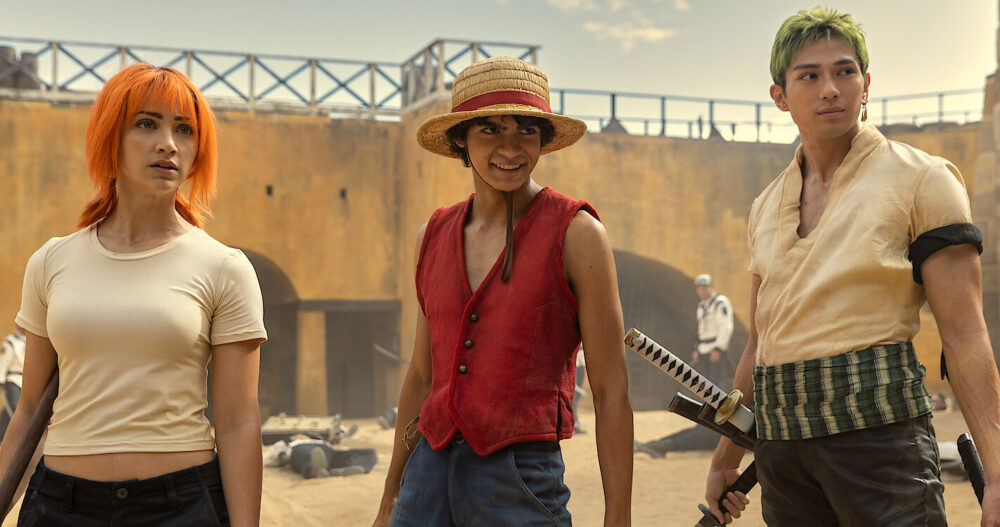 Netflix is gearing up for the release of the live-action adaptation of the One Piece series. To keep up the hype, Netflix dropped character posters for the new series.
Each character poster showcases a separate member of the Strawhat crew.
All the characters in their respective postures feature their canonical outfits for the East Blue Arc.
In the poster, Machenyu nails Zoro's impassive expression, showing that he is ready to fight at a moment's notice.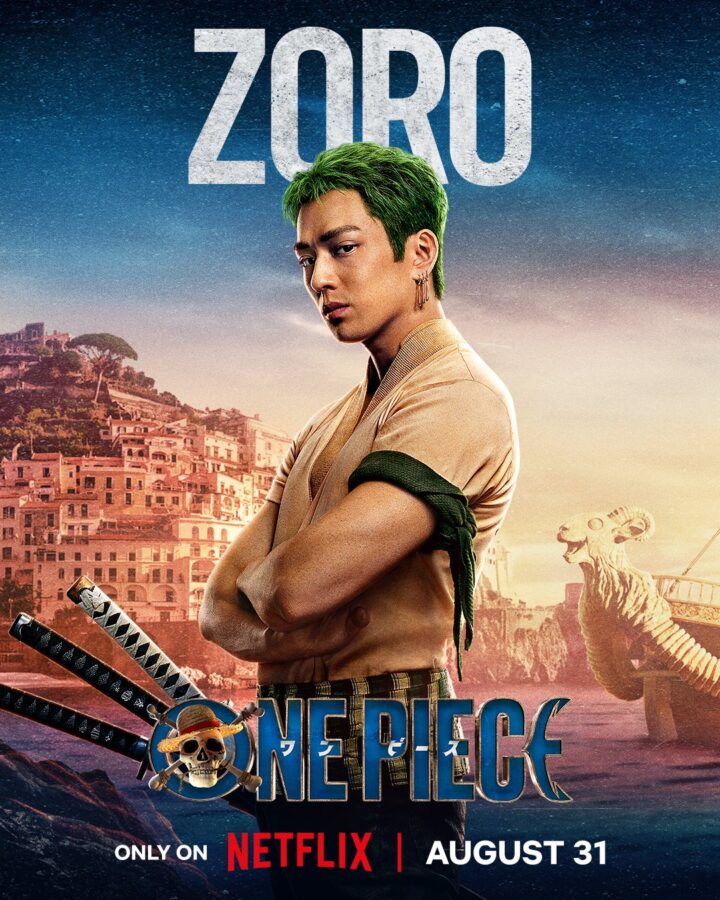 In Sanji's poster, you can see a part of Baratie in the background.
Meanwhile, Ussop's expression in his poster clearly shows how he portrays himself in his made-up adventure stories.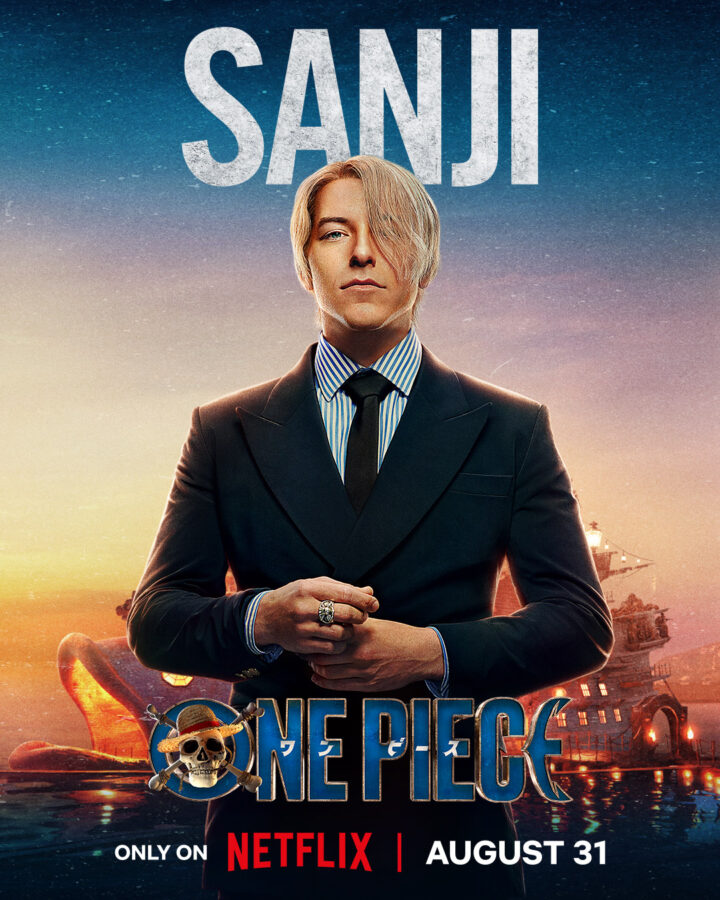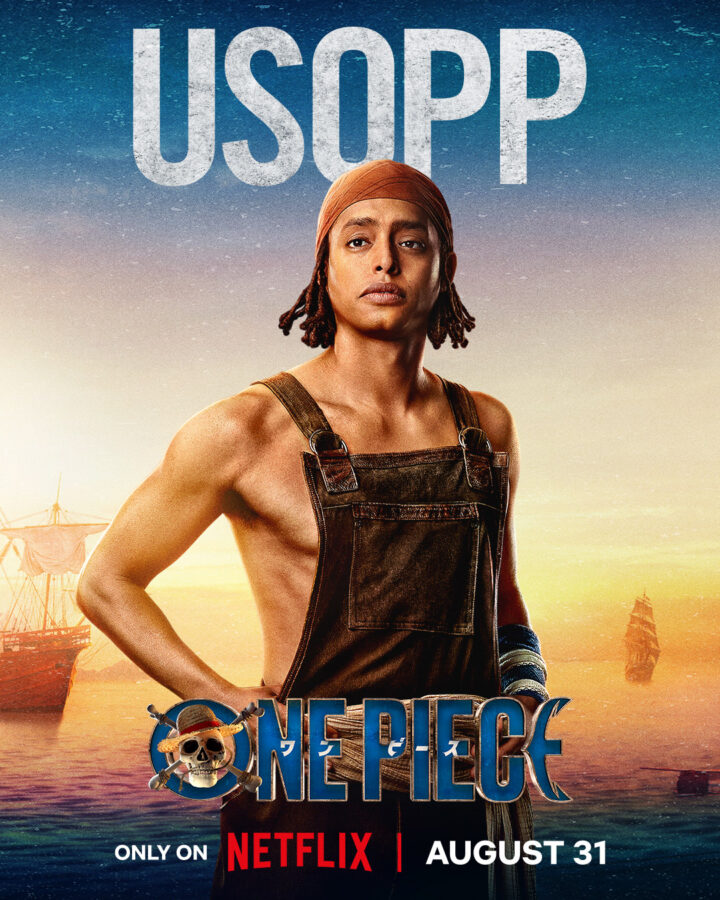 Nami is seen holding her staff in her hand while wearing her classic blue-white striped tee from the manga.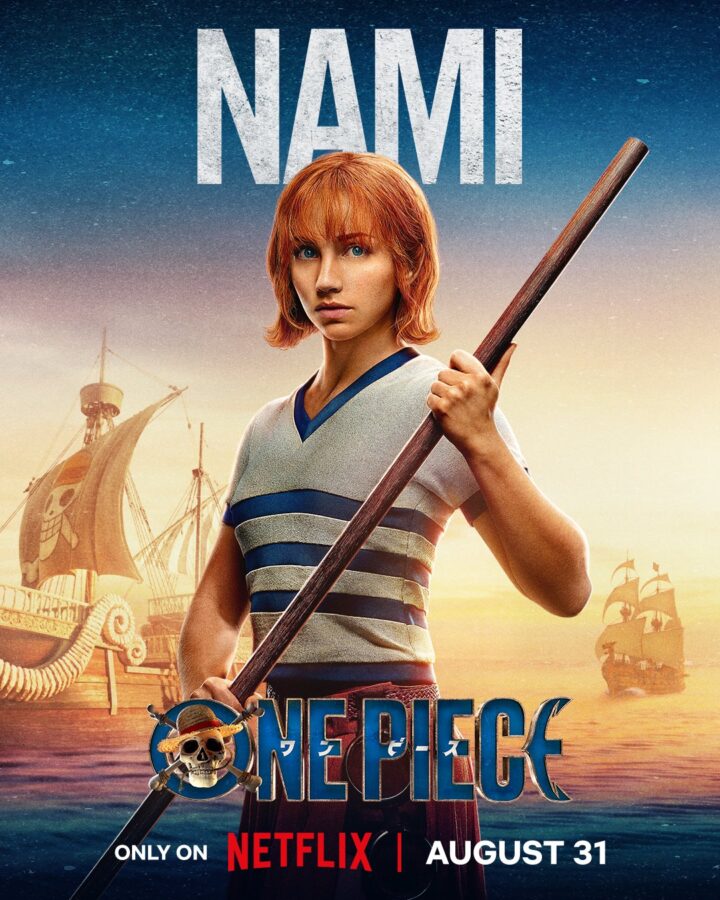 Inaki Godoy completely captures Luffy's energy. By raising his fist, Luffy showcases how he is ready to fight anything that comes between him and his goal.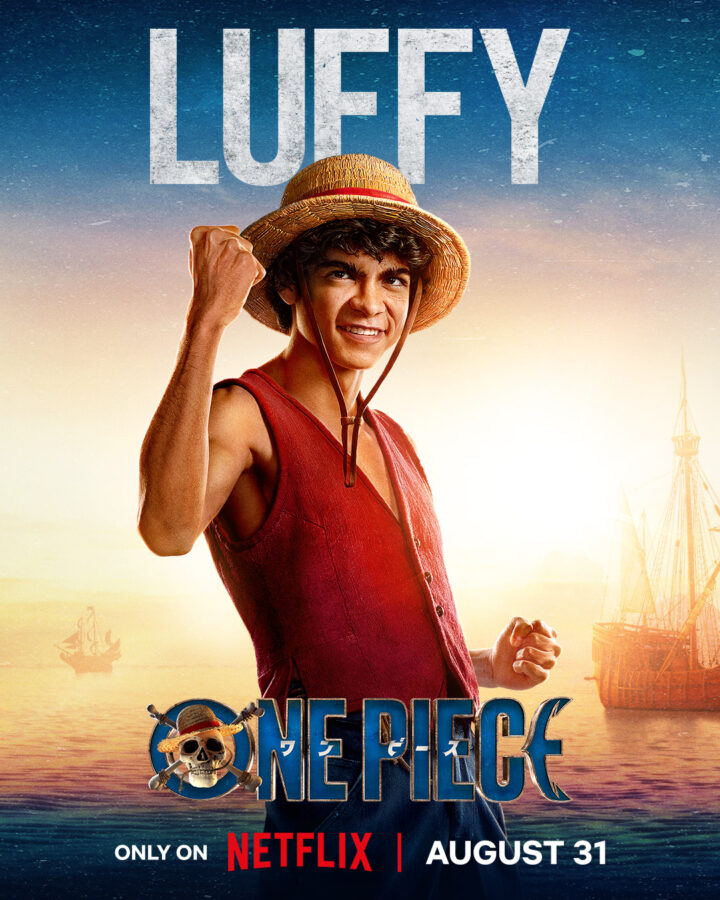 The live-action One Piece series will premiere on Netflix on August 31 and feature eight episodes.
To learn about the episode title and episode summaries, you can read this article.
About One Piece
One Piece is a Japanese manga by Eiichiro Oda.
Eiichiro Oda started the serialization of the manga in Shueisha's Weekly Shonen Jump Magazine on July 19, 1997.
On March 3, 2023, the latest volume, volume 105, was published, and the next volume will publish on July 6.
One Piece has also received an anime adaptation. The TV anime has released 1064 episodes.
The latest entry in the franchise, One Piece Film Red, premiered in Japan on August 2022.
It is the 8th highest-earning film of all time in Japan and also topped Japan's box office for the year 2022 in terms of both yen earned and tickets sold.
Source: One Piece-Netflix's Twitter