Netflix Releases A New Trailer For Baki Hanma Season 2
The trailer reveales three new cast members.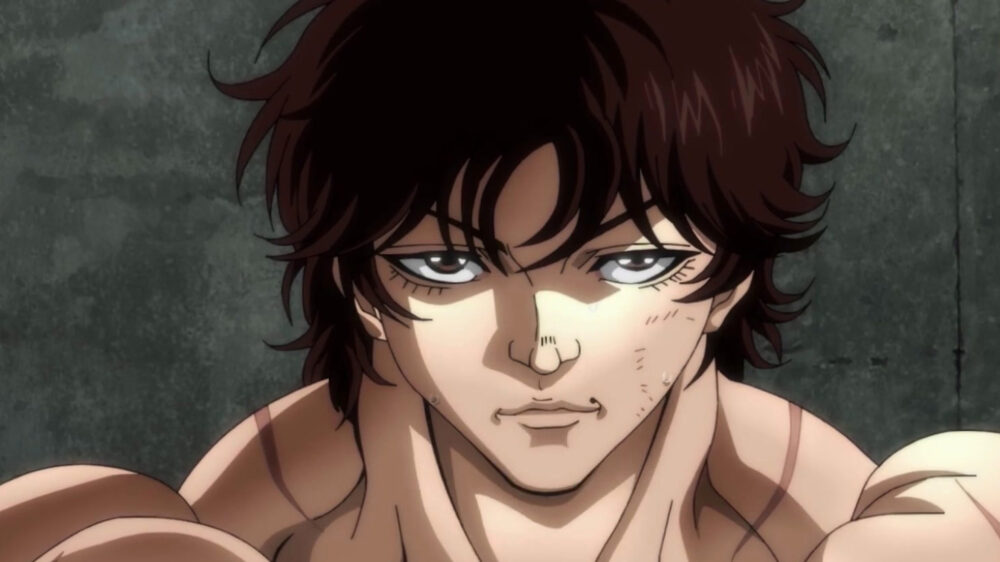 On August 3, Netflix released a new trailer for the second half of Baki Hanma season 2. The trailer highlights the "The Father VS Son Saga" story and also reveales new cast members.
SKY-HI is performing the opening song Sarracenia, and BE:FIRST is performing the ending song Salvia.
The cast members revealed are:
Megumi Hayashibara as Emi Akezawa
Hidekatsu Shibata as Yuichiro Hanma
Fumihiko Tachiki as Kaiser
The first half of the second season premiered on July 26 and focused on the Tale of Pickle and The Pickle War Saga storyline.
Second half of the second season will premiere on August 24 and focus on The Father VS Son Saga storyline.
Takeshi Kusao has given his voice to Pickle, while Nobuo Tobita voices Dr. Albert Payne.
Baki Hanma is a sequel to Baki: Dai Raitaisai-hen and the third Baki series on Netflix.
The first season of the series aired worldwide on Netflix in September 2021.
Keisuke Itagaki is also starting a new series for his Baki manga in the 39th issue on August 24.
Netflix describes the anime as:
The story finally unfolds into a full-blooded clash between Baki Hanma and his father, Yujiro Hanma, who is known as the "strongest creature on earth."
The climax of the Baki universe, which depicted the "strongest parent-child brawl in the history of the world" in the original manga, has been adapted into the long-awaited anime!
Source: Netflix's YouTube