New Baki Manga To Debut On August 24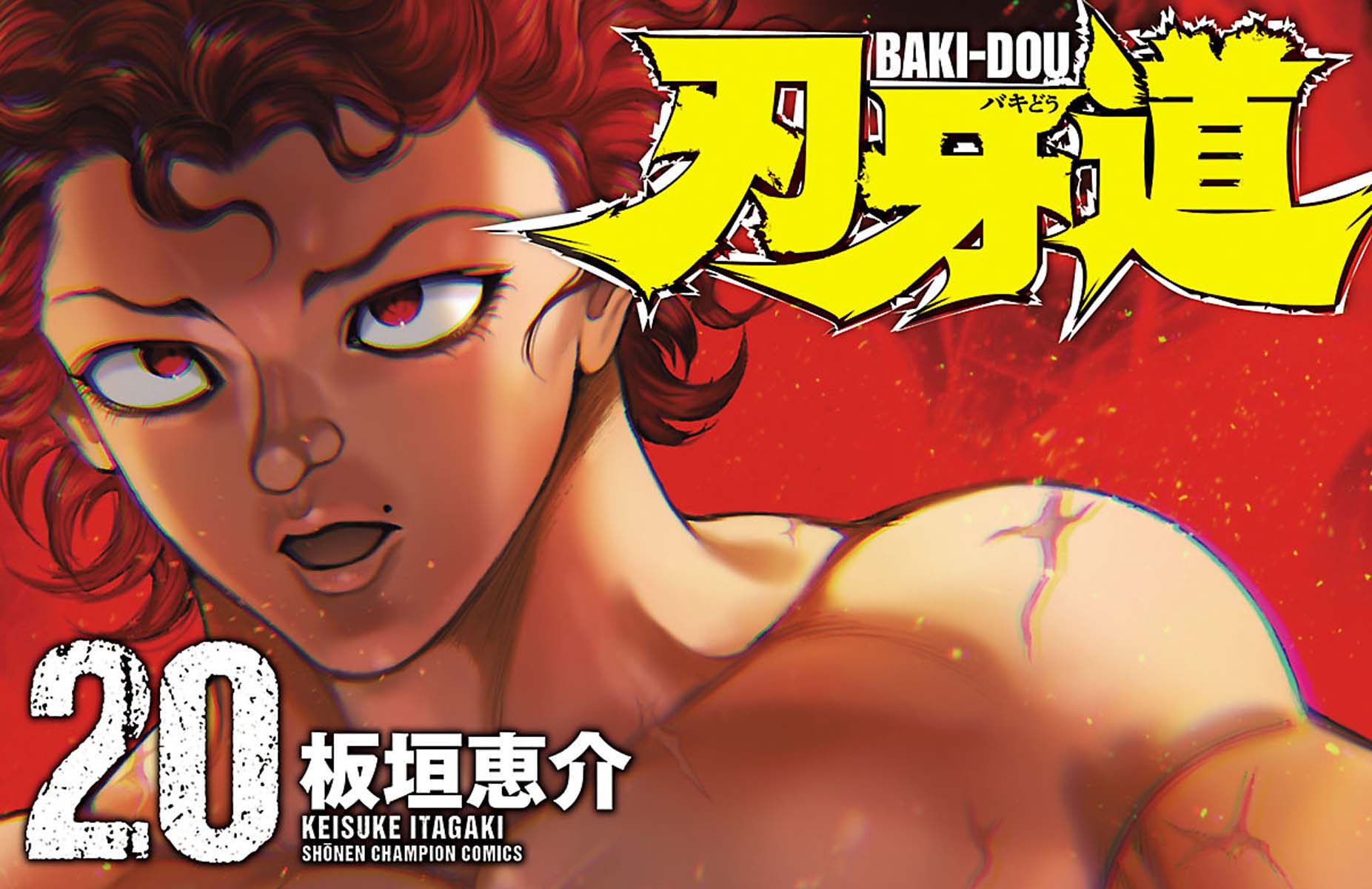 On Thursday, this year's 35th issue of Akita Shoten's Weekly Shonen Champion magazine announced that Keisuke Itagaki is starting a new series for his Baki manga in the 39th issue on August 24.
His recent Baki-Dou manga launched in October 2018 and ended on June 15.
The original Baki The Grappler manga by the same author was published in the Weekly Shonen Champion magazine from 1991 to 1999.
The manga has more than 63 million copies in circulation.
Baki sequel manga ran from 1999 to 2006, compiled into 31 volumes.
The manga is published in English by Media Do. After Baki, Itagaki from 2005 to 2012 released the 37-volume Hanma Baki manga in Weekly Shonen Champion.
The first Baki-Dou manga, the fourth overall manga in the series, debuted in Weekly Shonen Champion in March 2014 and concluded with 22 volumes in April 2018.
In Japan, the new anime adaptation of Itagaki's Baki (New Grappler Baki: In Search of Our Strongest Hero) manga made its Netflix premiere in June 2018. It aired for 26 episodes before wrapping up in December 2018.
Outside of Japan, Netflix released the first 13 episodes in December 2018, and the second half of the first season in March 2019.
The entire Baki: Dai Raitaisai-hen anime then had its global Netflix debut in June 2020. All 12 episodes of the anime were released on Netflix in September 2021.
The "Tale of Pickle & The Pickle War Saga" story served as the first episode of Baki Hanma's second season, which made its global Netflix premiere on Wednesday.
The "The Father VS Son Saga" plot from the anime will then premiere on August 24.
Source: ANN