Naruto: Team 7 To Embark On A New Journey In A Special Anime Episode
Naruto would be the temporary Captain of Team 7.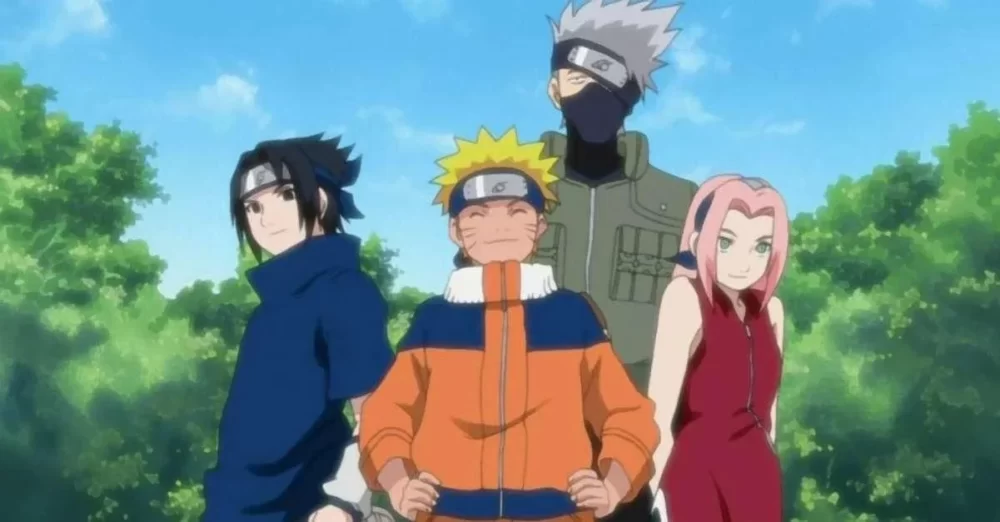 According to recent leaks, Weekly Shonen Jump revealed some exciting news regarding the postponed Naruto 20th Anniversary Anime project.
Previously, in celebration of the 20th anniversary of Naruto, the franchise announced that new animated episodes from the Naruto anime series would premiere in September.
On August 22, the official website announced that these episodes were being postponed. The production committee decided to delay the airing in order to improve the quality of the anime.
You can read the complete article regarding the delay here.
According to recent leaks, these new animations would feature the original Team 7 taking on a new mission.
The team will take on this mission in the absence of their Kakashi sensei.
The leak also said that Naruto would be the temporary captain.
It also specified that the project is being supervised by the author of the series, Masashi Kishimoto.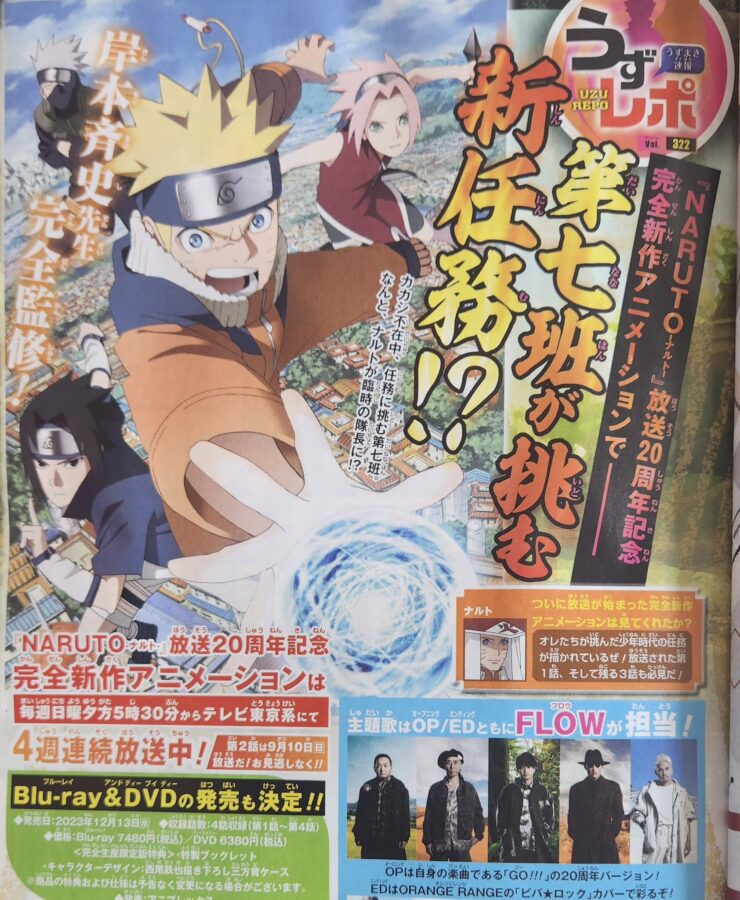 The Naruto manga, written and illustrated by Masashi Kishimoto, was serialized in Shueisha's magazine, Weekly Shonen Jump, from 1999 to 2014. The manga released a total of 72 tankobon volumes.
Viz Media licensed the manga and anime for North American production and serialized Naruto in their digital Weekly Shonen Jump magazine.
Naruto is one of the best-selling manga series in history, with 250 million copies in circulation worldwide in 47 countries and regions.
Out of this, 153 million copies were sold in Japan alone, and the remaining 97 million copies were sold worldwide.
The Naruto anime was produced by Studio Pierrot and TV Tokyo. It premiered in Japan on October 3, 2002, and concluded on February 8, 2007.
The anime aired 220 episodes in total.
Naruto: Shippuden, developed by Studio Pierrot, is the sequel to the original Naruto anime. Naruto: Shippuden adapts Part II of the manga.
The anime began on February 15, 2007, and ended on March 23, 2017.
Source: Twitter