Naruto Novel Author Receives 100s Of Abusive Messages From Fans!
Jun Esaka states her job as an author is partially to accept and understand criticism, but the nature of the emails she received went too far!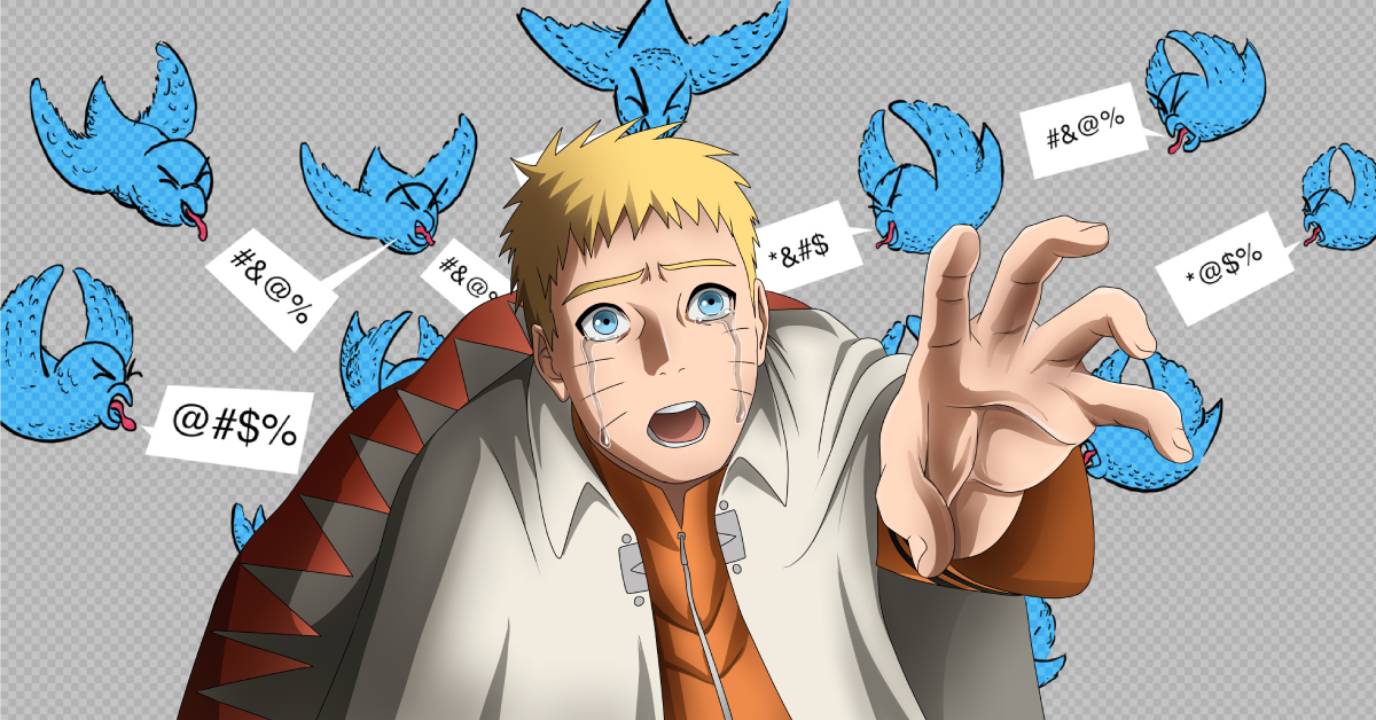 Jun Esaka, best known for writing the Naruto Retsuden Light Novels such as Sasuke Retsuden, Naruto Retsuden, Kakashi Retsuden and Sasuke Shinden took to Twitter (Formerly known as X) to address the hate she's been receiving since December 2022.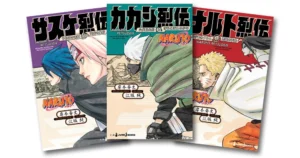 The author mentioned how she had recently been sent a plethora of hateful email's claiming her work to be terrible and that her novels deserved to be cancelled!
The past week someone has sent over 100 hateful mails to my original works, which demanding all my original works be cancelled immediately because I'm the worst writer, my novelizations spoiled the original contents badly.

— 江坂純 / Jun Esaka (@Jun_Esaka) November 5, 2023
Since she has written the post in English, it's safe to assume that most of the hate came from English-speaking audiences outside of Japan.
She went on to state that her job as an author is partially to accept and understand criticism, but the nature of the emails Jun Esaka had been receiving far surpassed that.
The discourse between overseas Naruto fans and Jun Esaka can be traced back to December 2022. 
In the tweet, she stated her happiness for the conclusion of the popular character Sakura Haruno's arc at the end of the original Naruto story.
Jun Esaka explained how excited she was that Sakura continued her duties as a strong Shinobi rather than retiring to become a housewife like Hinata Hyuga.
Whilst she went on to reiterate that there was nothing wrong with the path Hinata's character took and that both were excellent directions for the Naruto/Boruto story, fans of the character didn't take it too lightly.
I don't know why Sakura's fans, and you too, John…you involve Hinata in everything…and it seems that this is not enough for you to insult her…why don't you focus on your pink favorite…instead of insulting Hinata whether in Naruto or in Porto in the simplest way

— あきこ | أكيكو (@i_Akiko_) December 10, 2022
You novel is just ass lmao

— Dripzilla (@drippylordu) December 9, 2022
As I stated before, most of the criticism comes from overseas fans, but according to the following Twitter user, it seems even Japanese fans were uncomfortable with Jun Esaka's favoritism for Hinata.
At least try to hide your favoritism it's so unprofessional 🤮…

— 𝐚𝐥𝐢𝐜𝐞 (@yanllliz) December 8, 2022
Much of the criticism Jun Esaka unjustifibly generates comes from her work on the Sasuke Retsuden: The Uchiha Descendants and the Heavenly Stardust novel.
The synopsis of the story is as followed, provided by MANGA PLUS:
Uchiha Sasuke heads for an astronomical observatory, far from the Land of Fire. There, he syncs up with Sakura, and together they dive into an undercover investigation in search of traces of the Sage of Six Paths! The two are soon drawn into a deadly conspiracy!
About Naruto:
Naruto manga, written and illustrated by Masashi Kishimoto, was serialized in Shueisha's magazine, Weekly Shonen Jump, from 1999 to 2014 and released in tankobon (book) form in 72 volumes.
Viz Media licensed the manga and anime for North American production and serialized Naruto in their digital Weekly Shonen Jump magazine.
Naruto is one of the best-selling manga series in history, with 250 million copies in circulation worldwide in 47 countries and regions.
Out of this, 153 million copies were sold in Japan alone, and the remaining 97 million copies were sold worldwide.
The Naruto anime was produced by Studio Pierrot and TV Tokyo. It premiered in Japan on October 3, 2002, and concluded on February 8, 2007.
The anime aired 220 episodes in total.
Naruto: Shippuden, developed by Studio Pierrot, is the sequel to the original Naruto anime. Naruto: Shippuden adapts Part II of the manga.
The anime began on February 15, 2007, and ended on March 23, 2017.
Currently, the second part of the sequel "BORUTO" titled BORUTO -TWO BLUE VORTEX-" (original story and manga by Masashi Kishimoto, supervised by Mikio Ikemoto) is being serialized in V Jump.
Source: Twitter