Naruto Celebrates 20 Year Anniversary With New Akatuski PV!
Earlier this month, the official website revealed four new episodes for the original Naruto anime.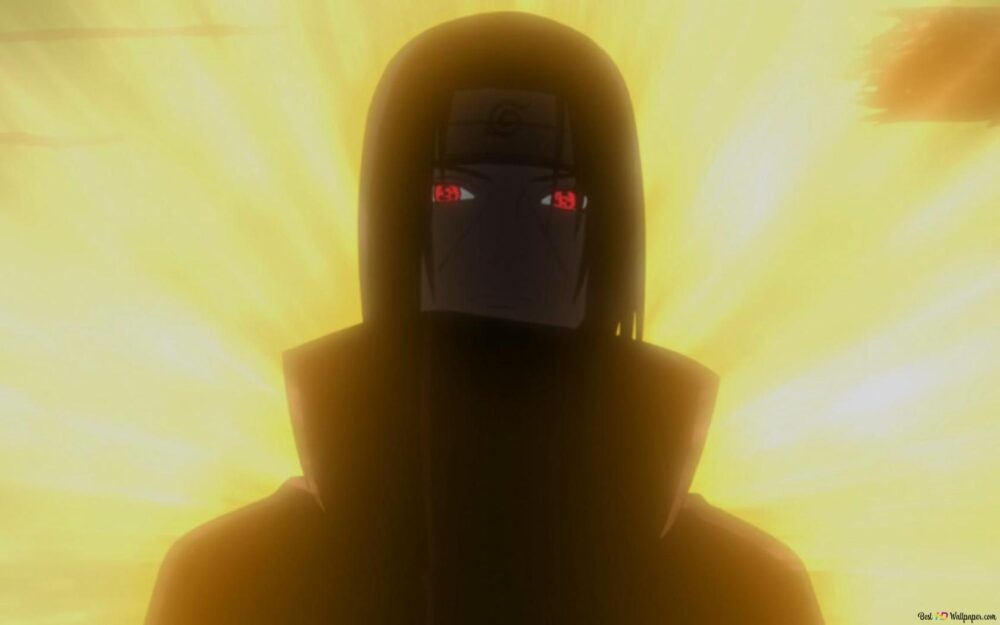 Everyone's beloved TV series Naruto has completed 20 years, and the official team has constantly announced new stuff for the fan. Following the trend, we received a new promotional video today.
On 22 March 2023, the official Jump Comics youtube channel shared Naruto Akatsuki PV. The PV feels like Itachi is showing you all of Akatsuki and its member through genjutsu.
You can check the youtube video below:
At the start of this month, the official website also revealed four brand new episodes from the original Naruto anime to be released to celebrate the 20th anniversary.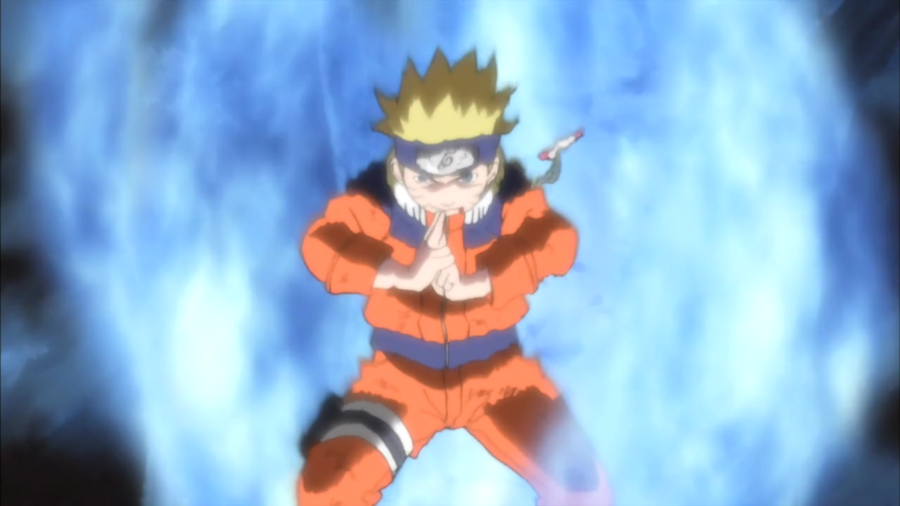 On 13 March 2023, one more poll started titled for your favorite battles in the series.
On 20 December 2022, at Naruto Jump Festa Stage the franchise announced a popularity poll titled NaruTop99.
Naruto manga, written and illustrated by Masashi Kishimoto. It was serialized in Shueisha's magazine, Weekly Shonen Jump from 1999 to 2014, and released in tankobon 72 volumes.
Viz Media licensed the manga and anime for North American production and serialized Naruto in their digital Weekly Shonen Jump magazine.
Naruto is one of the best-selling manga series in history having 250 million copies in circulation worldwide in 47 countries and regions.
Out of this, 153 million copies were sold in Japan alone, and the remaining 97 million copies worldwide.
The Naruto anime was produced by Studio Pierrot and TV Tokyo. It premiered in Japan on October 3, 2002, and concluded on Feb 8, 2007.
The anime aired 220 episodes in total.
Naruto: Shippuden, developed by Studio Pierrot, is the sequel to the original Naruto anime. Naruto: Shippuden adapts Part II of the manga.
The anime began on February 15, 2007, and ended on March 23, 2017.
Source: Official YT channel