Naruto Announces New Poll To Crown The Best Fight On Twitter!
The poll results for the best character will be announced in April.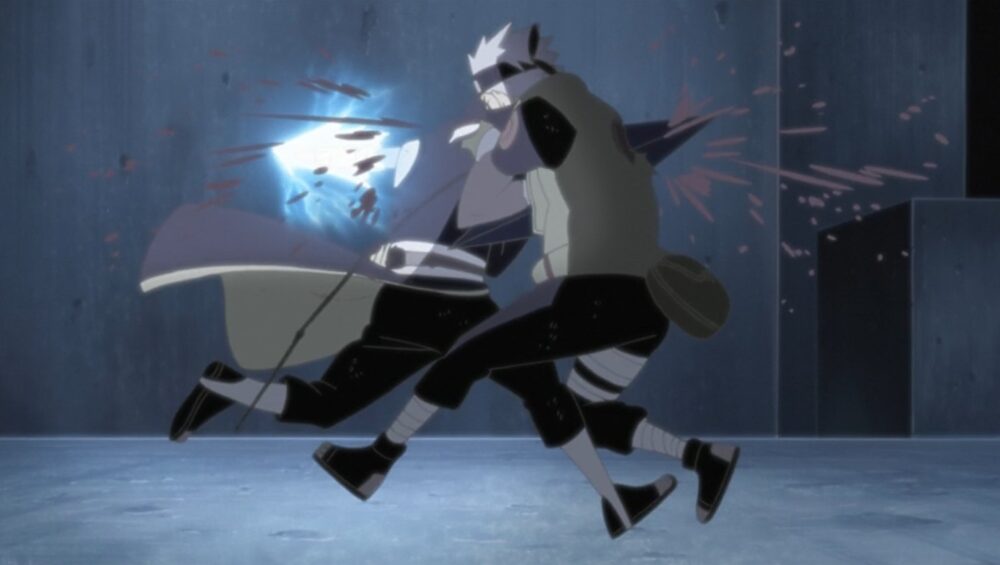 On 20 December 2022, at Naruto Jump Festa Stage the franchise announced a popularity poll titled NaruTop99.
The results will soon be released in April.
As the day of the result comes closer official Naruto Poll Twitter announced a new poll on 13 March 2023.
This time, the poll is not for your favourite characters but for your favourite battles in the series!
The voting period is from 13 March to 24 March. The battle candidates are:
Chunin Exam:- Rock Lee VS Gaara
Sasuke Retriva:- Neji Hyuga VS Kidomaru
Kazekage Rescue:- Sakura Haruno – Chiyo VS Sasori
Master's Prophecy and Vengeance:- Sasuke Uchiha VS Diedara
Master's Prophecy and Vengeance:- Sasuke Uchiha VS Itachi Uchiha
Two Savious:- Naruto Uzumaki VS Pain
Nine-Tails and Karmic Encounters:- Minato Namikaze VS The Masked Man
The Great Ninja War: Obito Uchiha:- Kakashi Hatake VS Obito Uchiha
Infinite Tsukuyomi: The Invocation:- Might Guy VS Madara Uchiha
Naruto and Sasuke:- Naruto Uzumaki VS Sasuke Uchiha
The official poll website also mentions that if any of your favourite battles is not included in candidates then share it on social media with #NARUTOBESTBOUT!
The top twenty characters in the best character poll will be drawn by Kishimoto himself and 1st character will get features in a short manga.
Source: Official Twitter, Official Website