Surprising Naruto Character Set To Get His Own Manga Series
This poll is being used to find the new main character for their very own spin-off series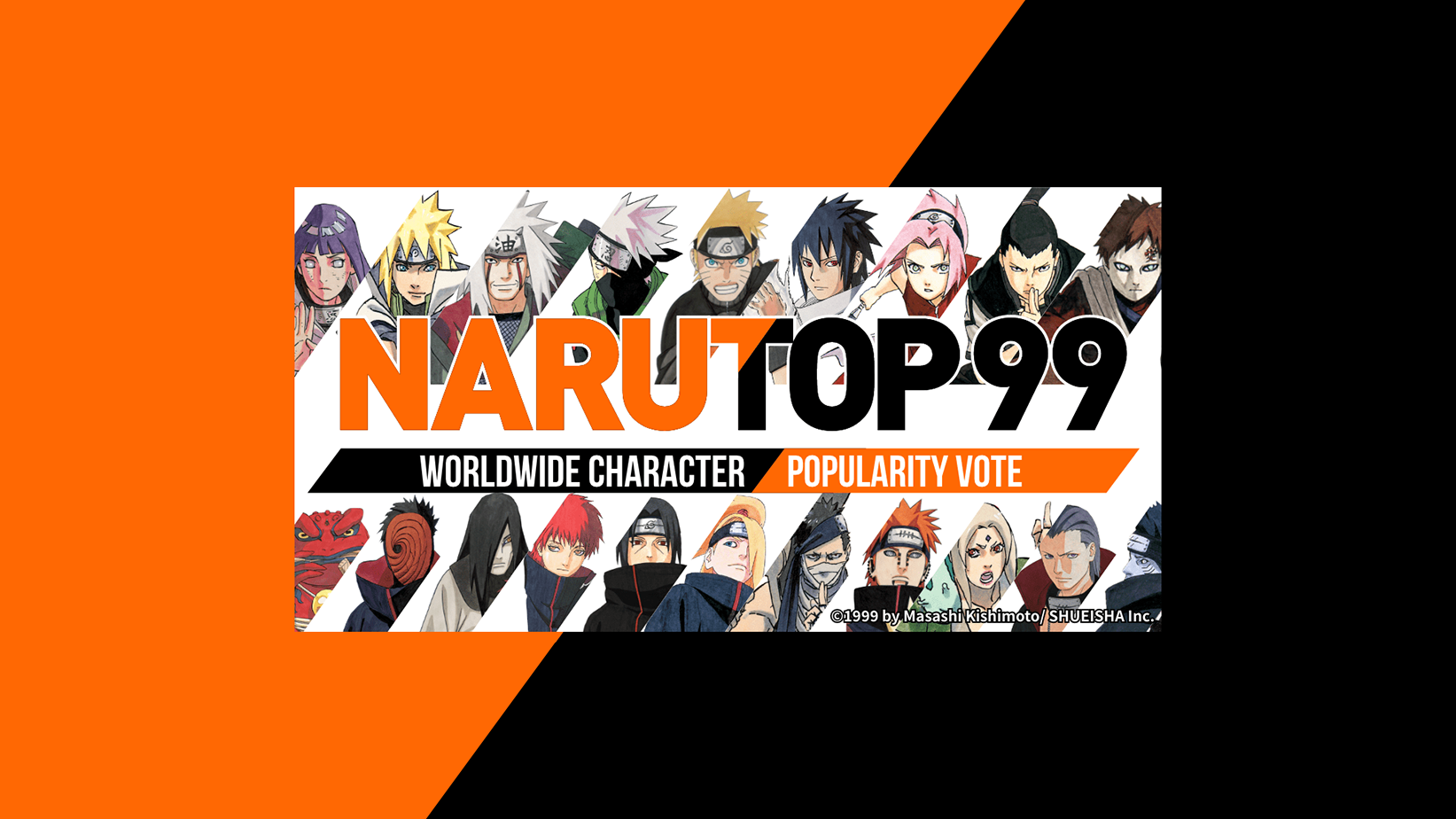 It was recently announced that the Naruto series was holding a worldwide popularity poll called NARUTOP99.
The part that has fans excited, however, is that this poll is being used to find the new main character for their very own spin-off series!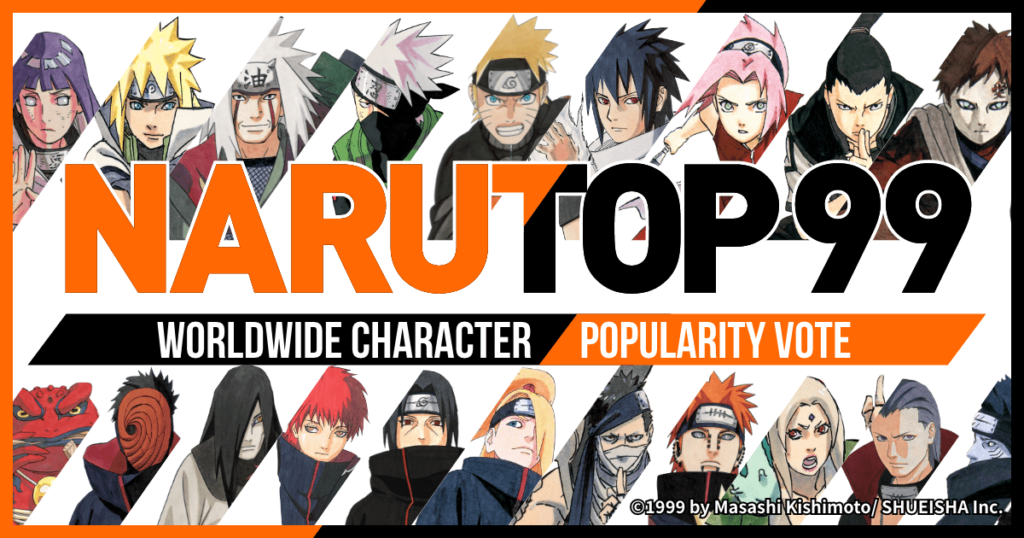 This official Naruto Twitter account recently revealed the mid-way point rankings. This gave fans an insight into who to expect can get their own manga.
The top 10 is as follows:
10: Jiraiya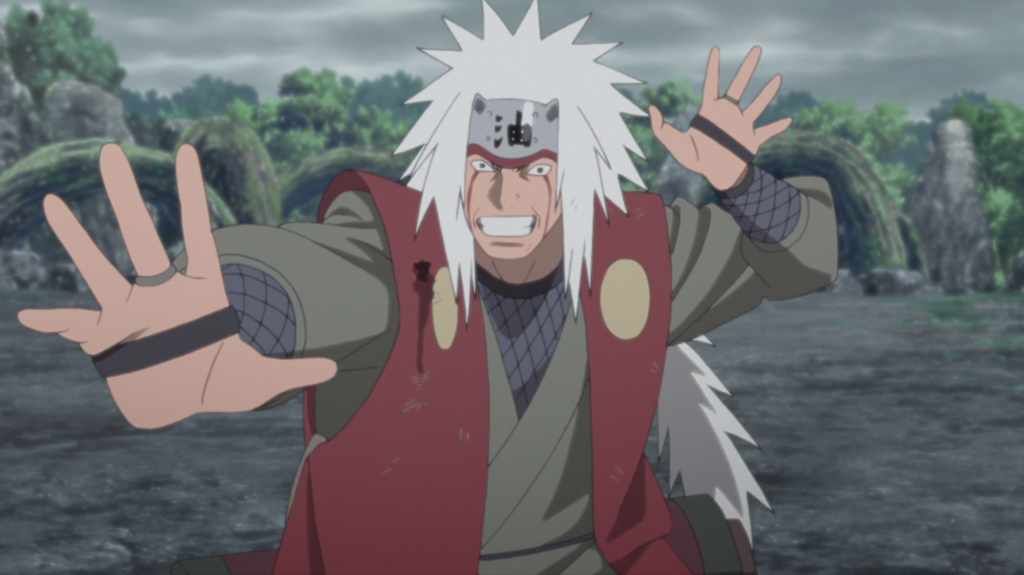 9: Sasuke Uchiha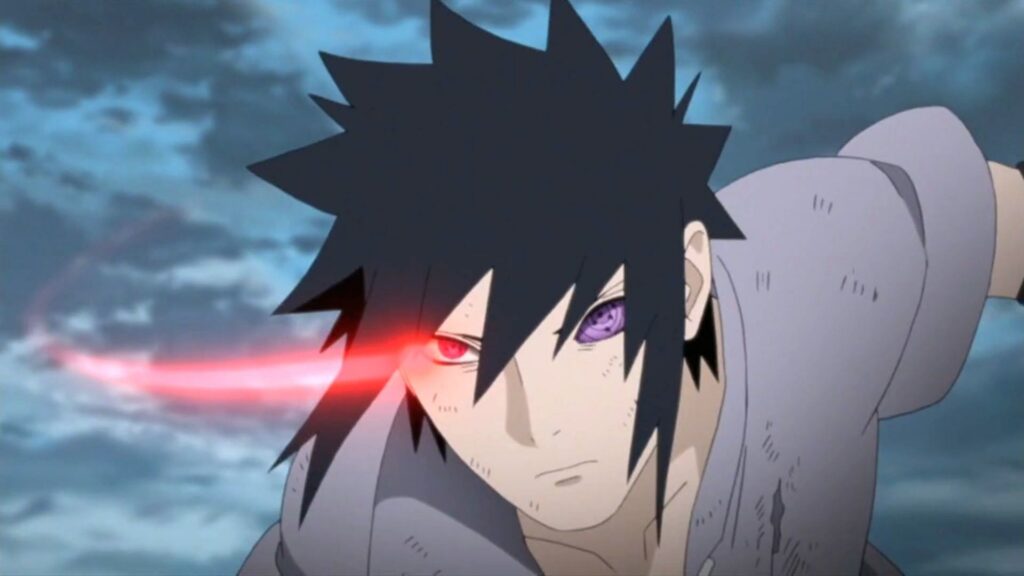 8: Sakumo Hatake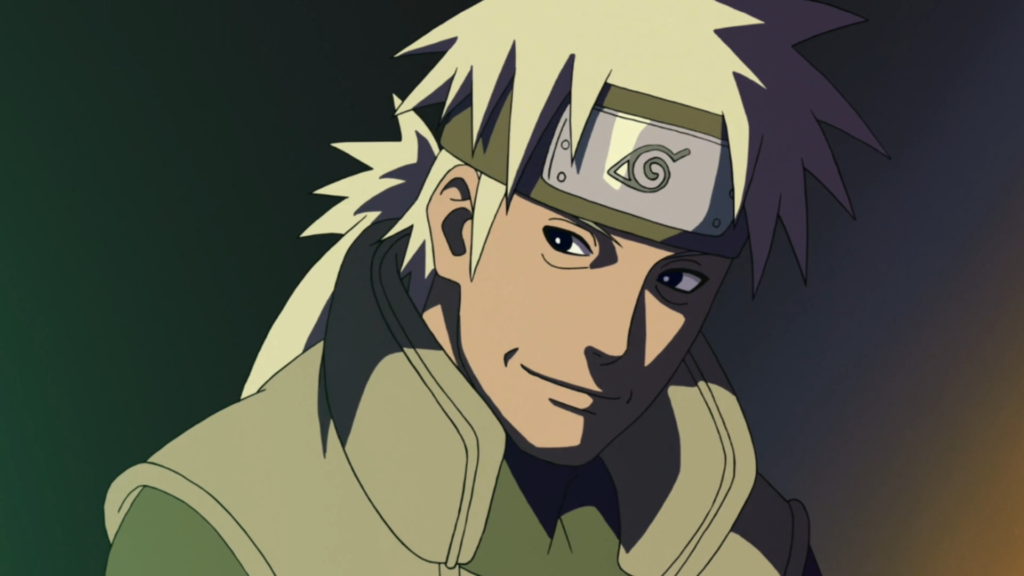 7: Madara Uchiha
6: Naruto Uzumaki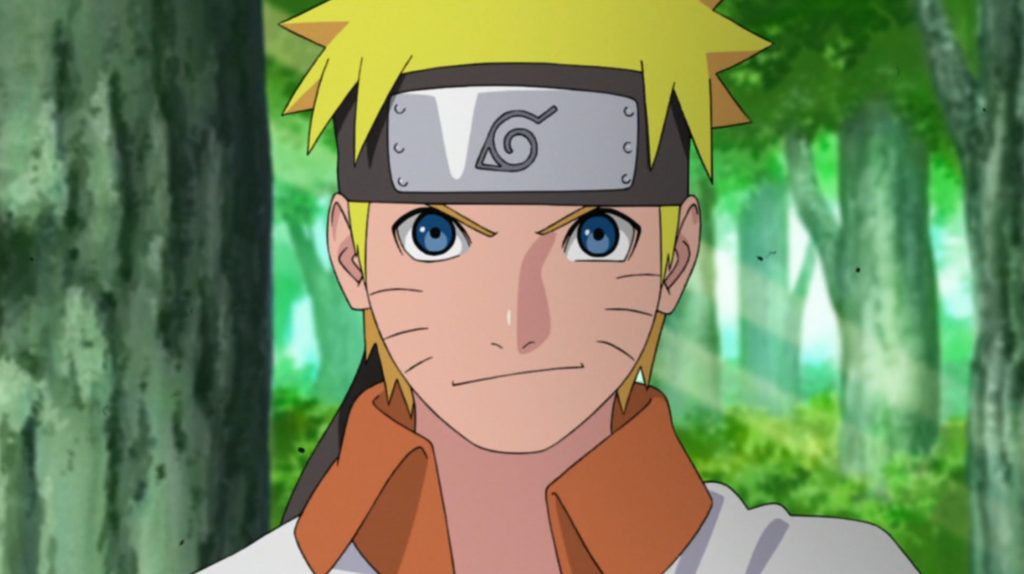 5: Kakashi Hatake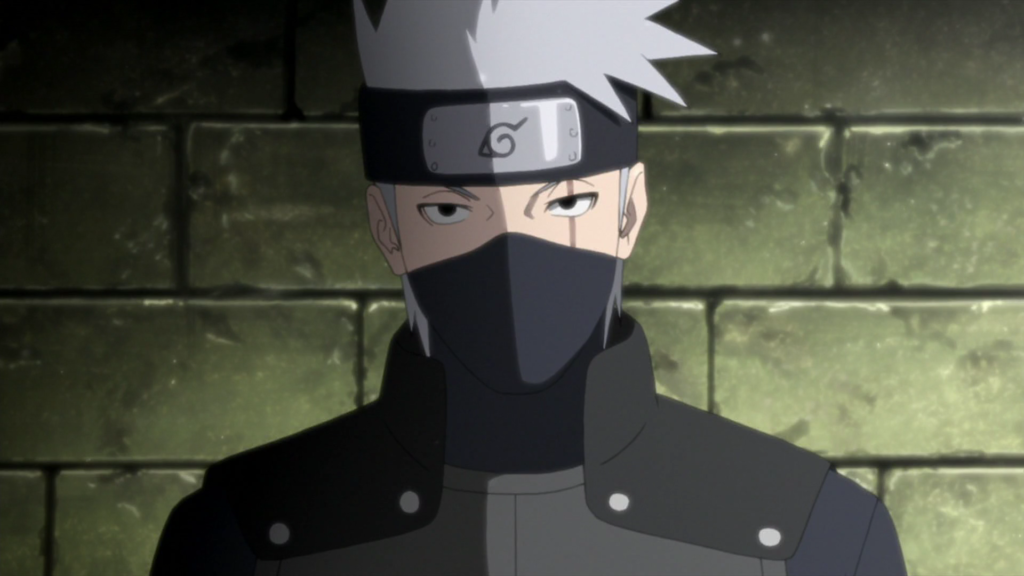 4: Shisui Uchiha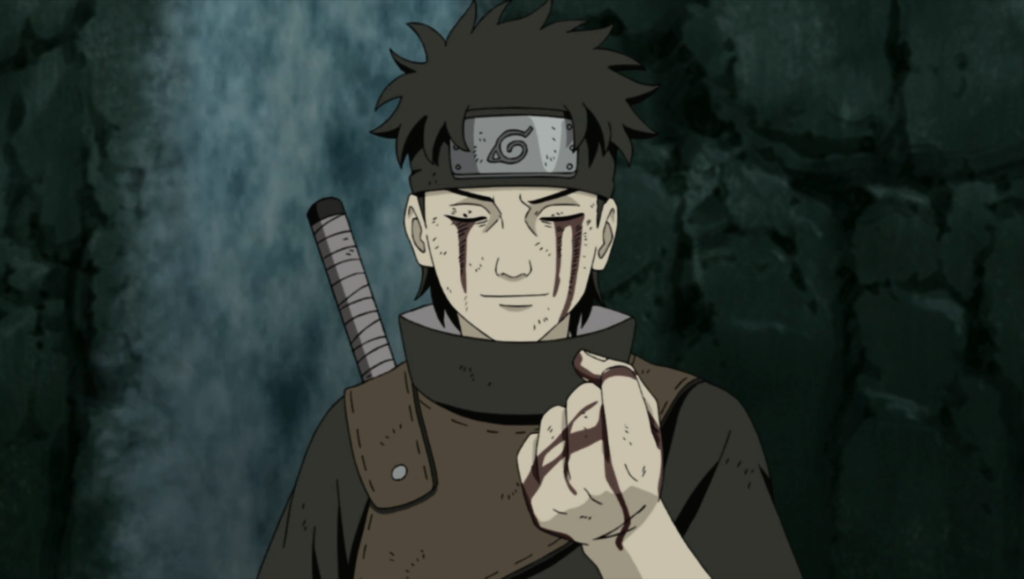 3: Sakura Haruno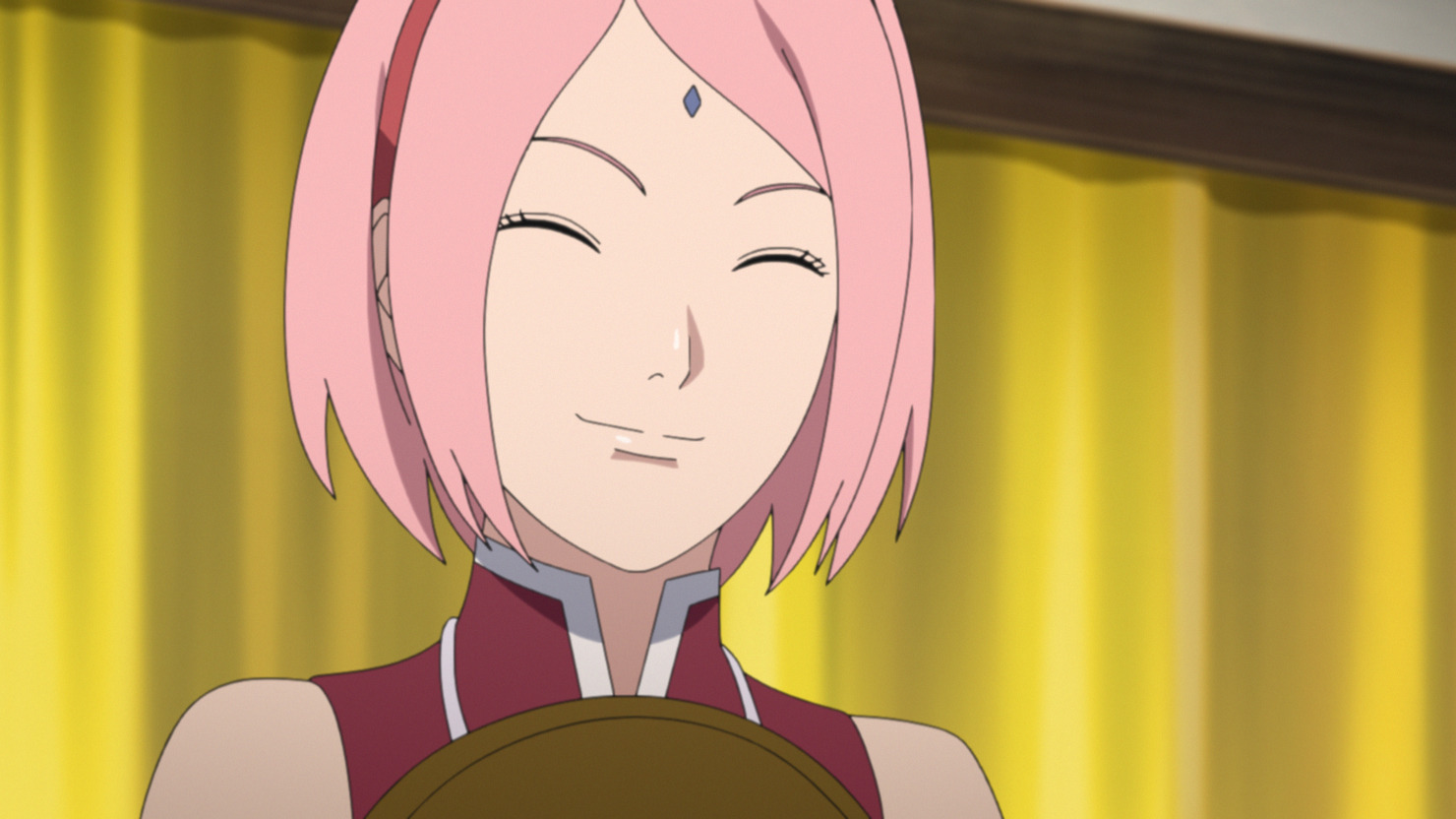 2: Itachi Uchiha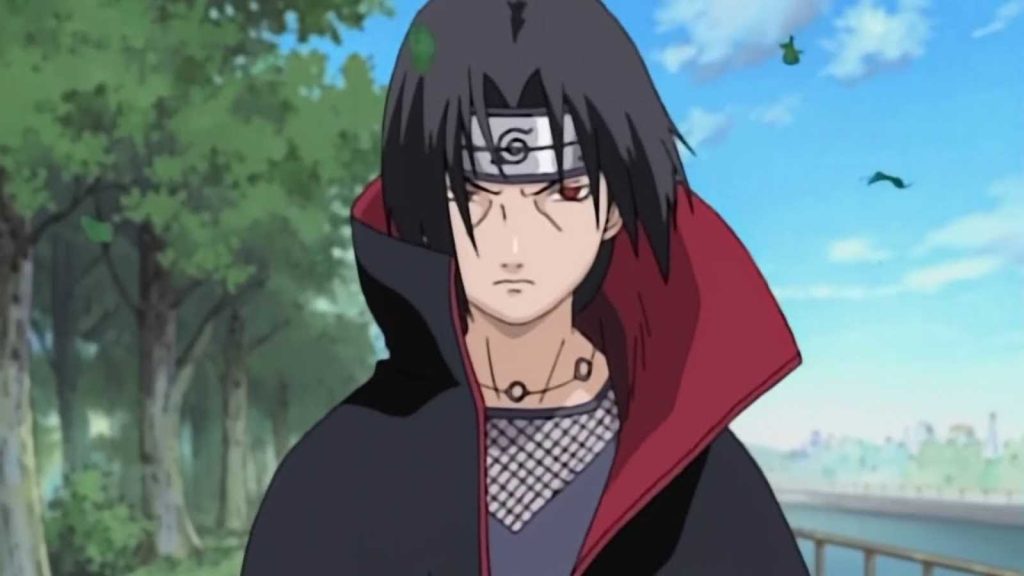 Leaving just the current favourite remaining…
1: Minato Namikaze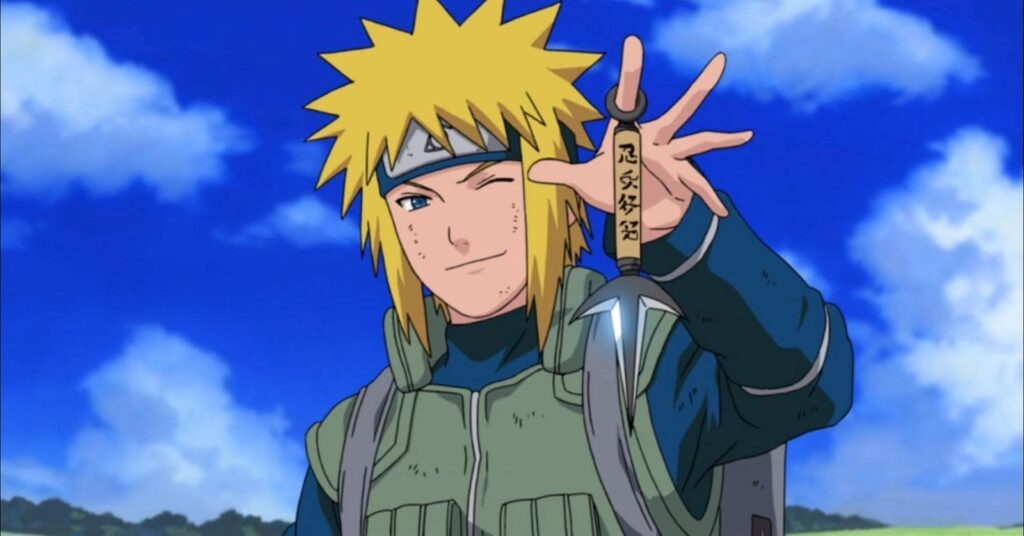 #NARUTOP99 Midterm Report!!!

Announcing the characters currently in the top 50!
Did your favorite make the list?

Voting is open until 1/31 (JST)!
Your votes can still change the outcome!↓https://t.co/zhrOU0xaCF pic.twitter.com/yBGLyfizqn

— NARUTO OFFICIAL (@NARUTO_info_en) January 13, 2023
Who do you want to see get their very own manga?