My Hero Academia Season 6 Reveals Lady Nagant's English VA
The new antagonist made her debut in Season 6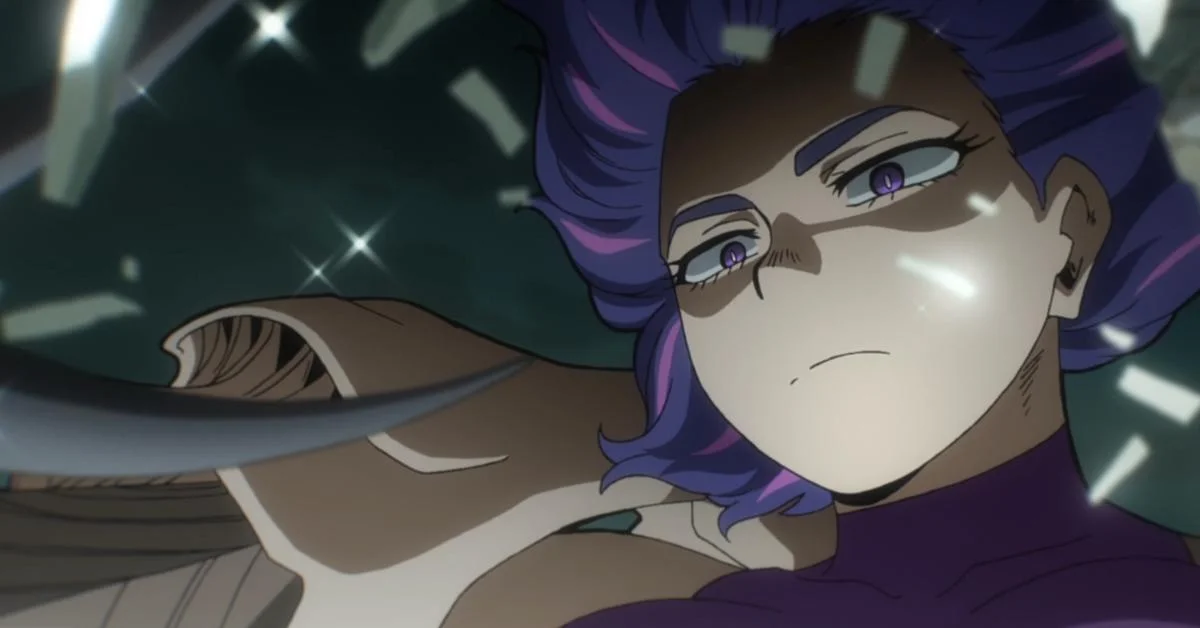 Crunchyroll revealed that Erica Lindbeck will join the English dub cast for My Hero Academia Season 6 to voice Lady Nagant on Friday.
A former pro hero, Lady Nagant is an antagonist who seeks to bring the fall of the Pro Hero Society.
Based on the hit Shonen Jump manga by Kohei Horikoshi, My Hero Academia season 6 has Kenji Nagasaki at the helm at studio BONES and is currently streaming every week on Crunchyroll. Here's how Crunchyroll describes the series:
Izuku has dreamt of being a hero all his life—a lofty goal for anyone, but especially challenging for a kid with no superpowers. That's right, in a world where eighty percent of the population has some kind of super-powered "quirk," Izuku was unlucky enough to be born completely normal. But that's not enough to stop him from enrolling in one of the world's most prestigious hero academies.
Source: Crunchyroll