My Hero Academia Anime Reveals Cast For One For All 4th And 6th User
The characters will appear in the 18th episode of season 6 cour 2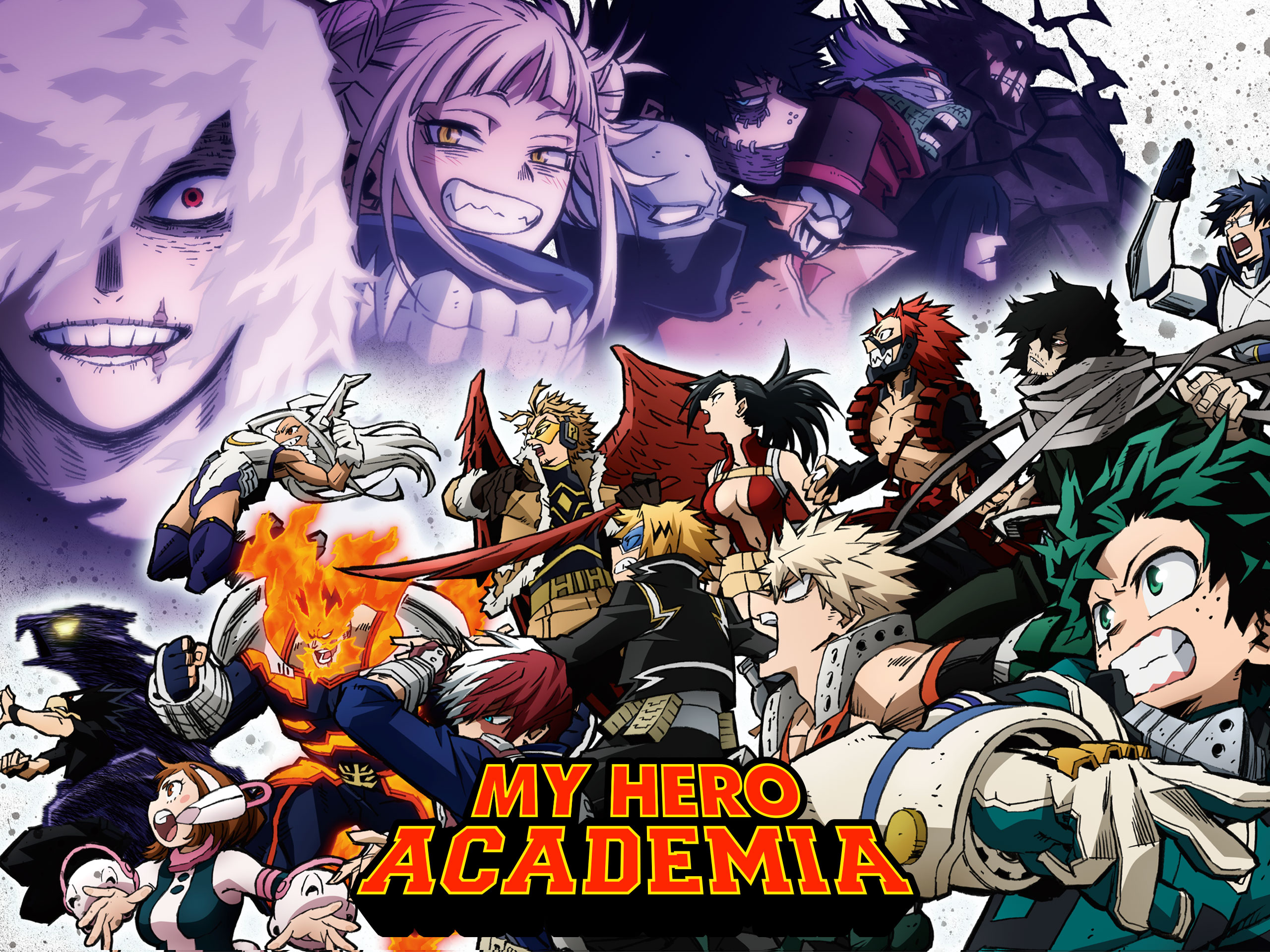 The official website for the My Hero Academia anime revealed the cast members for the 4th and 6th users of One For All on Feb 3, 2023.
The characters will appear in the 18th episode of season 6 cour 2 on Feb 4, 2023.
The newly casted members are:
Toshiyuki Morikawa as Hikage Shinomori, the 4th One For All user:

Tetsuya Kakihara as En, the 6th One For All user:

The official website also listed the staff for season 6. Key staff from the previous season of the anime have been retained.
Director: Kenji Nagasaki
Series Composition: Yosuke Kuroda
Character Designs: Yoshihiko Umakoshi, Hitomi Odashima
Art Director: Shigemi Ikeda, Yukiko Maruyama
Color Design: Kazuko Kikuchi
Sound Director: Masafumi Mima
Music: Yuki Hayashi
Director of Photography: Takashi Sawa
Editor: Kumiko Sakamoto
My Hero Academia is a manga series written and illustrated by Kōhei Horikoshi. It has been serialized in Weekly Shōnen Jump since July 2014.
As of February 2022, the chapters have been collected into 33 volumes. The series also has multiple spin-off mangas.
The manga received a TV anime from Studio Bones in 2016. The sixth season of the anime started airing on October 1, 2022.
Source: official website