Mangakas And Vtubers Are Scared Of Japan's New Law
A new Japanese law will take effect from October 2023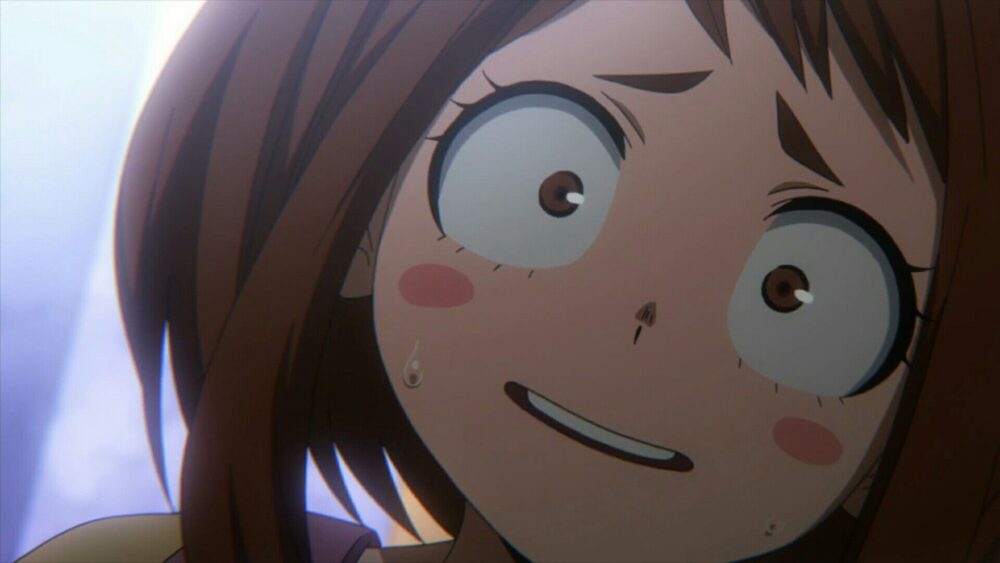 A new Japanese law is taking effect in October 2023, and it has scared the whole manga artist and the Vtuber community.
Though the exact details of the law are not available, according to the information available, the invoices Japanese companies use for their contractor work will now require the real name of the worker.
The Japanese Ministry does not consider someone's real name to be high-risk personal information.
As of June 23, 2023, the Ministry seems to have finalized the system and has no plans to review the law.
In short, the new "qualified invoice system" will make it easier for Japan's tax authorities to gather data regarding how businesses are paying their contractors.
Meaning the companies must submit a qualifying invoice to show how much they paid their contractors. And they won't be able to claim a tax credit for the salaries given if they don't do this.
But the problem is that to get a qualified invoice, a contractor has to register under their real name in the new system.
As mangakas, writers, Vtubers and other artists' contracts fall under this, they cannot use their pen names to get registered.
This is a huge problem for Vtubers because they usually keep their personal and professional lives separate.
This is because Vtubers professionally take on the role of a character and play them on stream, and many times these are very different from what they do in real life.
In many companies, they cannot use these streaming characters once they leave the company, and this is usually not an issue, but with this law, many will not be able to hide their Vtuber avatars or names.
Meaning that even if they leave the company, they will still be recognized by their Vtuber names. making the transition difficult.