Liko & Roy Begin Their Journey In Pokemon Horizons Opening Theme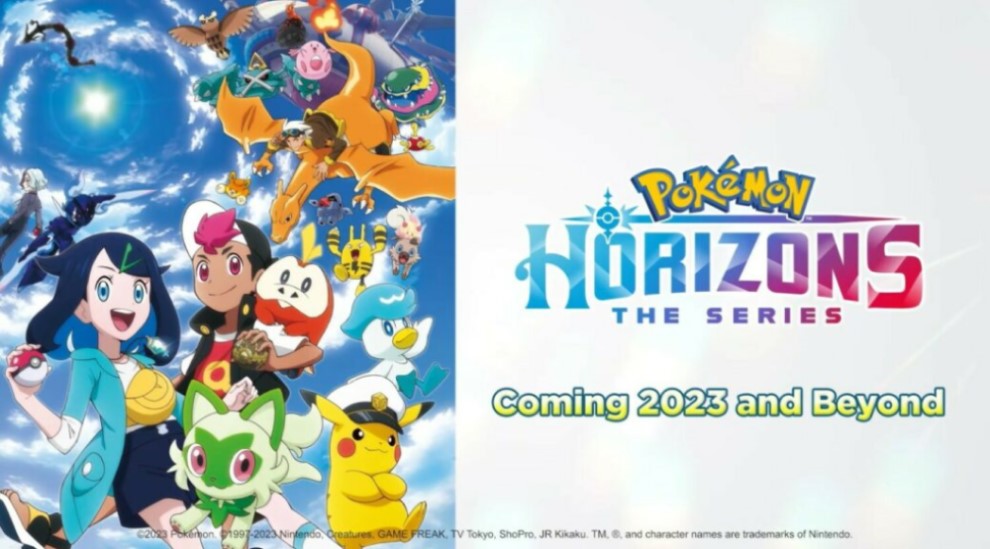 The Opening theme for the new addition to the Pokemon anime Franchise "Pokemon: Horizons" is out, featuring the new main characters Liko & Roy. Not seeing Ash in the forefront is definitely going to take some time to get used to but the new series shows promise with the new characters set to carry it.
The theme song "Dokimeki Diary" is sung by asmi feat. Chinozo.
Pokemon Horizons Opening

"Dokimeki Diary" by asmi feat. Chinozo #Anipoke pic.twitter.com/QO5WiyCd2x

— Anipoke Fandom (@AnipokeFandom) April 14, 2023
Pokémon is a Japanese anime television series, part of The Pokémon Company's Pokémon media franchise, which premiered on TV Tokyo in April 1997.
The anime franchise consists of seven sequential series in Japan, each based on a main installment of the Pokémon video game series. In the international broadcasts, these series are split across 25 seasons, with the 25th season, Ultimate Journeys.
Pokemon Horizons Episode 1 was released today (April 14, 2023) as an hour special!
Source: Twitter