Kaiju No. 8 Anime New Visual Teaser Released
An anime adaptation of Kaiju No. 8 was announced in August 2022.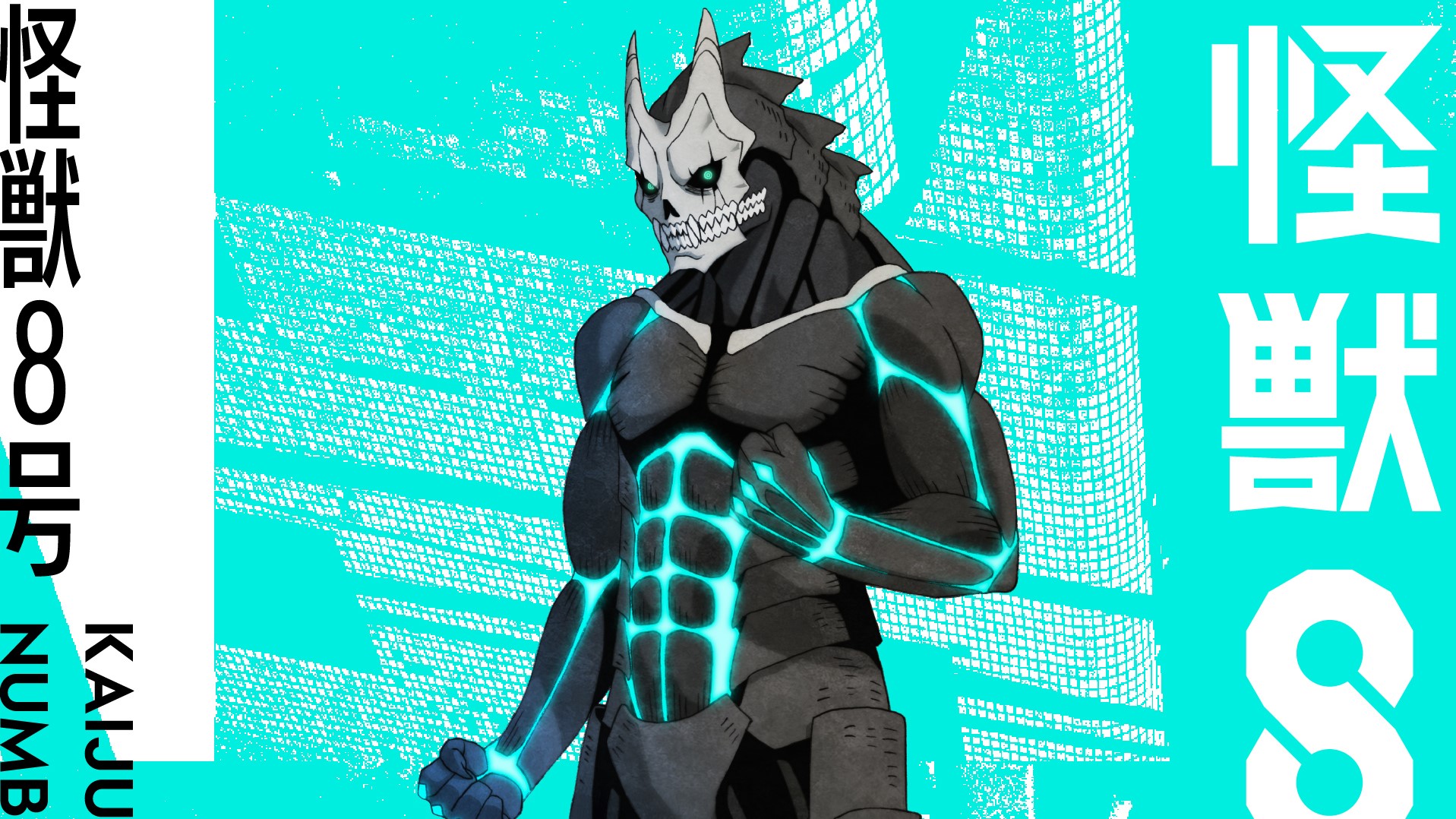 Last year in August, the anime adaptation of Naoya Matsumoto's manga series Kaiju No. 8 was announced and in December we received the first video teaser for the anime.
Today on 19 March, we received a new key visual for the anime. In the teaser, we can see Kaiju No. 8 in a clenched fist pose.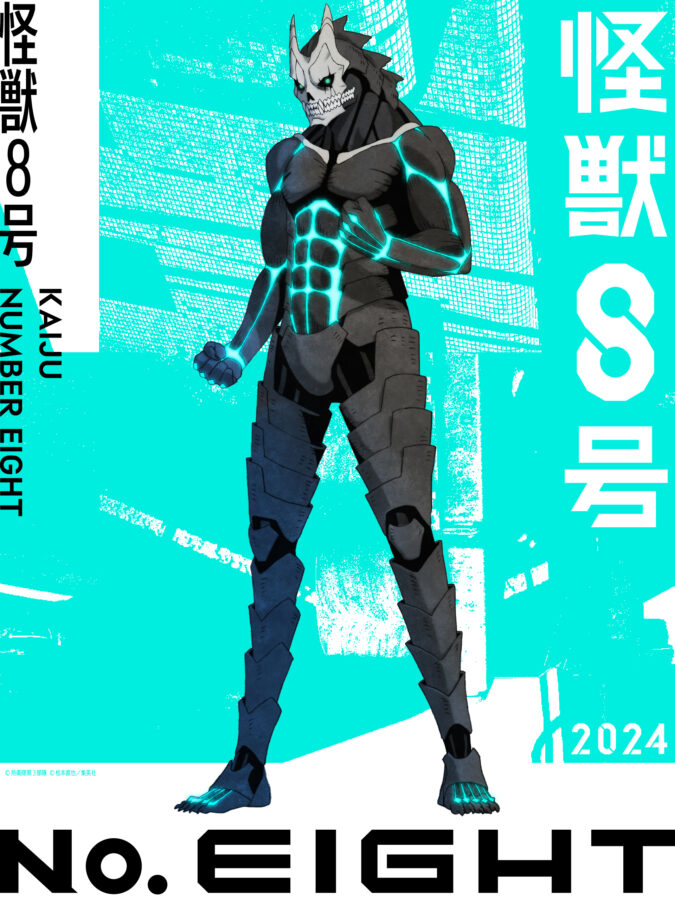 Naoya Matsumoto is serializing the manga in Shueisha's Shonen Jump+ manga magazine.
The English Version is also available via Viz Media services.
Viz Media describes volume 1 of Kaiju No. 8 as:
Kafka hopes to one day keep his pact with his childhood friend Mina to join the Japan Defense Force and fight by her side.
But while she's out neutralizing kaiju as Third Division captain, Kafka is stuck cleaning up the aftermath of her battles.
When a sudden rule change makes Kafka eligible for the Defense Force, he decides to try out for the squad once more.
There's just one problem—he's made the Defense Force's neutralization list under the code name Kaiju No. 8.
Source: Official Twitter