Jujutsu Kaisen Season 2 Unveils Stunning Trailer Along With Release Date, Toji's VA!
Jujutsu Kaisen season 2 trailer showcasing Gojo's school life has been released by MAPPA ahead of the anime airing in July.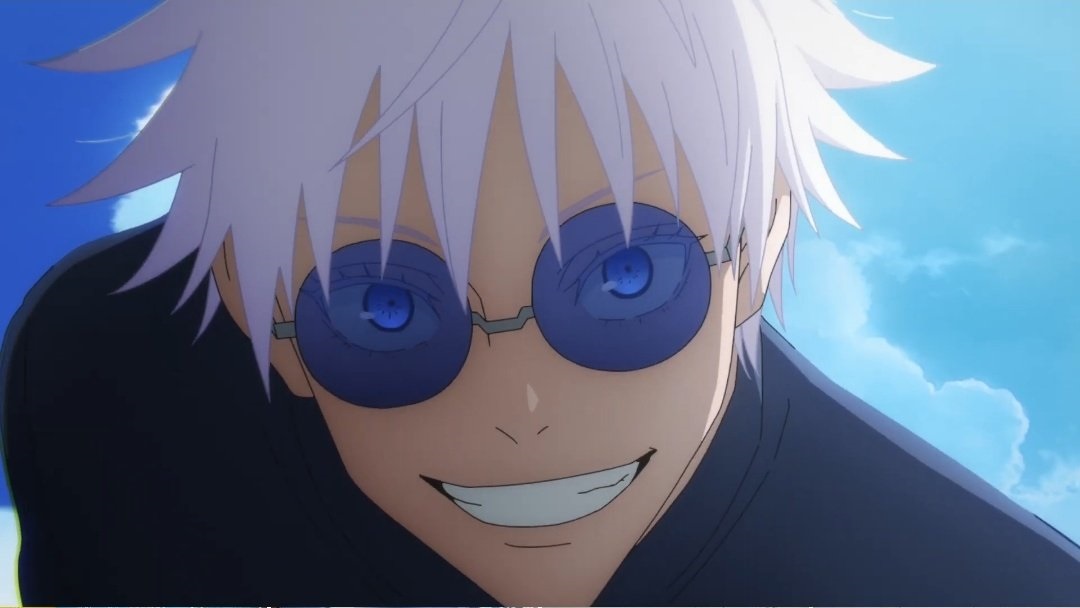 Jujutsu Kaisen has just received a brand-new trailer featuring Gojo and Geto from MAPPA in its AnimeJapan 2023 panel.
The much anticipated season 2 is set to dive into Gojo's past with Geto when they were in high school and will premiere on July 6.
Watch the trailer here:
Another big reveal through this PV was the new cast members for these characters who are set to play key roles in this arc:
Riko Amanai – Anna Nagase
Toji Fushiguro – Takehito Koyasu
Nakamura Yuiichi and Takahiro Sakurai will reprise their roles as Gojo and Geto, respectively.
Takehito Koyasu has played several notable roles such as Dio Brando (Jojo's Bizarre Adventures), Taksugi Shinsuke (Gintama), Zeke (Attack on Titan), and Roswaal (Re:Zero kara Hajimeru). He commented on his role as Toji:
Takehito Koyasu san comment on voicing Toji Fushiguro #JujutsuKaisen pic.twitter.com/DOKDWiALgO

— Myamura (@king_jin_woo) March 25, 2023
MAPPA also posted Gojo's original illustrations from the PV in commemoration of the announcement:
TVアニメ『 #呪術廻戦 』第2期
「#懐玉・玉折」PV第1弾を公開しました!

PVの公開を記念して、映像に使用した #五条悟 の原画を特別に公開!

7月6日から始まる放送もお楽しみに!https://t.co/QTQUNshGjX#MAPPA#呪術2期 #JujutsuKaisen pic.twitter.com/ByFGw5Jrln

— MAPPA (@MAPPA_Info) March 25, 2023
The author of Jujutsu Kaisen, Gege Akutami, sent the following message to AnimeJapan stage as well.
Gege Akutami's message to AnimeJapan's Jujutsu Kaisen Stage 2023:

"Just on the 1st season & the movie, I wanted to say without restraint that this feels like it's gonna be even better!! I'm super looking forward to it!!

I sent canned crab to the studio so go ahead & eat it~!!" pic.twitter.com/PUsg3WDDQZ

— Lightning (@Lightning446) March 25, 2023
Earlier, the anime also received a key visual and character visuals from the studio.
Shota Goshozono, who previously directed the anime's episodes 8 and 17, is replacing Sunghoo Park as the director. Additionally, Jujutsu Kaisen's season 2 will air for two cours for a continuous half-year run, adapting both Gojo's past and Shibuya Incident arcs.
Source: MAPPA official Twitter