Jujutsu Kaisen Announces New Exhibition In March With Illustrations By Masayuki Kojo
This is the return of the Animation Spell Reincarnation Exhibition.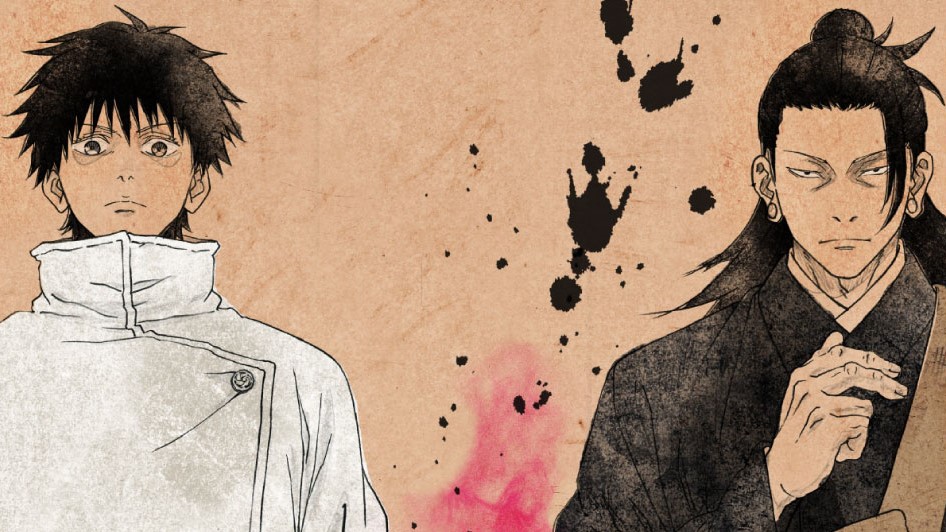 Recently, an Exhibition has been announced for Jujutsu Kaisen, which will begin in March 2023.
The key visual along with illustrations from Masayuki Kojo and information has been revealed as well: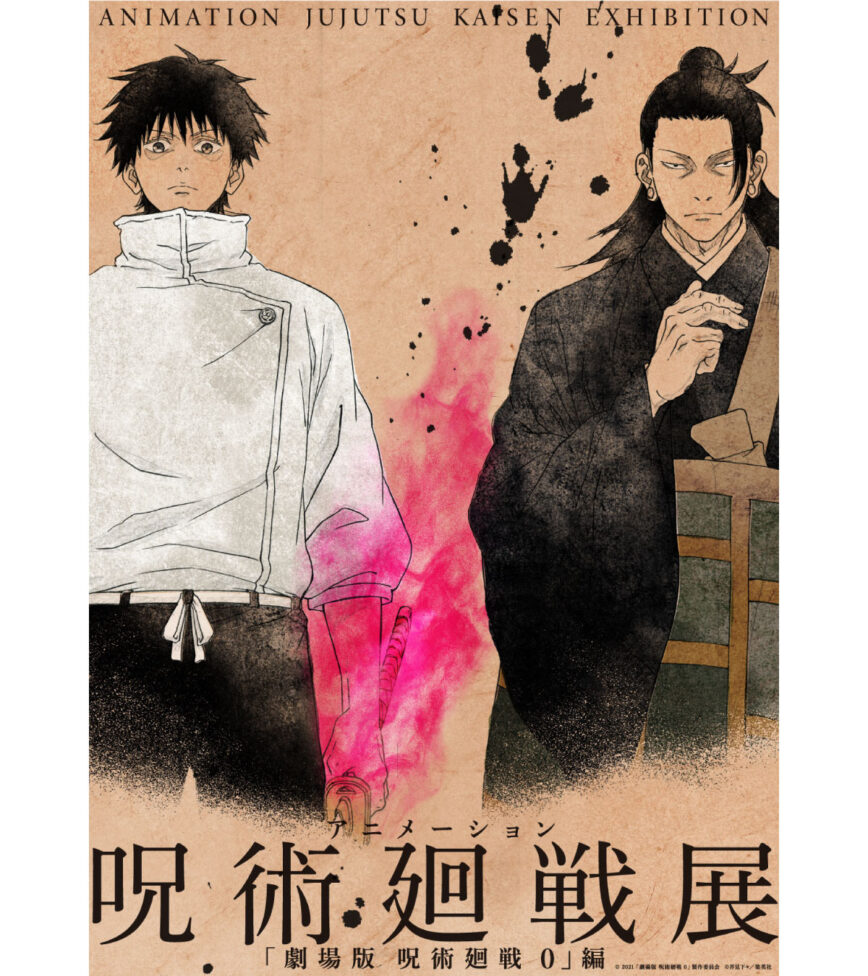 This is the return of the Animation Spell Reincarnation Exhibition.
Set to begin on March 15th in Tokyo, the exhibition will be displayed all over Japan.
The exhibition will display many product materials such as decorations and original paintings and picture conte, which are inspired by the scene being made.
The website for the exhibition revealed the dates for the exhibitions as well:
Tokyo: March 15 (Water) – April 10
Yokohama: April 19 (Water) – May 8
Osaka: May 31 (Water) – June 12
Fukuoka: June 15 (Tree) – July 3
Aichi: July 19 (Water) – August 7
Hyogo: August 10 (Water)- August 28
Miyagi: September 27 (Water) – October 15
Hokkaido: December 6 – December 22
Ishikawa: December 26, 2023 – January 10, 2024
More to be announced soon.
Masayuki Kojo Drew Illustrations to commemorate the news as well: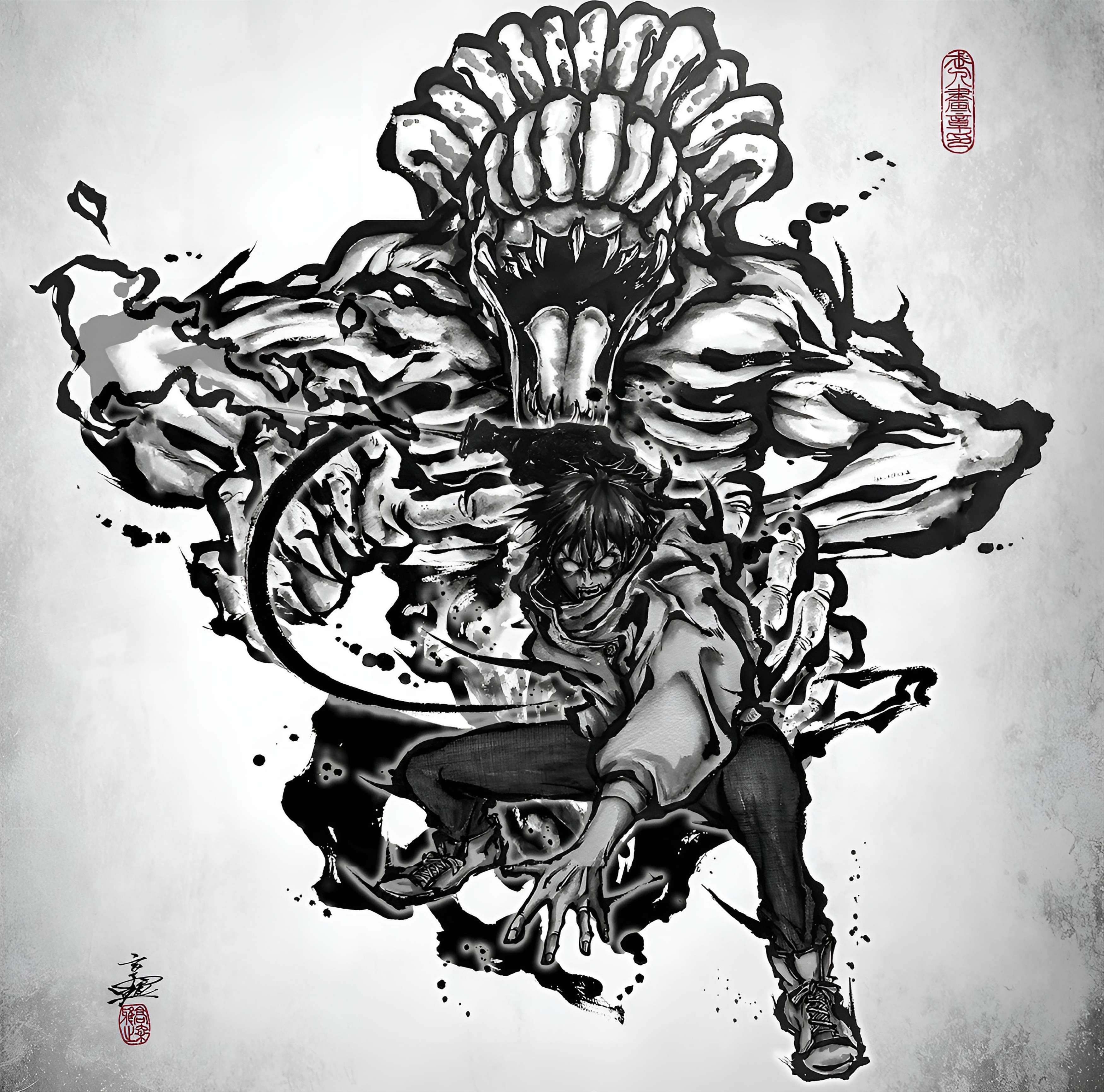 About Jujutsu Kaisen: 
Gege Akutami launched the manga in Shueisha's Weekly Shonen Jump magazine in March 2018. Since then, the manga has been adapted into a TV anime and a movie based on the prequel, Jujutsu Kaisen 0. The official Twitter account of the series announced the anime's season 2 recently as well.
Currently, the manga is in the middle of the Culling Games arc and has 207 chapters. Viz Media describes the first volume as:
Although Yuji Itadori looks like your average teenager, his immense physical strength is something to behold! Every sports club wants him to join, but Itadori would rather hang out with the school outcasts in the Occult Research Club. One day, the club manages to get their hands on a sealed cursed object. Little do they know the terror they'll unleash when they break the seal…