Jujutsu Kaisen Season 2 To Air In July 2023, Character Designs Released
Jujutsu Kaisen announced that the second season adapting Gojo's past and Shibuya Incident arcs will air in July 2023 as well as unveiled character designs for Gojo, Geto, Toji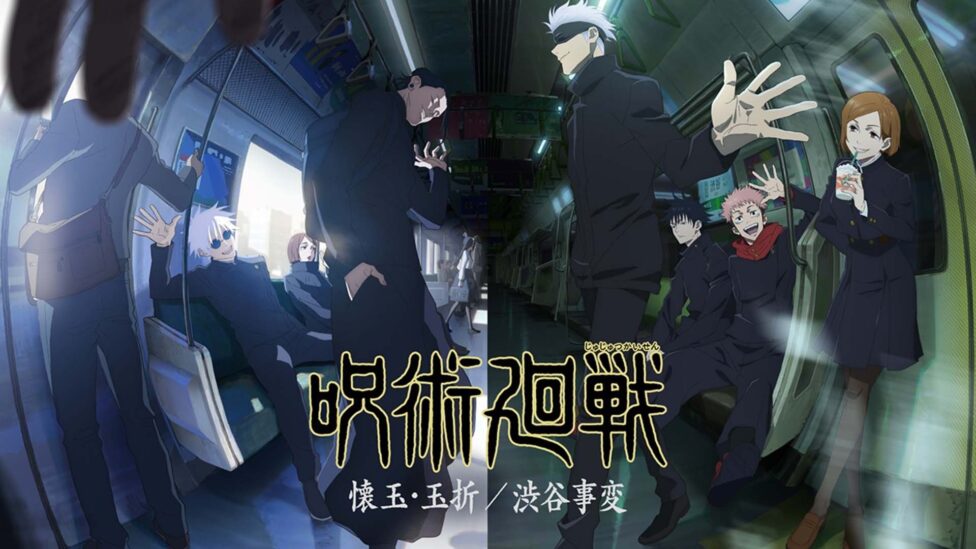 Jujutsu Kaisen announced that season 2 of the series will kick off in July 2023. This announcement came through in today's Jump Festa '23 event. MBS and TBS and 28 affiliated channels will be airing the anime.
The official Twitter account of Jujutsu Kaisen also tweeted about the same.
#BREAKING: JUJUTSU KAISEN Season 2 TV Anime Begins in July 2023!

🔥MORE: https://t.co/QHbNZH2X76 pic.twitter.com/Z32GTqtQzq

— JUJUTSU KAISEN EN (@Jujutsu_Kaisen_) December 17, 2022
A character introduction trailer was also shown in the event and features the major characters from the season like Gojo Satoru, Geto Suguru, and Fushiguro Toji.
Additionally, changed character designs for Gojo, Geto, and Shoko were released.
character designs for Gojo Satoru, Geto Suguru, and Ieiri Shoko for Jujutsu Kaisen SEASON 2

JJK S2 airs July 2023 pic.twitter.com/QzKEDSKjLl

— Jさん( ֊' '֊)🎄✨ (@soukatsu_) December 17, 2022
Fushiguro Toji and Amanai Riko are the latest additions to the cast and their designs were also unveiled.
character designs for Fushiguro Toji and Amanai Riko for Jujutsu Kaisen season 2 pic.twitter.com/4anUrjCGgE

— Jさん( ֊' '֊)🎄✨ (@soukatsu_) December 17, 2022
Similar to the first season, season two of Jujutsu Kaisen will also run for two cours through the year. This season will cover the Hidden Inventory and The Shibuya Incident arcs. Earlier, Jujutsu Kaisen had also released two teaser visuals of the season in September: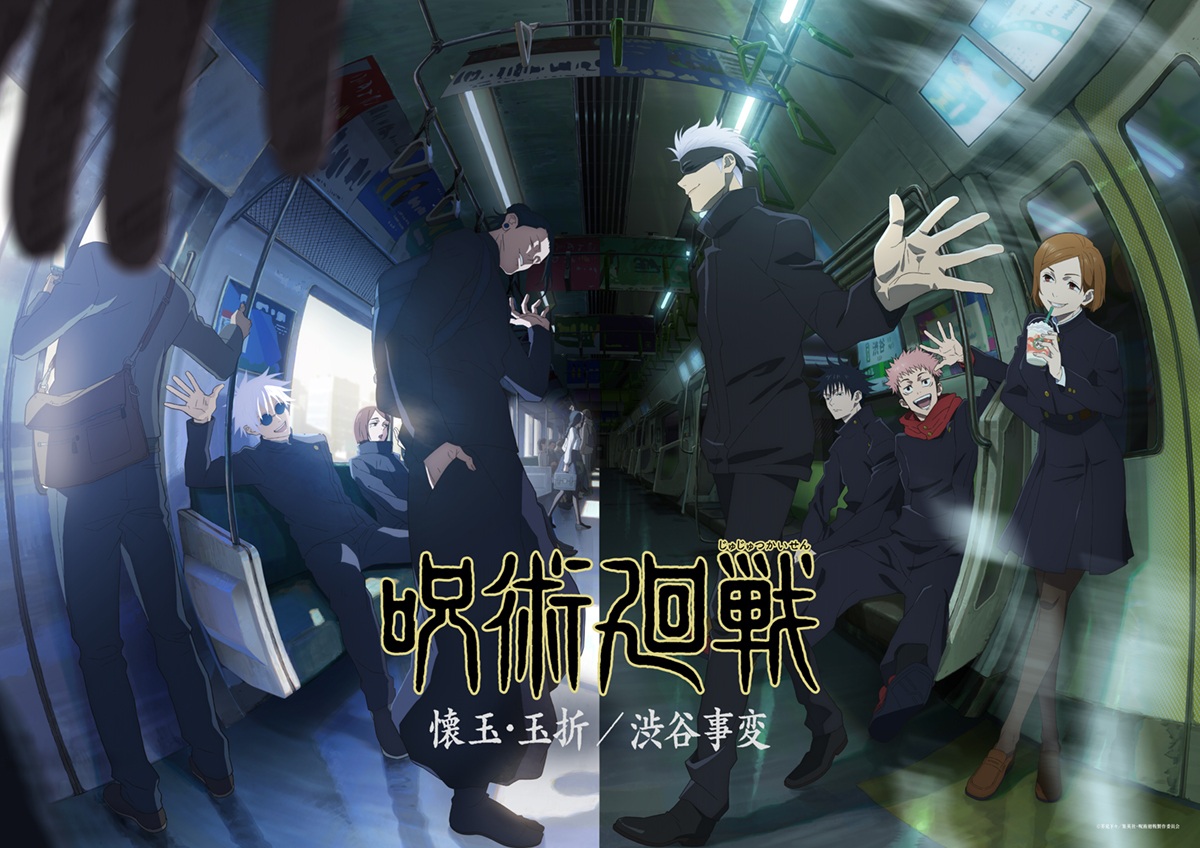 Crunchyroll describes the MAPPA-animated series as:
Yuji Itadori is a boy with tremendous physical strength, though he lives a completely ordinary high school life. One day, to save a classmate who has been attacked by curses, he eats the finger of Ryomen Sukuna, taking the curse into his own soul. From then on, he shares one body with Ryomen Sukuna. Guided by the most powerful of sorcerers, Satoru Gojo, Itadori is admitted to Tokyo Jujutsu High School, an organization that fights the curses… and thus begins the heroic tale of a boy who became a curse to exorcise a curse, a life from which he could never turn back.
Source: Crunchyroll, Jujutsu Kaisen official accounts