JoJo's Bizzare Adventure Stage Musical Announced For February 2024
Nei Hasegawa is directing the musical.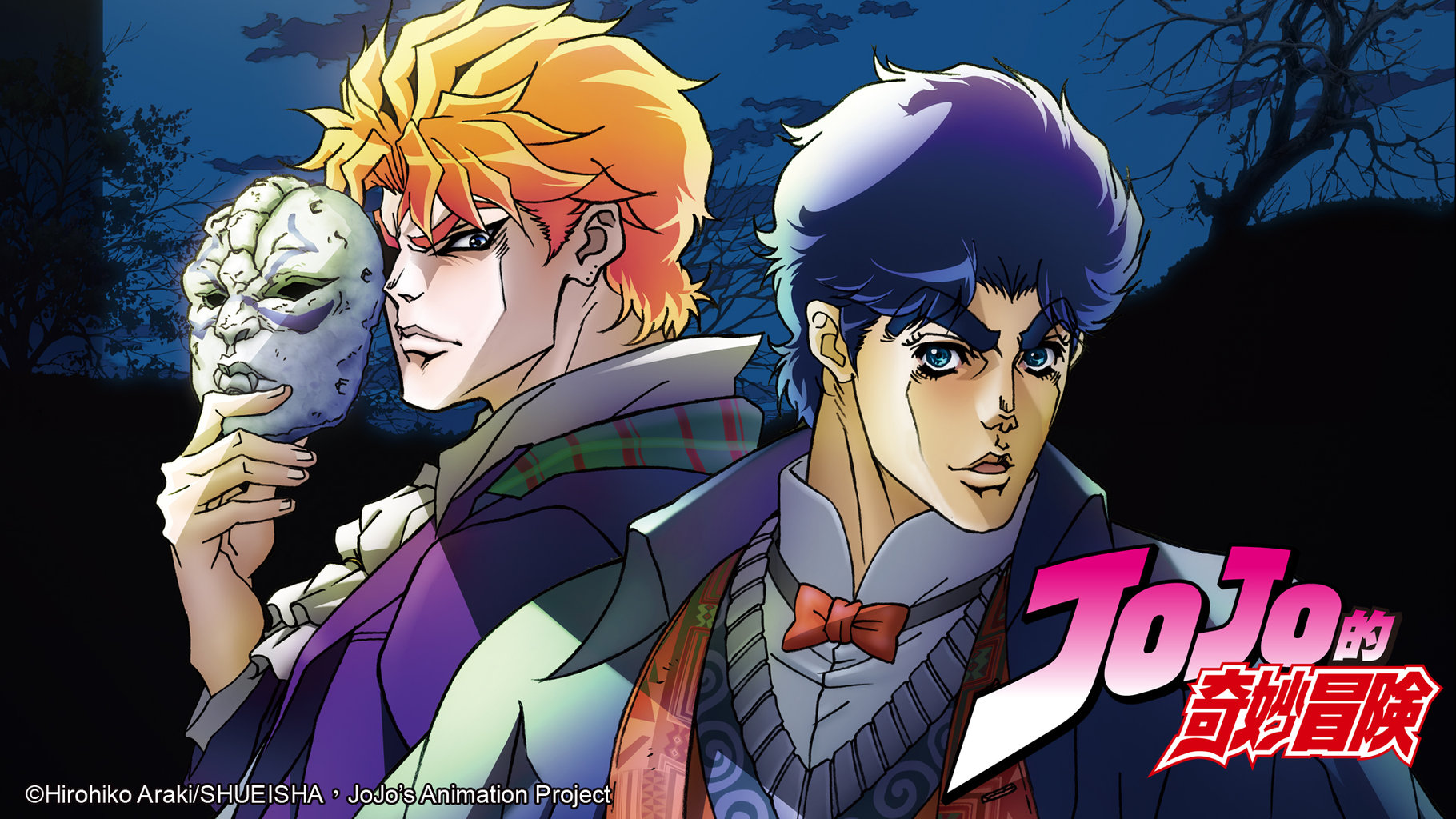 On Thursday, TOHO announced that Jojo's Bizzare Adventure manga's first arc, "Phantom Blood" is getting a stage musical in Tokyo's Imperial Theater in February 2024.
Nei Hasegawa is directing the musical. He previously directed, scripted, and choreographed Araki's Shikkochu Datsugoku Shinkochu manga's stage adaptation in 2015.
Dove Attia, a French composer is working on the music, and Tsuneyasu Motoyashi is writing the script.
Viz Media has released multiple parts of JoJo's Bizzare Adventure manga, and describes Phantom Blood as:
"Young Jonathan Joestar's life is forever changed when he meets his new adopted brother, Dio.
For some reason, Dio has a smoldering grudge against him and derives pleasure from seeing him suffer.
But every man has his limits, as Dio finds out. This is the beginning of a long and hateful relationship!"
Source: ANN