Information Of A New Attack On Titan Manga Project To Be Out On Oct 4!
Editor-in-chief of Weekly Shonen Magazine says this project is the result of a promise he made to the Attack on Titan fandom.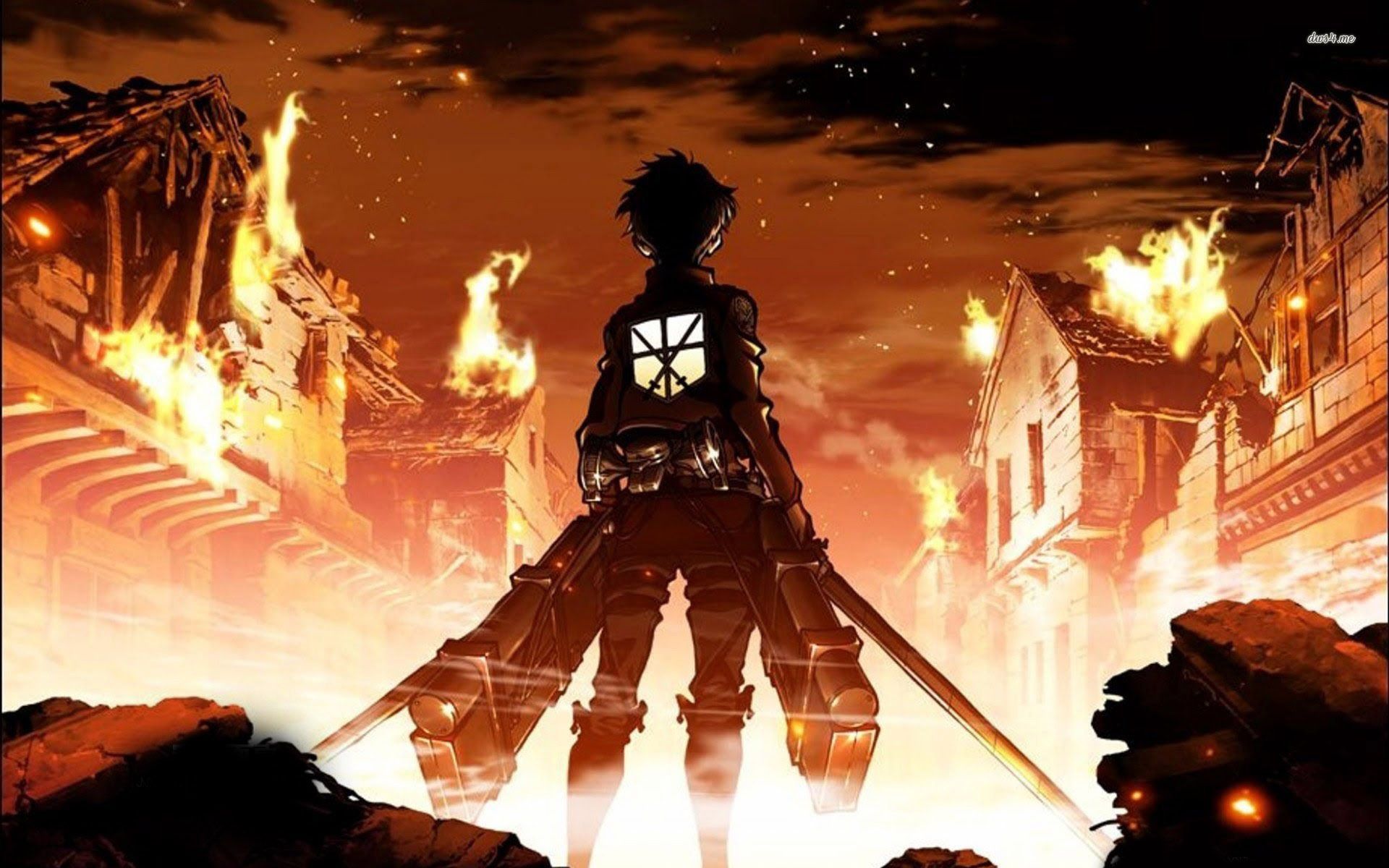 The editor-in-chief of Weekly Shonen Magazine, Shintaro Kawakubo, announced through his Twitter handle on Sept 8, 2023, that 14 years have passed since the debut of Hajime Isayama's Attack on Titan manga, and he now looks forward to keeping his promise to the fandom. As a result, he will disclose some new information beginning on October 4, 2023.
At the same time, a new official Twitter account by the name @shingeki_FLY was created with the bio "10.4 START".
There are several theories floating around the fandom ranging from a one-shot to a live-action project but, Since this is said through the account of a manga magazine editor, it's safe to assume that this new project "Shingeki Fly" might be manga-related.
The exact words of the editor are as follows:
"Today is September 9, 2023. 14 years have passed since the serialization of "Attack on Titan" began. It looks like I'll finally be able to fulfill the promise I often talked about with everyone during the series! We are planning to release information from October 4th, so we would appreciate it if you could follow @shingeki_FLY."
Even Eren's VA Yuki Kaji has no clue on what this new project might be but he's excited to see new developments in the franchise as the Attack on Titan manga marks its 14th anniversary since serialization.
進撃の巨人 FLY…???

なんだろう…本当にわからない…
ドキドキする…#shingeki@shingeki_FLY https://t.co/pnTACuyvcI

— 梶裕貴 Yuki Kaji (@KAJI__OFFICIAL) September 8, 2023
Earlier this year, the Attack on Titan Final Season THE FINAL CHAPTERS Special 1, got premiered in Japan and was streamed on Crunchyroll.
Crunchyroll announced, on Sept 6, 2023, that the English Dub for the special would be out on Sept 10.
Crunchyroll describes the Attack on Titan anime series as follows:
"Known in Japan as Shingeki no Kyojin, many years ago, the last remnants of humanity were forced to retreat behind the towering walls of a fortified city to escape the massive, man-eating Titans that roamed the land outside their fortress. Only the heroic members of the Scouting Legion dared to stray beyond the safety of the walls – but even those brave warriors seldom returned alive.
Those within the city clung to the illusion of a peaceful existence until the day that dream was shattered, and their slim chance at survival was reduced to one horrifying choice: kill – or be devoured!"