You Can Visit The Leaf Village In This New Naruto VR Game!
The event will be held from Match 21 to May 28.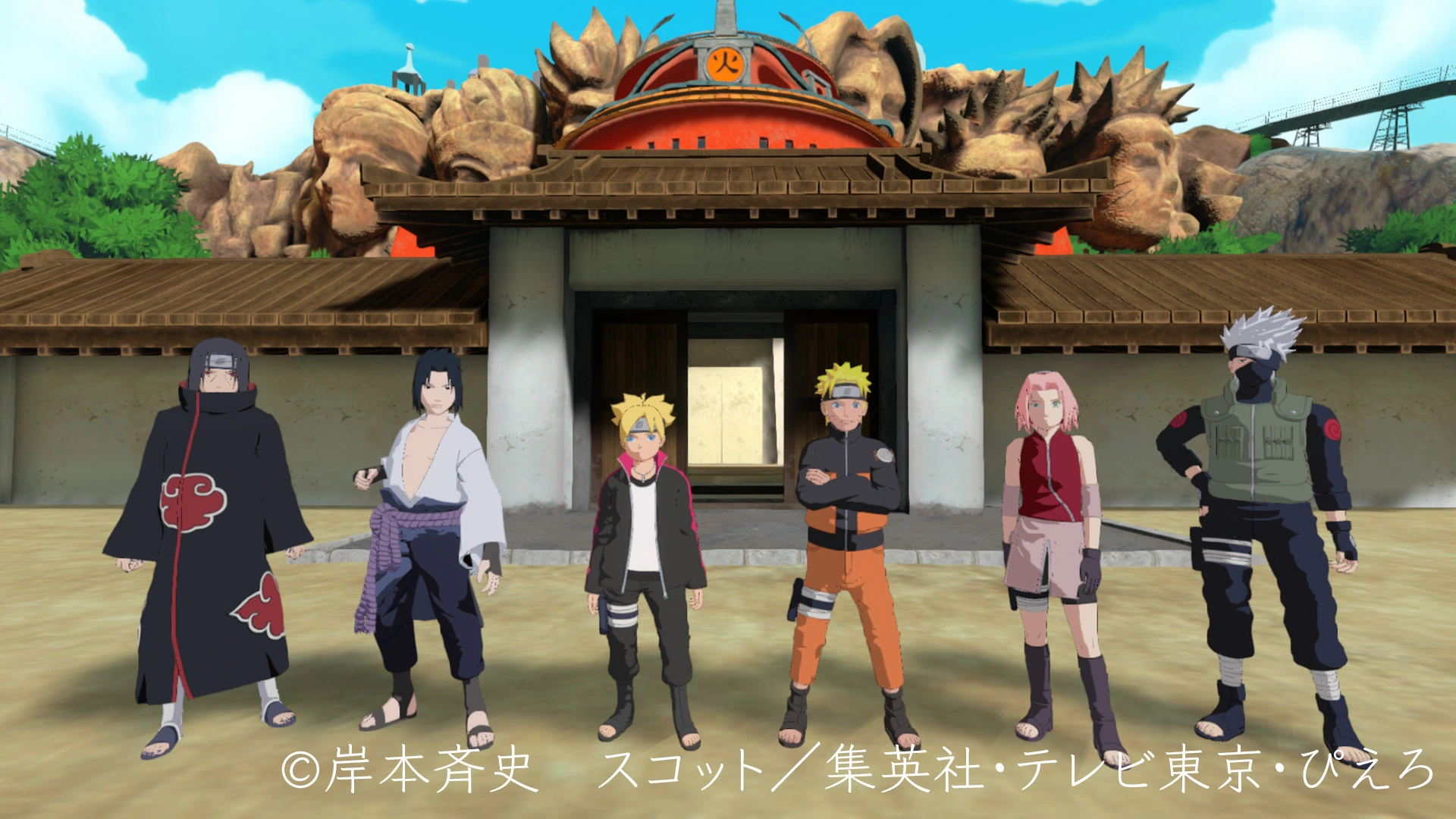 From the moment we started watching Naruto, we all dreamed of being a Leaf Village Ninja even though we knew that was not possible, or is it?
From March 21 to May 28, on the fourth floor of DiverCity in Odaiba, Tokyo, the fans will get be able to play NARUTOxBORUTO VR.
The event is organized by TV Tokyo. The company has also shared a teaser video for the event on youtube.
According to the official website for the event, the event is scheduled from March 21 to May 28.
Upon taking part all participants will get a participation certificate with one of the following six characters on them:
Naruto
Sasuke
Sakura
Kakashi
Itachi
Boruto
The event has four levels that players will have to clear. Those who clear them will get a special Acrylic stand with all six characters on it.
On March 17 a Premium event will be held where the participants will get a special Naruto-themed sports towel and all 6 participation Certificates. The premium tickets are required to be bought separately and are limited to 500.
At the event, fans can also buy special Naruto-themed merchandise.
The organizers held a special preview event held last weekend.
Richard Eisenbeis, a writer from ANN was able to try out the event and has shared their experience in the ANN article.
Source: ANN, Official Event Website