GTO Author Tohru Fujisawa Exposes Kodansha!
On February 13, 2023, the manga was announced to be on hiatus.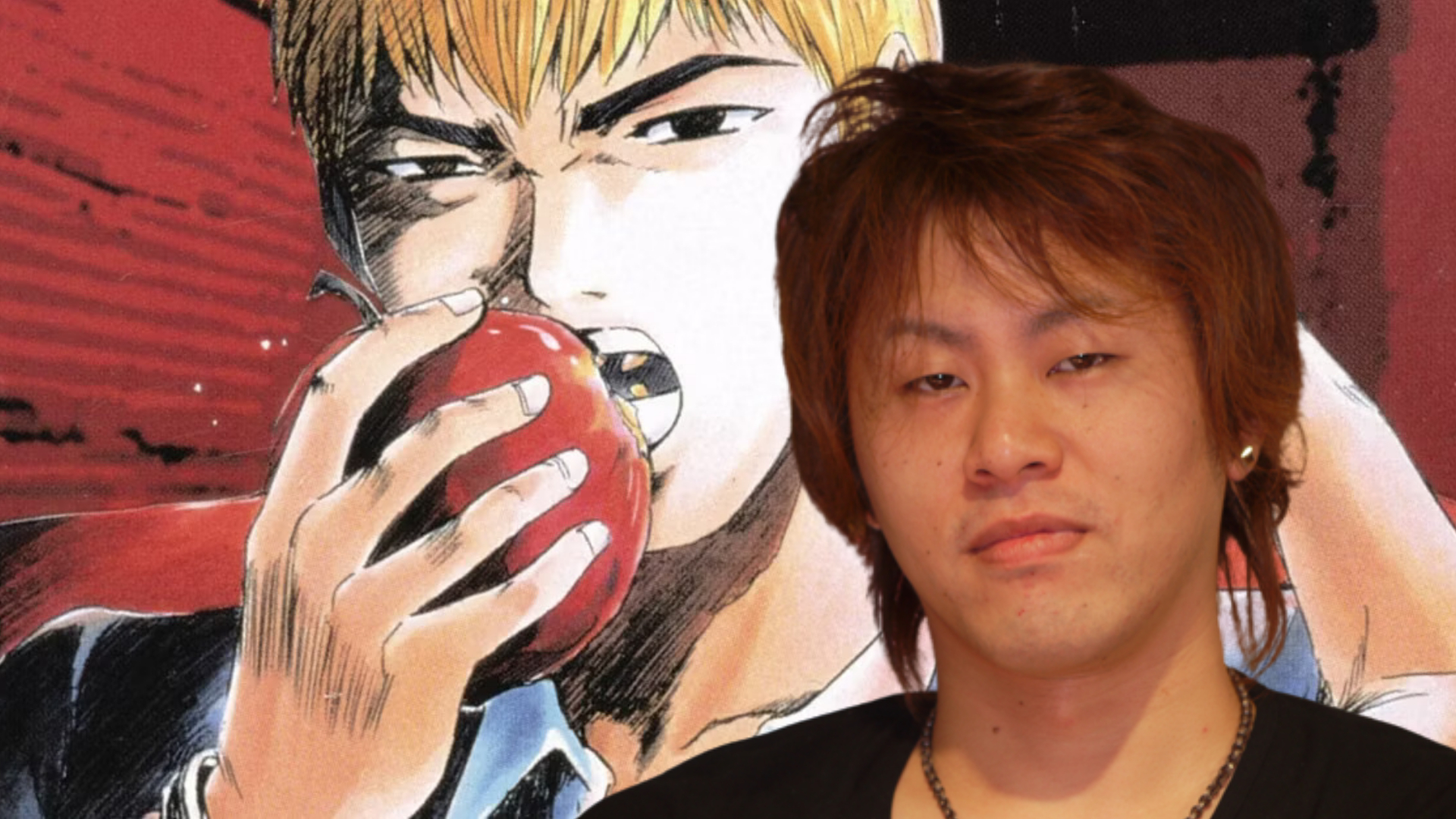 Recently, Kodansha announced that the 1998 live-action series GTO (Great Teacher Onizuka) would receive a new TV special.
The special is titled GTO Revival and is set to air in spring 2024. Takashi Sorimachi will also return to play the role of Onizuka after 26 years.
Although the announcement regarding the GTO Revival made headlines, the author, Tohru Fujisawa, did not seem to be very excited for it.
On September 20, the author tweeted about his frustration with the manga publisher Kodansha.
久々にGTOが復活するのは嬉しいんだけど講談社のヤンマガでやってたGTOの最終章にあたる「パラダイスロスト」は途中で雑誌から追い出されたまんま中断中だし、そのくせドラマになると前に出てくる・・こんな会社ってどうなのよ・・?・・どこか、別の出版社で版権ごと引取ってくんないかなあ・・

— 藤沢とおる (@fujifuji0001) September 20, 2023
The tweet stated,
"I'm glad that GTO is getting a revival, but GTO's final arc, "Paradise Lost," published in Kodansha's Weekly Young Magazine, is currently on hiatus after being booted from the magazine midway through its serialization.
Even though that's the case, the live-action TV show is being put before the manga… What is this company doing…? …I wonder if some other publisher could just take over the copyright…"
The last chapter of GTO: Paradise Lost was published on February 13, 2023, in Weekly Young Magazine 2023 issue No. 11.
In the same issue, it was announced that the manga would be on hiatus and was expected to return in early summer 2023.
Source: Tohru Fujisawa's Twitter account