Fans Can Watch One Piece On YouTube Now!
The ANYTIME ONEPIECE campaign has been announced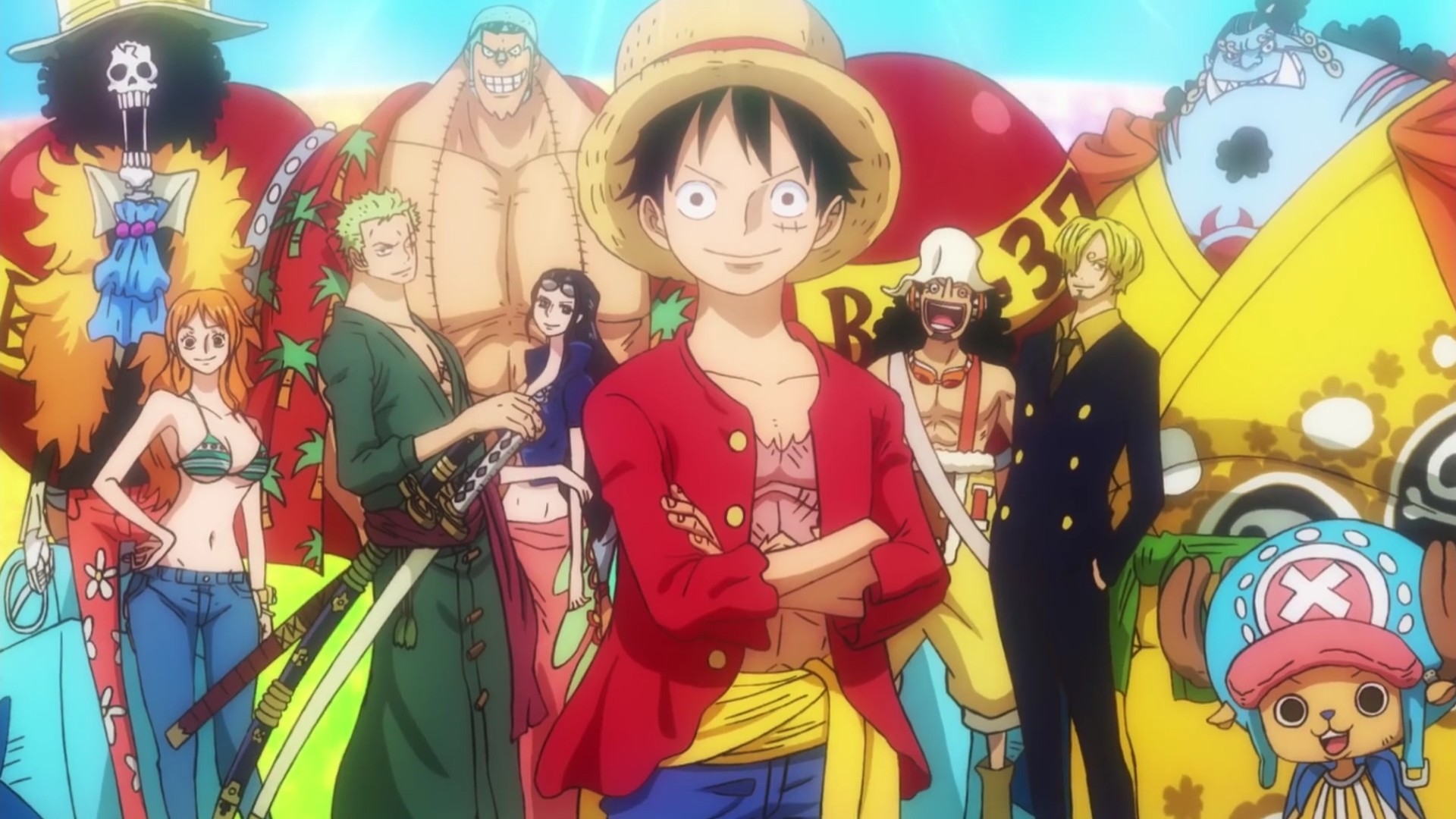 The One Piece anime is celebrating its 25th anniversary in 2024 and there's some good news from the anime's fans!
The ANYTIME ONEPIECE campaign has been announced, where the official One Piece YouTube channel will broadcast the anime from the first episode starting on October 29 in Japan, in addition to the collection of TV ads above to commemorate the occasion.
The latest episodes of the anime will be aired after their initial premiere on Japanese TV as well.
Furthermore, franchise partners Shueisha, Toei Animation, Toei Co. Ltd., and Bandai Namco are releasing a series of commercials to celebrate the huge milestone.
Prominent Japanese media figures like Mackenyu and Akio Otsuka, who are either well-known fans or franchise participants, appear in the advertisements.
Produced by five different partners, each advertisement highlights a distinct aspect of the anime and the franchise as a whole over the years.
About One Piece
One Piece is a Japanese manga series by author Eiichiro Oda.
Eiichiro Oda started the serialization of the manga in Shueisha's Weekly Shonen Jump Magazine on July 19, 1997.
On March 3, 2023, the latest volume, Volume 105, was published, and the next volume will be published on July 6.
One Piece has also received an anime adaptation. The TV anime has released 1064 episodes.
The latest entry in the franchise, One Piece Film Red, premiered in Japan in August 2022.
It is the 8th highest-earning film of all time in Japan and also topped Japan's box office for the year 2022 in terms of both yen earned and tickets sold.
One Piece Anime Synopsis:
The tale of One Piece takes place on a parallel Earth when the 'Golden Age of Pirates' is in full swing.
The seas are ruled by ruthless pirates, and only the strongest can claim the legendary 'One Piece' fortune left behind by the greatest pirate of them, Gol D. Roger.
Years after Gol D. Roger's death, Monkey D. Luffy dreams of establishing his own crew, locating One Piece, and becoming the Pirate King.
Luffy has incredible strength and agility after eating a devil's fruit that turns his body into rubber.
He leaves Foosha Village in East Blue on his epic expedition to become the next Pirate King.
Source: One Piece Official Site