Eve Performs New Opening Theme For My Hero Academia Season 6 Cour 2
The 2nd cour of the season began airing on January 7, 2023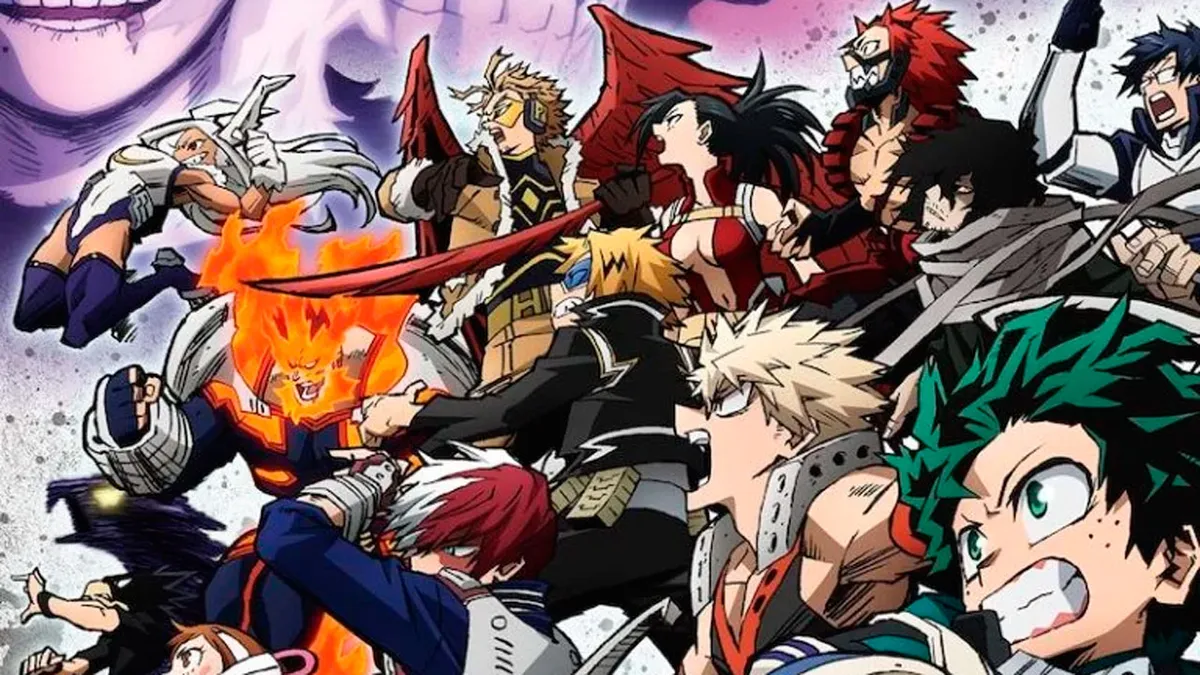 As My Hero Academia Season, 6 cour 2 was about to air, the anime's official website announced that Eve will perform the cour's opening theme.
The new opening is titled "Bokura no".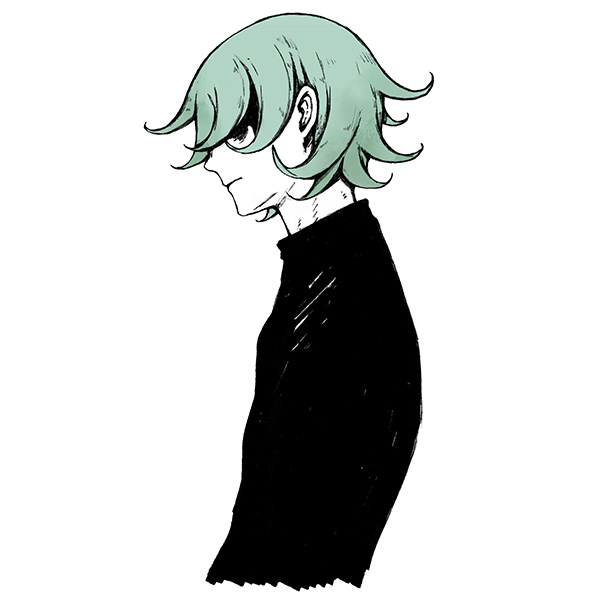 Here is Eve's comment about the opening song on the website:
I am pleased to announce that I will be in charge of the opening theme for the 6th season of the TV anime "My Hero Academia". The song "Bokura no" was created to inspire our battered heroes and to help them overcome their difficulties together. "Bokura no" was born with the idea of inspiring our battered heroes to overcome together. I am very honored to have been asked to write a song for this cool project that has a special place in my heart. I would be very happy if you could run along with the music until the end.
My Hero Academia season 6, cour 2 began airing on January 7, 2023.
Studio Bones is in charge of animating the series, like the previous seasons.
More about My Hero Academia:
My Hero Academia is a manga series written and illustrated by Kōhei Horikoshi. It has been serialized in Weekly Shōnen Jump since July 2014. So far, its chapters collected into 33 tankōbon volumes.
The manga received a TV anime adaptation by Studio Bones. Its first season aired in Japan from April to June 2016. This was followed by a second season from April to September 2017. Later, a third season from April to September 2018. The fourth season aired from October 2019 to April 2020. Next year, the fifth season aired from March to September 2021.
It has also received three animated films, titled My Hero Academia: Two Heroes, My Hero Academia: Heroes Rising, and My Hero Academia: World Heroes' Mission respectively.
Source: My Hero Academia's Official Website